Practicing Good...for everyone
Healthcare is always in demand. In thriving markets and in slower economies, people still have the need to care for themselves. It is no secret that there is a shortage of healthcare providers in the US. Some claim it has to do with the flat pay for providers or demanding schedules. Healthcare provider burnout is at an all time high. Simultaneously, the heavy schedules of the limited Providers makes upholding quality patient care more difficult than ever.
Nearly 10% of the entire working healthcare labor force is hired through temporary agencies. Traditionally, many of these agencies are marked by hidden fees and high hourly markup on a provider's wage. In turn, that increases the overhead of a practice. Meanwhile, accountability for temporary employees at times has not been as strong as full time team members. As such, patient care quality can drop.
Enter boon. We are transforming healthcare by promoting high quality patient care with technology that enables fair provider pay and reduced practice overhead.
Utilizing algorithms, we are able to better match temporary staff members to assignments based on a number of factors allowing a better work relationship and in turn, higher quality care. Plus, by removing the middleman and utilizing software, we are able to pay providers more and charge practices less. Not to mention, we can provide on-demand temporary staffing for healthcare.
Why Start in Dental?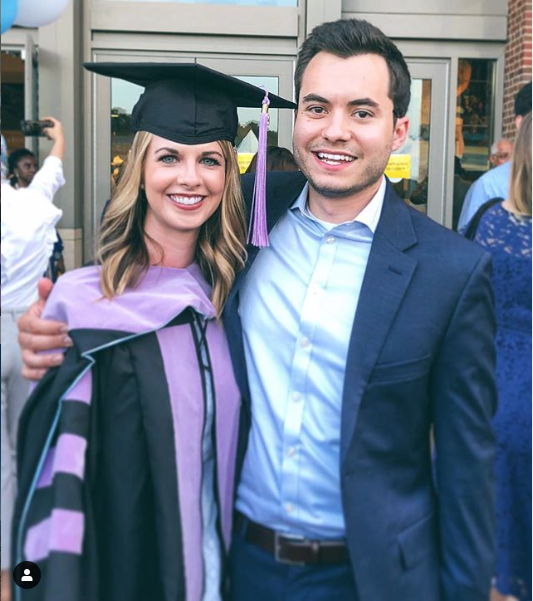 Ryan Vet, founder of Boon, is well-known in the dental community as an author, national speaker and host of a dental podcast. He started in dental as an executive at a medical device company and branched out on his own to pursue speaking and consulting. Not to mention, his wife, Jessica, is also a practicing dentist.
Ryan saw a great need for temporary staffing reform in dental, medical and veterinary medicine. Most healthcare professionals pursue their career in medicine to help better the lives of others. That is why boon is focused on "practicing good."