The Time is Now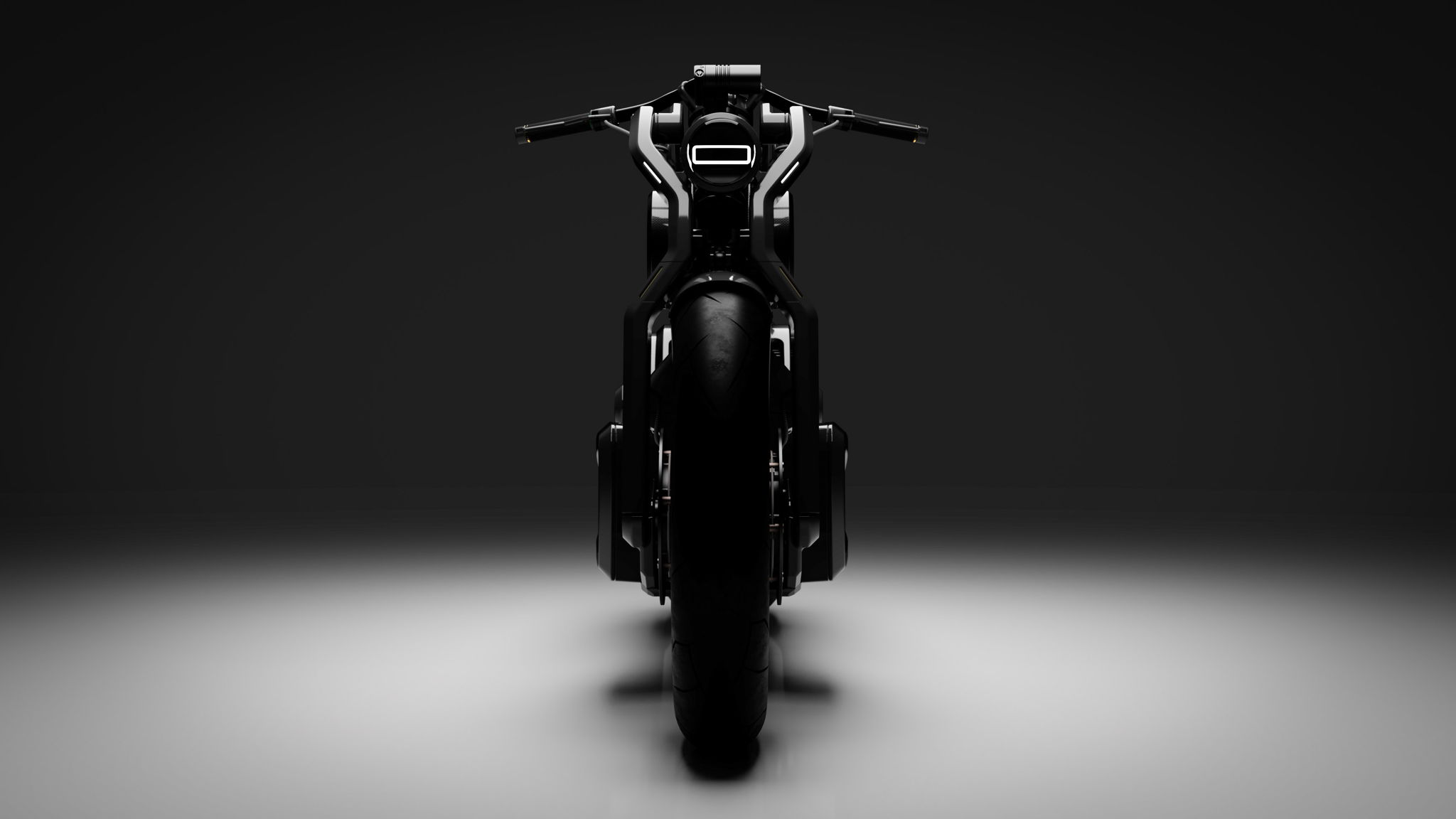 When we began exploring battery electric motorcycling over seven years ago, the technology was clearly premature. Batteries were too heavy. Range was too limited. Motors couldn't stir the soul. However, we knew that each of these problems was a temporary one. So we quietly got to work.
We've been patiently waiting for this moment. The moment when technology has finally risen to the challenge. The moment when the industry heavyweights are finally waking up to this exciting (and inevitable) future. The moment when the market is still tiny, but it won't be for long. A new golden age of motorcycling is upon us.
As EV Technology Advances, So Do We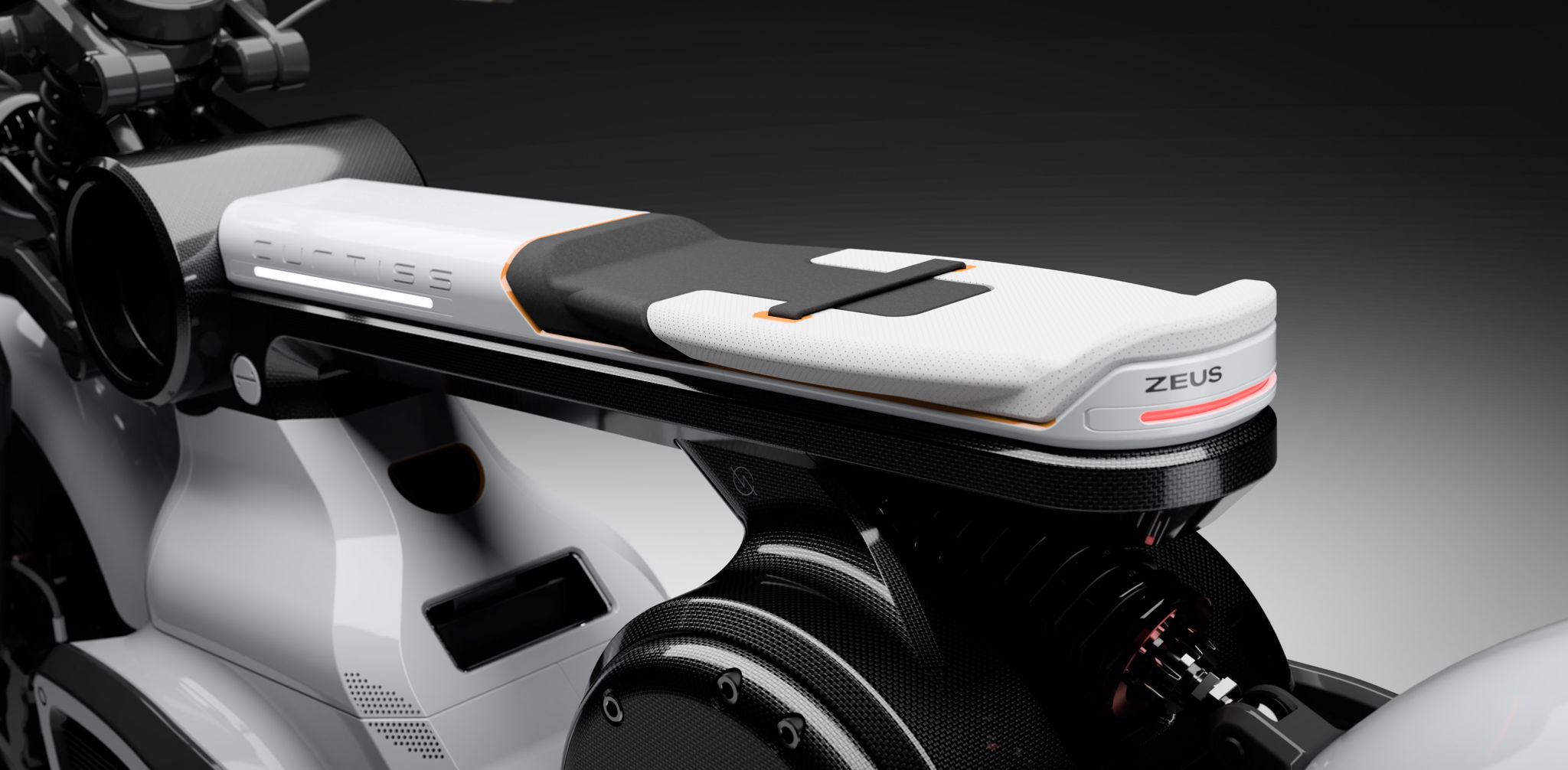 With unprecedented global investment in battery electric technology, the pace of innovation within our supply chain is truly remarkable. Barriers like long charging times, short range, and limited power output are falling quickly—making the Curtiss Motorcycle experience increasingly attractive.
For Us, Electric Motorcycles Are Not a Side Project.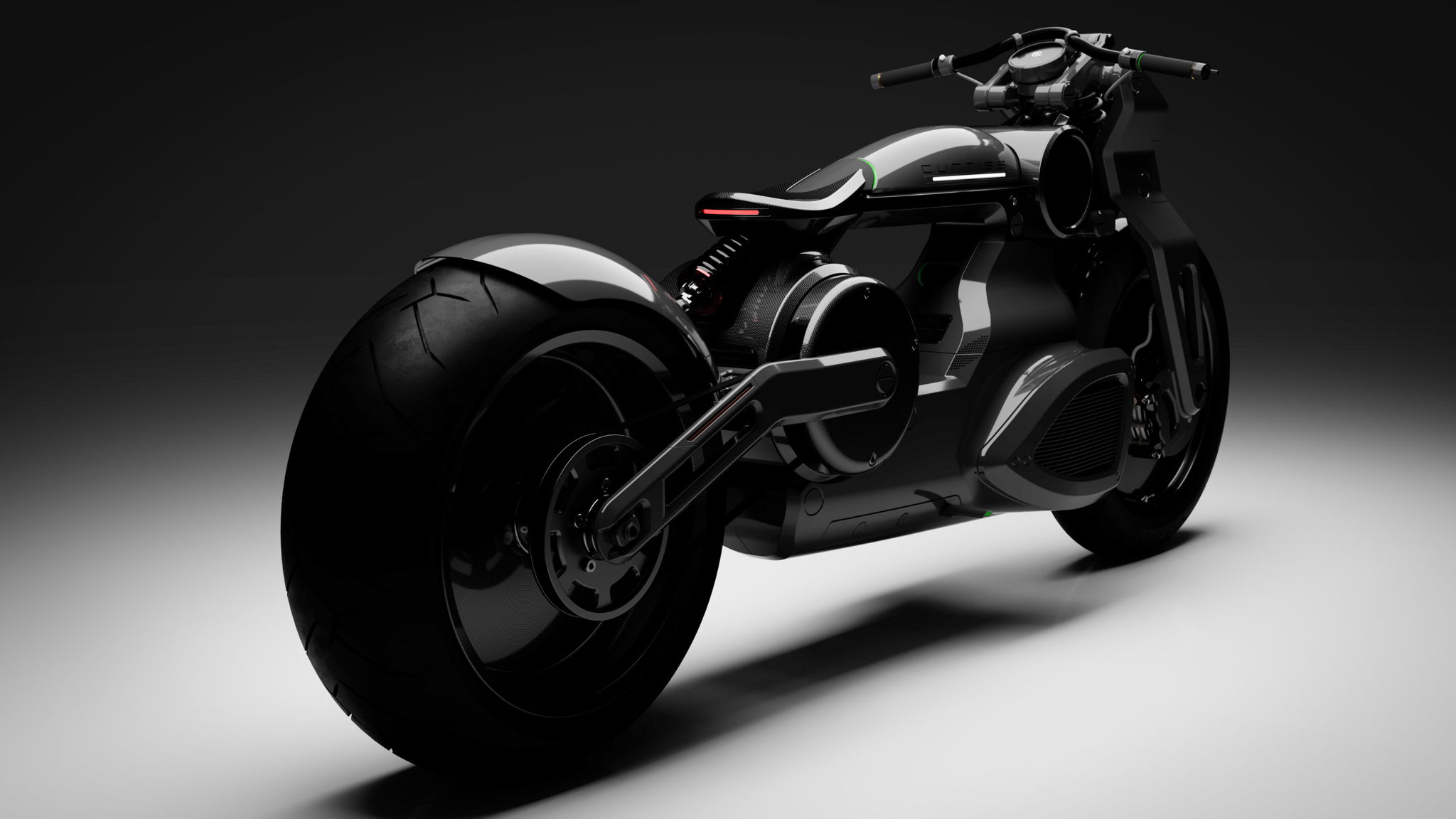 Unlike traditional brands like Harley-Davidson, Honda, BMW, and KTM, we don't have a portfolio of gas-powered motorcycles (and their associated factory overhead) to protect. Our balance sheet is clear of such burdens, which frees us to pursue the best and finest solutions to sustainable motorcycling without regard to the inevitable disruption to revenue from gas-powered product lines.
Where others might water down their electric products to shield their current products from increasingly superior battery electric technology, we'll hold back nothing to deliver our customers the best electric motorcycle experience imaginable.
DreamMaker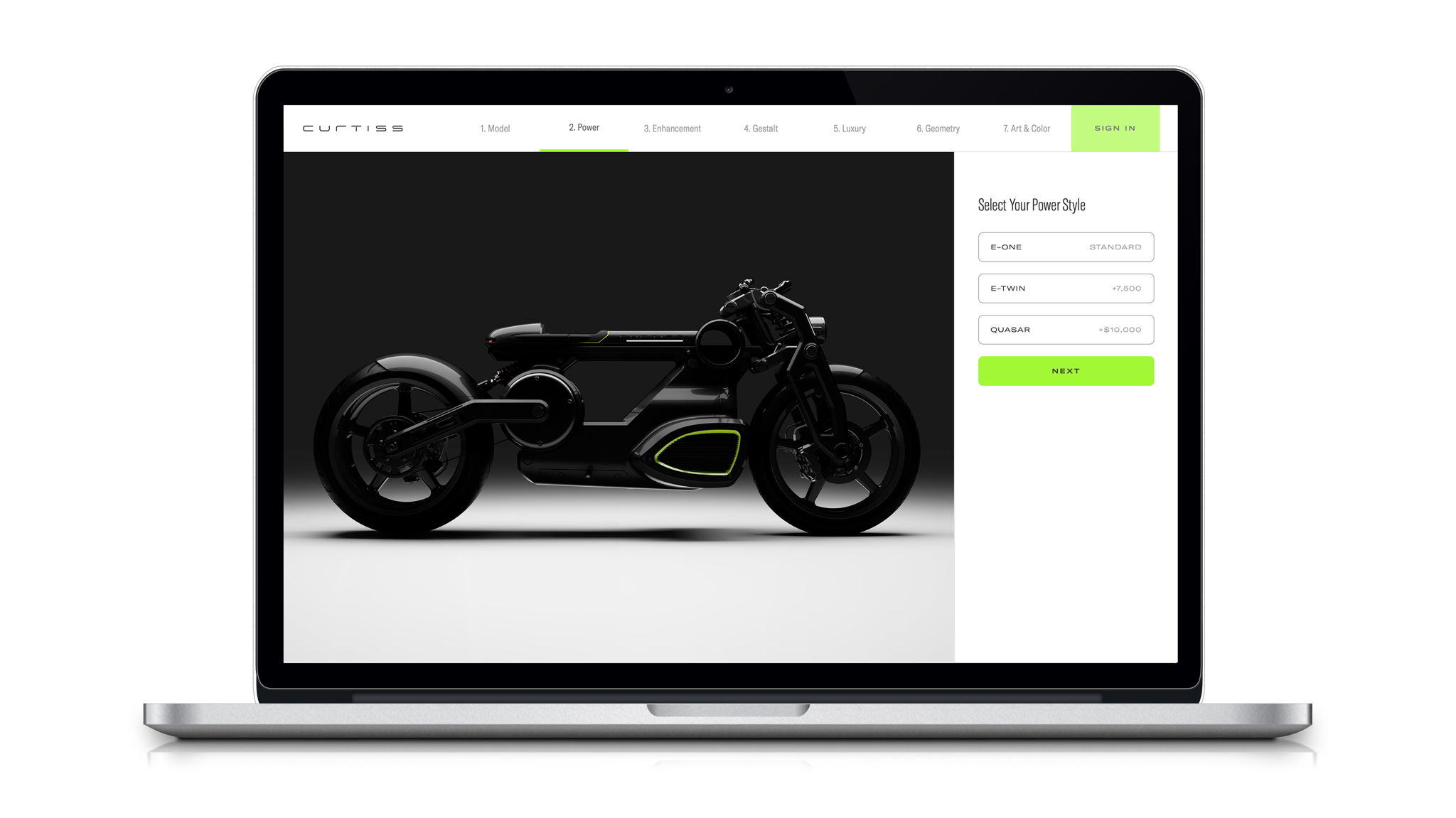 DreamMaker, our upcoming digital configurator tool, will afford each Curtiss man and woman the opportunity to design the individual aesthetic and dynamic riding experience of his or her dreams.

Curtiss Zeus Bobber
Curtiss Zeus Cafe