Following $19.75M Series B Raise, Guesty Expands Product and Presence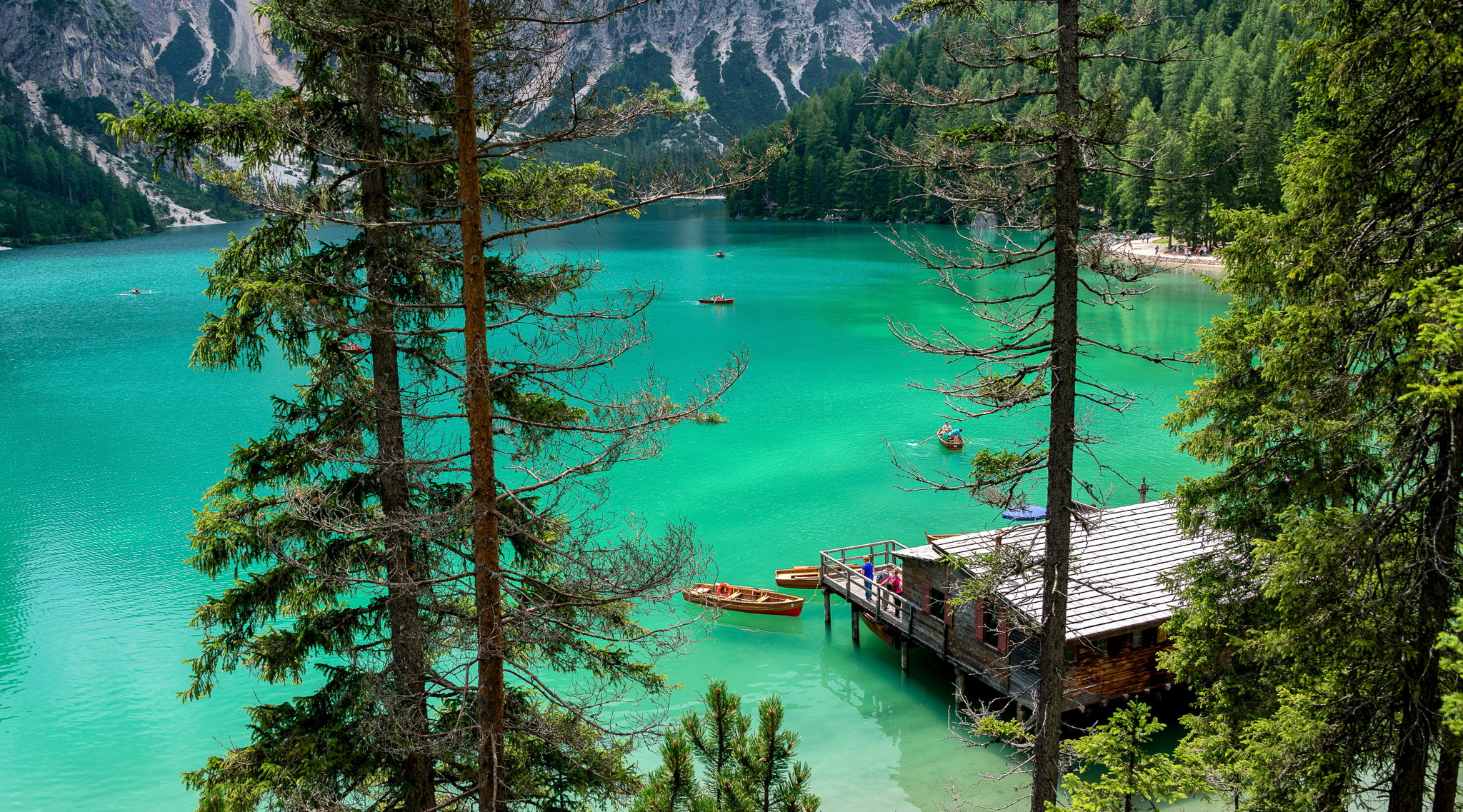 Since raising part of its seed round on Wefunder in 2014, Guesty has become a major player in short-term property management. The platform has grown to more than 200 worldwide employees and raised a $19.75M Series B round earlier this year.

The company also hired a new COO, Vered Raviv Schwarz, who was previously the COO at Fiverr. Wefunder talked with Schwarz last week about Guesty's marketing strategy, funding, and other progress. That conversation has been edited for brevity and clarity and is below.

Wefunder: What product features has Guesty added since raising in 2014?

Vered Raviv Schwarz: At the beginning of 2016, we actually pivoted from providing online property management services to a software platform that provides software solutions for property managers. Meaning, we no longer provide property management per se, but rather provide the platform for property managers to use. Some of our clients are larger and some are smaller, but our sweet spot is typically property managers with between 20 and 200 properties. Our model takes between two to five percent from those using the platform, which allows clients to push their listings to different channels, manage cleaners and maintenance, communicate with guests, and execute all operational needs to manage their properties.

WF: What sparked that change?

Schwarz: We realized that our strength is in software capabilities. After talking to property managers and understanding they didn't enjoy using twenty different tools to manage their business, we replaced that with all-inclusive software. Basically, we realized the power of our technology and that it should be our area of focus.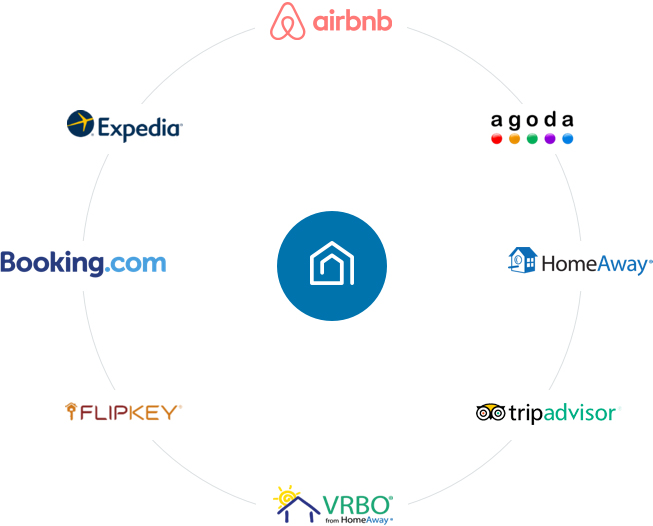 WF: Guesty is in a somewhat nascent market -- is that exciting? Challenging?

Schwarz: I think we're in a super exciting and disruptive market. We see that travel is becoming a commodity, as 1.4 billion people traveled last year. More and more of those people, millennials in particular, are inclined to book apartments or houses rather than hotels. So there's been a boom of alternative hospitality trends that started around 10 years ago but have really been increasing in the past few years.

As a result of that, you see more and more investors interested in real estate for short-term rental purposes. That means those investors have to hire someone to manage the property for them because they bought it just for investment purposes. Those two trends are creating a huge market for the property management business, which means there's a whole new audience for our software technology that's growing every day. More and more people want to join the ride and actually have their properties managed for short-term purposes.

WF: What's the strategy for grabbing all those new eyes?

Schwarz: In the last year, we've been growing towards larger customers and some enterprise customers. So first, our strategy is boosting our online advertising, as we see a lot of organic growth and interest from Google searches, etc. We also have a long list of partners from channels such as AirBnb and Booking.com to pricing optimization tools, smart locks and other tools. One of the interesting aspects of our offering is that we have a very robust API which allows any partner to connect to our platform and provide services to our clients. So let's say you provide tools that would be of interest to property managers. Within our platform, partners can connect and offer those services. This brings us a multitude of potential customers that come to the platform through our partners and vice versa.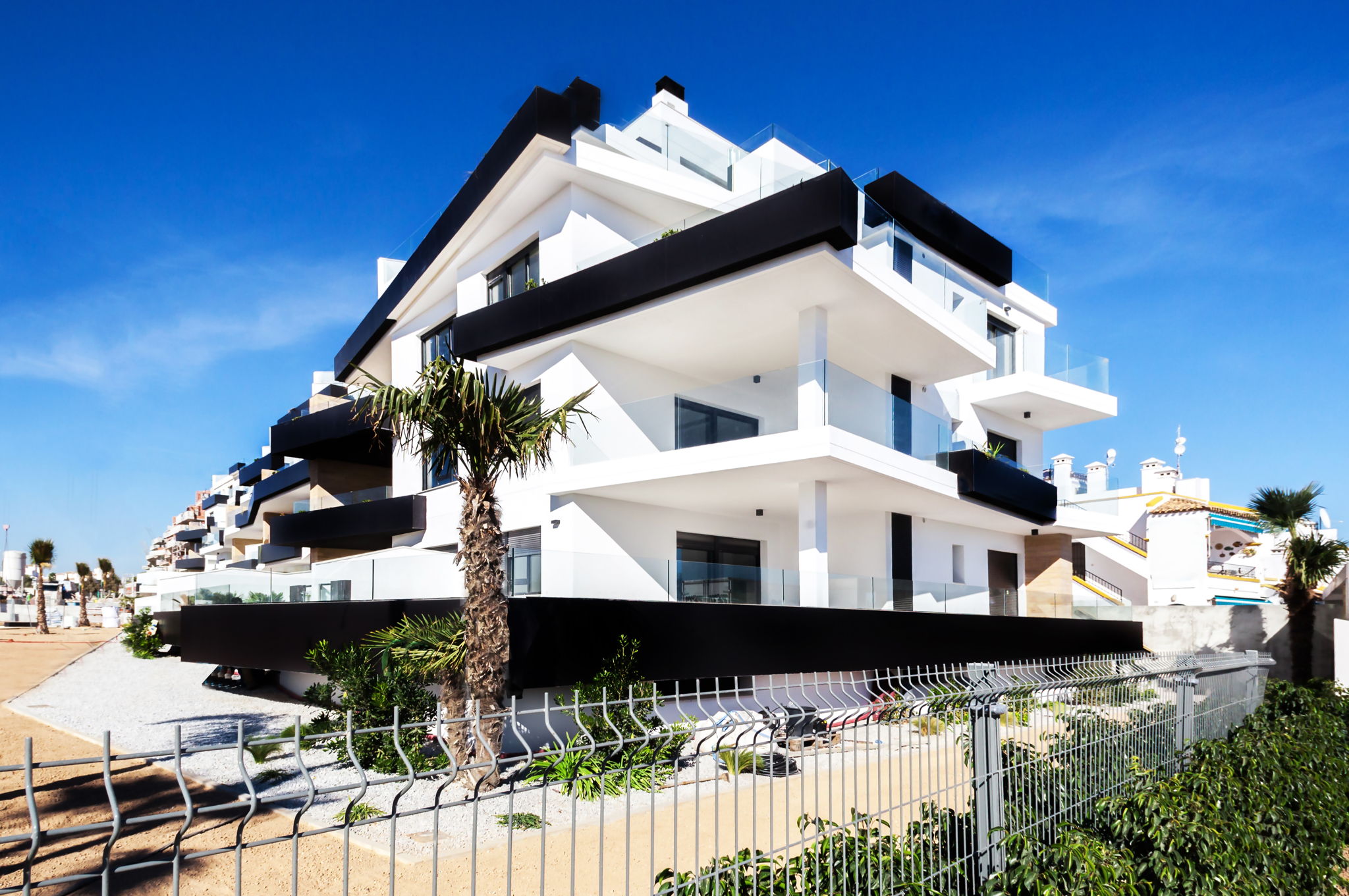 WF: Congratulations on the big Series B round – how does that money help Guesty?

Schwarz: With our fresh $20 million in funding, we have a lot of resources to expand our global offering and presence, push for larger customers, and execute new features for those customers, which is where we're heading next year.

Our team grew dramatically over the past year as well, as we're currently around 200 employees. Our development and product team is around 70 people, so we're investing a lot of our resources into enhancing the product, ensuring that it meets the ever-changing needs of the customers, changes in the industry, new partners in the industry, and I'm sure you'll find it to be one of the most robust solutions out there.