Focusing on Cross-Vertical Products, Chai Expands from Labs to Breweries
I recently spoke with Chai CEO Josh Perfetto on the phone to catch up on financial performance and company progress. This update is what he shared.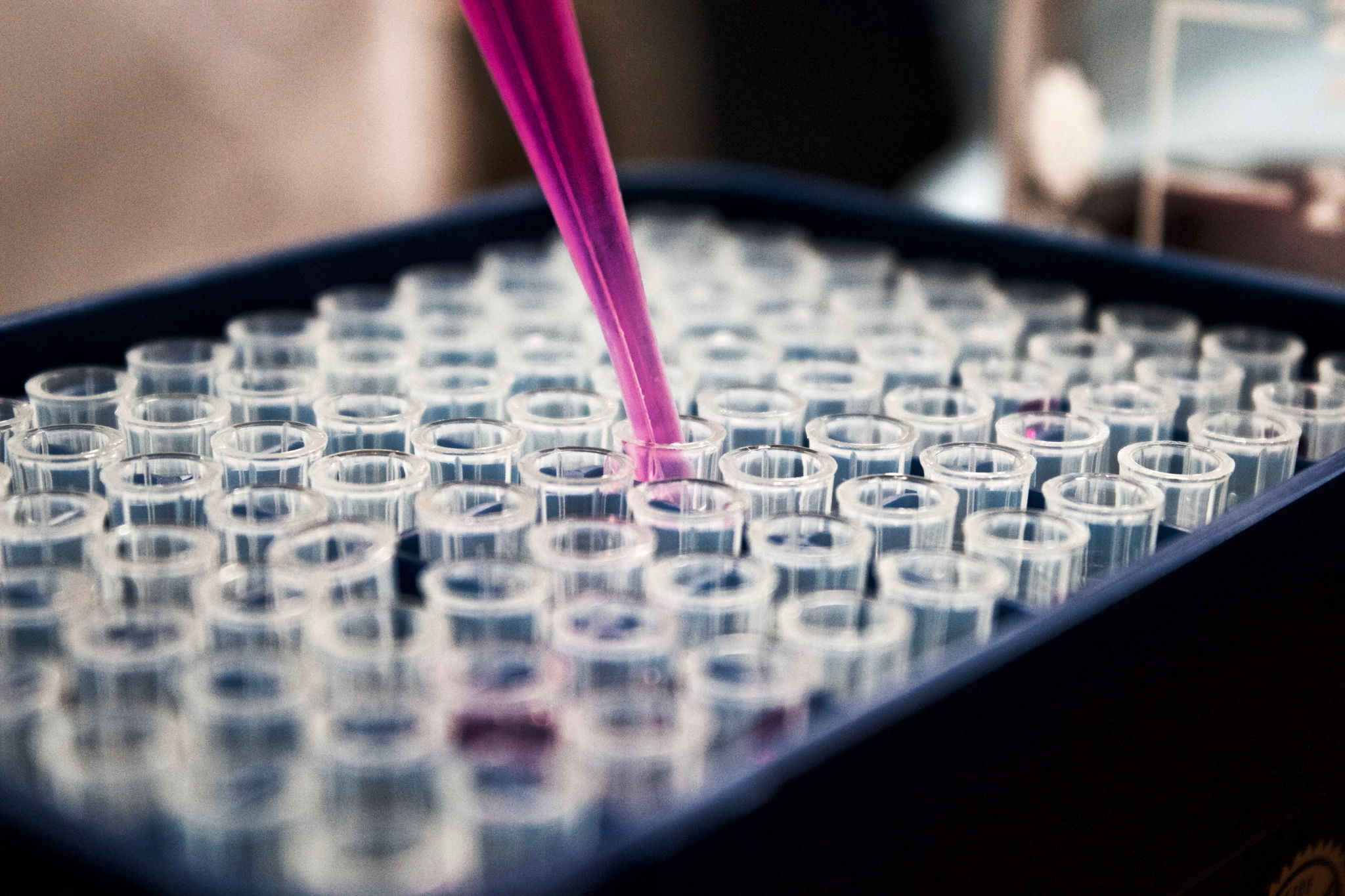 Up until recently, Chai Bio was a name best known by scientists and researchers. The
company's two main products, DNA diagnostics hardware and PCR master mixes (essentially a detection tool for nucleic acids), weren't frequently used outside a lab.
But according to CEO and co-founder Josh Perfetto, 2018 has been the year Chai started fulfilling its larger vision of bringing diagnostics to operations, not just research. So far, the most promising vertical has been breweries.
Launched last August at the Master Brewers Association of the Americas Brewing Summit in San Diego, the quality-control product helps breweries detect spoilage organisms that would spoil beer after it's packaged, an inspection that every canning or bottling line is required to go through before sale. The difference with Chai's technology is that it not only identifies the spoiler, but also quantifies it, and needs only a day to complete tests that can normally take five. In practice, that means breweries can make more informed management decisions with their product, potentially saving thousands of dollars.
Just as importantly, the new QC product will bring in the all-important recurring revenue, a stream Chai wasn't accessing with one-time sales to researchers and labs. Clients buy the initial instrument up front and then pay for a continuous stream of test kits.
So far, Chai is signing up about 10 breweries a month. It's helped them increase their staff from 18 to 24 employees, including 14 full-time, and also sets them up well for expansions into other verticals.
"It's a smaller market, but we're using it as our first stepping stone," Perfetto said. "We'll work out all the kinks of the solution and do an investment round before we enter some of the much larger markets."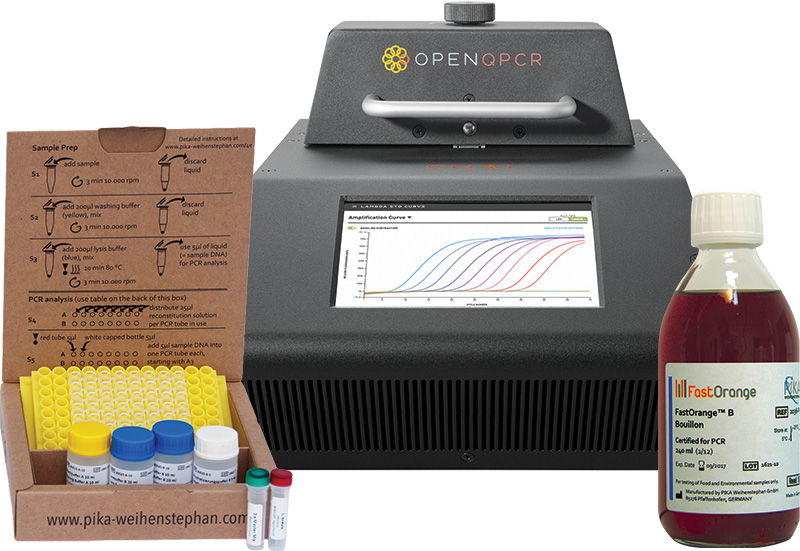 Some of those markets are more general, like food safety, but Perfetto also sees applications for more specialized needs, like helping hospitals detect Legionellae bacteria in their water systems.
Chai is also a few weeks away from releasing a multiplex PCR master mix — a key tool for detecting target organisms. Perfetto says it detects more targets and is stable at room temperature for about three months, unique because samples would normally ship overnight on ice.
If this sounds like a lot of new business developments, well, that's because it is. Chai is the uncommon biotech company that has secured the revenue and funding to be able to develop its initial technology to the point of cross-vertical applications. Now, it's time to see just how big the market could be.
If any investors have connections to breweries that package beer and are interested in getting a faster and more efficient result on their microbiological QCs, please reply to this thread with your email and Josh will reach out.