December Update: Bringing liquidity to highly inefficient capital markets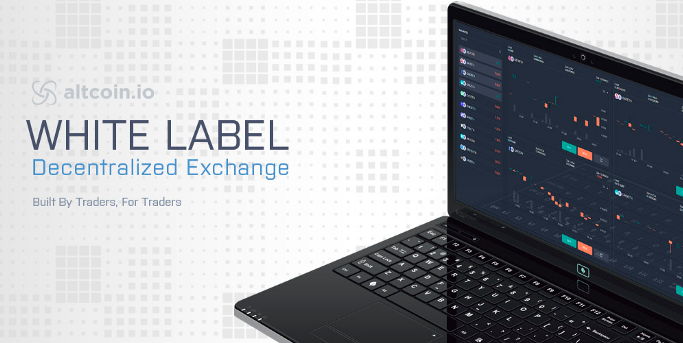 Over the past few weeks, we've been wondering how to ensure our DEX has the best impact on the cryptocurrency community. It got us thinking about our long-term strategy, and whether we were focusing on the right things.

The initial ICO tidal wave of last year is receding. It has left few survivors, and a scatter of floundering projects. It's becoming increasingly clear to us — and the market — that many ICO tokens might not be around in the next few years.

At the same time, we're on the cusp of major disruption in capital markets through blockchain technology. The trading volume of traditional markets is huge — in the tens of trillions — but the technology behind it has changed little since the 1980s.

So we had a choice to make: do we continue building an exchange for today's failing ICO market, or do we help people trade the tokens of the future?

Read full blog post here: https://blog.altcoin.io/december-update-bringing-liquidity-to-highly-inefficient-capital-markets-28a...