Five Years in, One Month Stays True to its Core Users
I spoke with One Month co-founder Chris Castiglione on the phone last week to catch up on financial performance and company progress. This update is what he shared.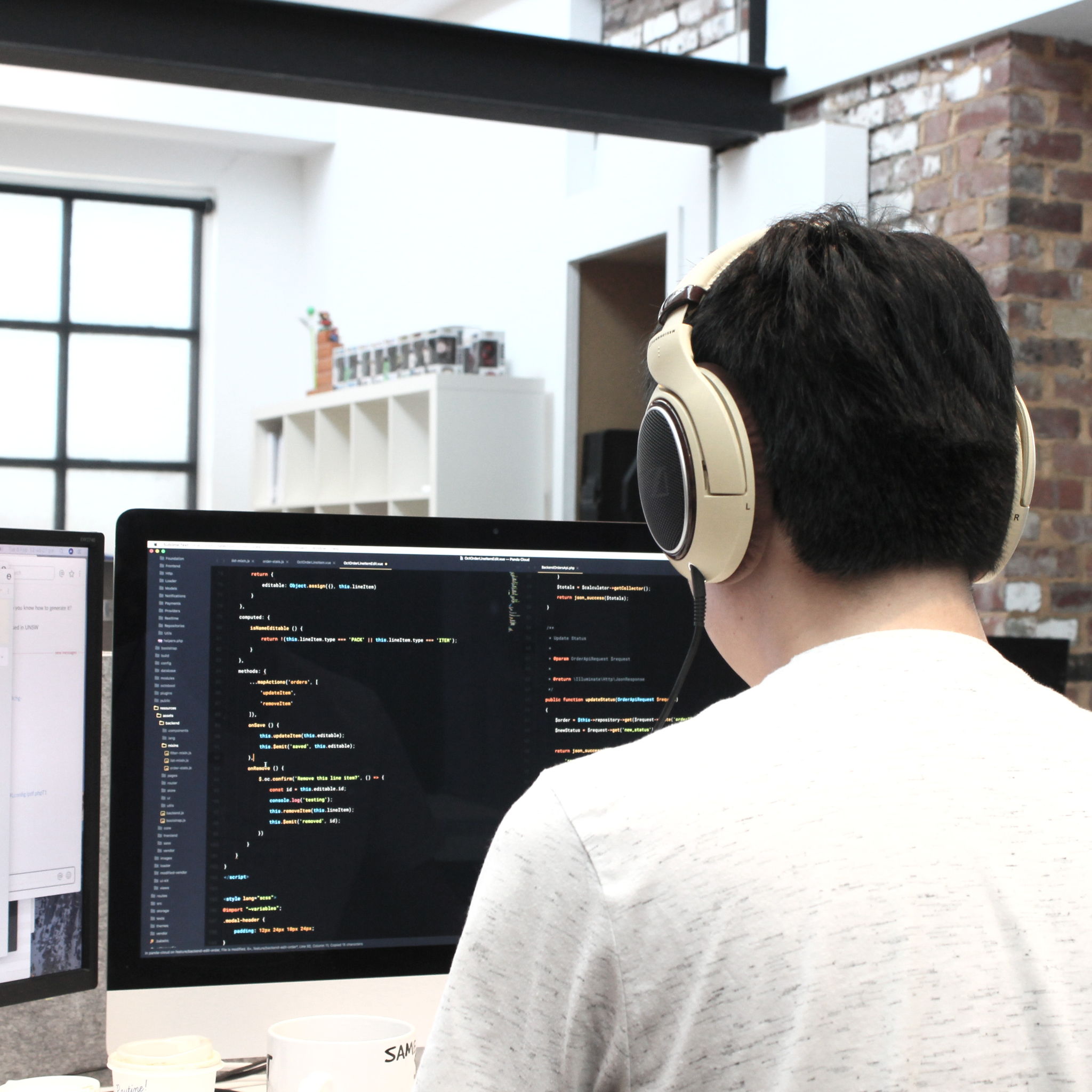 Chris Castiglione still remembers when he fell in love with the idea of widespread digital literacy.
It was 2011 and he was teaching a basic HTML course for General Assembly. The technology school, now a global player recently acquired for $413M, was just a simple co-working space in Manhattan at the time, and the class material was nothing groundbreaking.
But he remembers looking around the room and realizing how magical it was to witness that many people interested in coding. It wasn't that they were excellent programmers, or that they were all going to become full-time software engineers. It was that they were willingly there for no other reason than to expand their own digital knowledge base.
More than five years after graduating from YCombinator and four years after raising a seed round, One Month, the company Castiglione co-founded, has proven itself a player in the ever-expanding online education market. They offer 24 monthly courses in everything from full stack web development to WordPress, 60k+ users have taken a One Month course, and, according to the company, operations are scaling well enough that they haven't needed to pursue a Series A round.
That magical feeling still guides the company in many ways. It's not an accident that One Month has invested in 5 generations of videos for beginners instead of focusing on full-time programming development.
"The goal was always to bring a really high quality education to as many people as possible, specifically scale education," Castiglione said. "Having this basic digital literacy is really important, and the mission has always been to reach as many people as possible and give people the confidence to talk the talk of technical competency."

Many One Month customers eventually pursue programming jobs, but the core business remains newcomers. More than half of One Month's users won't go on to become full-time developers. They'll start with Programming for Non-Programmers, do a few courses in front-end, back-end, and SQL, and then return to their normal careers.

For people in less technical fields like sales or project management, the value in understanding basic programming language is the same as taking an intro to Mandarin class before traveling to China. The goal is basic communication, not fluency.
Over the next year, One Month will go through a brand refresh in part to double down on these concepts, but also to cement their value-add. The online education space is getting crowded, and there's been a race to the bottom of who can offer the cheapest classes. One Month has no interest in getting in that race, but also has no interest in dropping their early-literacy focus.
"I think there's just people all over the spectrum of what they expect to pay, but the conversation is definitely more challenging when people come to us looking for $9 courses," Castiglione said. "At the end of the day, we promise to offer value and better teachers and a better experience. That's what you're paying for, but that branding can be tricky."
If you're looking for digital literacy or coding training for employees or know of an employer who is, please comment with your email and Chris will reach out. Plus, One Month is offering a 10% discount to Wefunder users at this link: Learn to Code with One Month.