AMA's with Shawn Tsao and Richard Din from Caviar
This Thursday 11/8 at 5pm PST, we're hosting AMA's with Shawn and Richard from Caviar.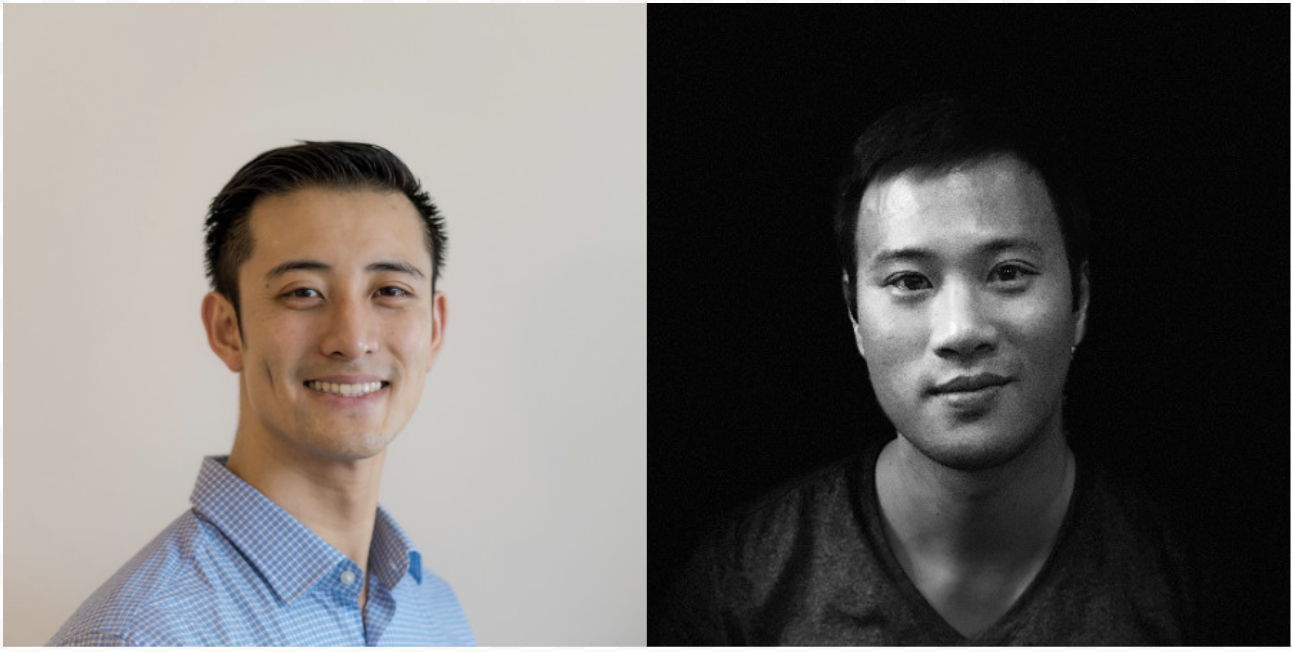 Caviar is a food delivery infrastructure for restaurants. It first launched in July of 2012 and it grew to 7-figure annual revenue and profitability within the first 6 months. In August of 2014, Caviar was acquired by Square.

See you all then!
Ask Shawn and Richard anything: