Last chance to invest - why Altcoin.io?
Hello,
Andrew Gazdecki, CEO & founder of Altcoin.io here.

We're on a mission to create an honest, transparent, and secure decentralized exchange that can truly compete with the user experiences of centralized exchanges.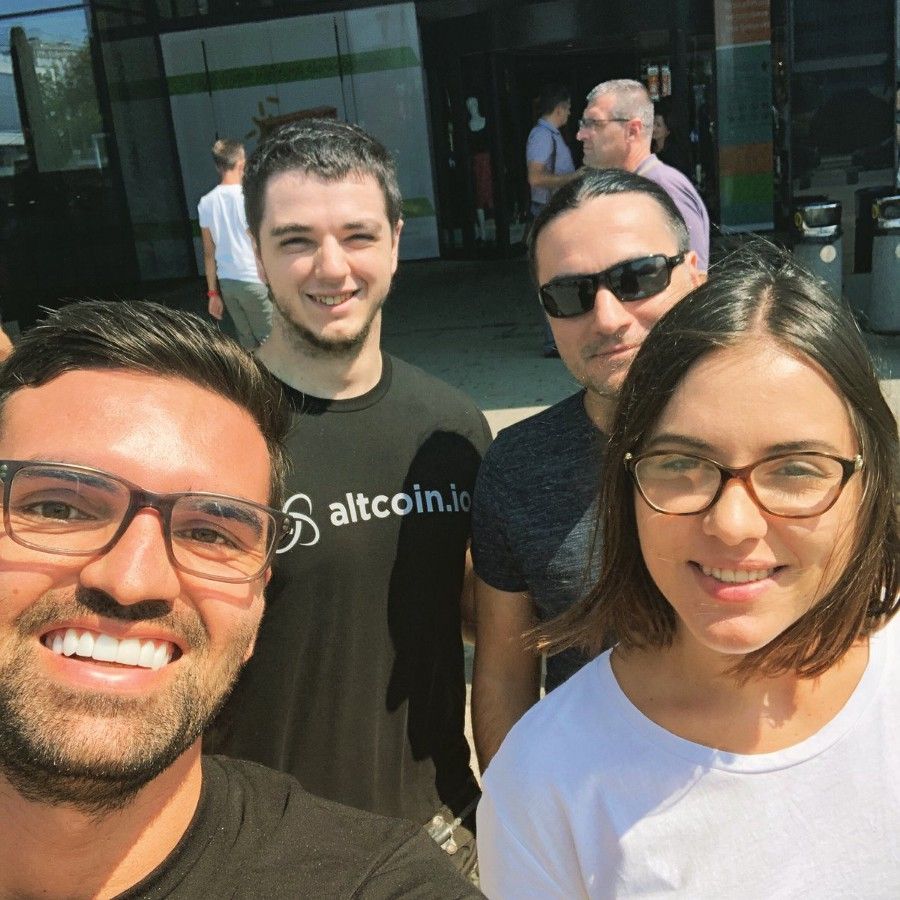 I wanted to personally reach out to see if you had any of you had questions before we close our funding round this Friday on August 31st?
We've raised over ~$800,000 in funding from over 900+ investors!
We're proud to break the norm & not raise funds through an ICO.
This means more focus on developing out our product roadmap and less worrying about a token's price each day.
Why invest in Altcoin.io?

- Less secure centralized exchanges such as Binance & Coinbase are worth billions.
- Featured on Bitcoin.com, Coindesk, CoinTelegraph, Cryptovest, and more.
- Decentralized exchanges are the future of cryptocurrency trading.
- Accomplished and open-sourced world's first ETH <> BTC atomic swap.
- Over 100,000 pre-registered users ready to use our exchange upon launch.
- First decentralized exchange to implement a Plasma sidechain solution.
- We're attacking a multi-billion dollar market.
- Launching later this year in Q4.
If you have any interest in becoming an investor, you can do so through Wefunder here: https://wefunder.com/altcoinio
I'd love to have you on board as an early Altcoin.io investor so if you have any questions, concerns, feedback please let me know. Thanks again for all your support!
Cheers everyone and let's create the exchange of the future together!

Andrew Gazdecki
CEO at Altcoin.io