YOU can help name this movie!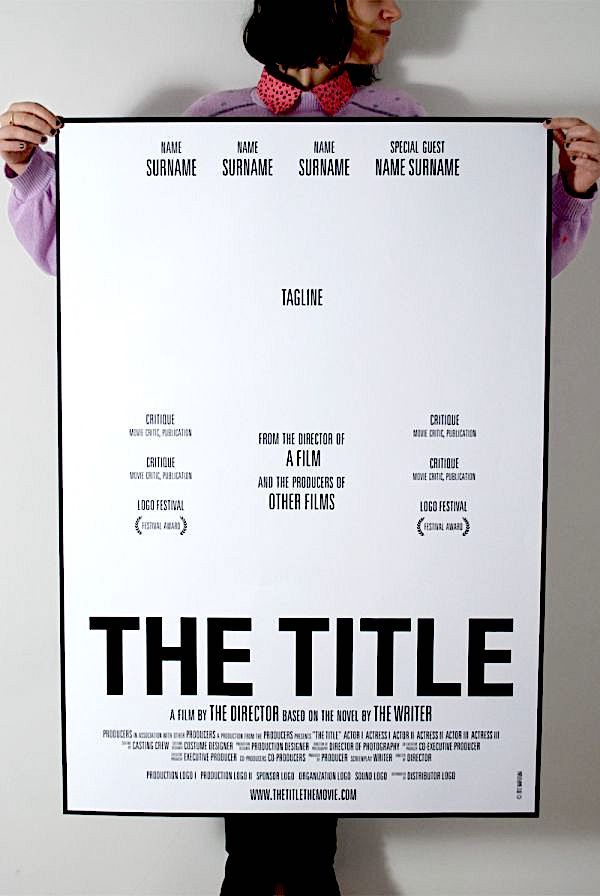 Hey everyone. We are winding up the post production and we are thinking of changing the title. It's currently called:
I'll Be Next Door for Christmas

That's a good title, but we think we can come up with something better. And you can help us pick one! Since this movie wouldn't have been possible without you investors, it's only right that you help name it.
You just need to do two things:
Read this synopsis of the movie:
A comedy about a family that's crazy for Christmas. Except for the 16-year-old daughter -- her family's over-the-top Christmas celebrations have made her life miserable. When her long distance boyfriend decides to visit for the holidays, she's determined to spare him her family's Christmas obsession, so she hires actors to play her parents and stages a fake Christmas dinner in the empty house next door. What could go wrong?
Then go here and vote for a new title, or suggest your own! (You can also vote for the current title if you like it best.)
But DO IT FAST! Because we have do decide by Wednesday, July 18! That's when the graphics guys make the opening credits.
BTW, all the titles start with the letters A, B, or C because when people scroll through movie choices on Video-On-Demand, studies show that titles beginning with the first few letters of the alphabet sell a noticeable percentage more than other titles. Seriously. We couldn't make this up!
Thanks for your help!