Last Day, don't miss out!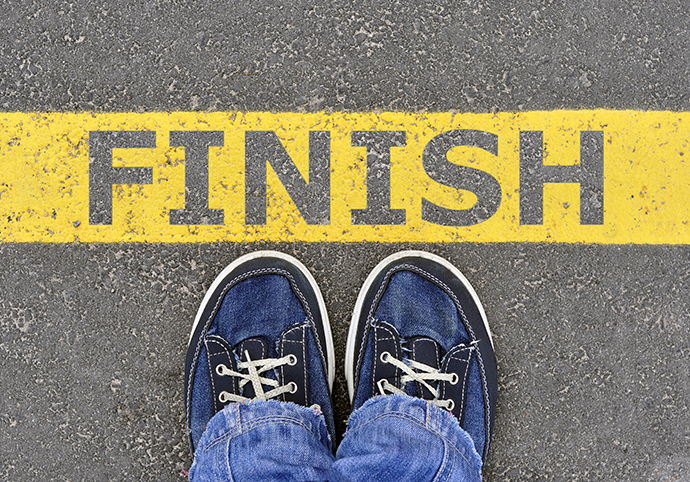 Hello everyone - today's the day and your last chance to join over 300 fellow Mac enthusiasts already making us the first community-owned Mac tablet maker.
For a few more hours, until tonight at 11:59pm (EDT), you can still own a piece of our company for as little as $100. You will get a $300 fully transferable gift voucher (against the upcoming Modbook Pro X) if you invest at least $250. There are also $600 or $900 vouchers for investment of $500 or $750 respectively.
Most companies only do a single Regulation Crowdfunding round, so this will likely be your only chance to participate in our future success.
If you have already invested, this is also your last opportunity to increase your investment amount and take advantage of the vouchers. Once the campaign closes tonight, all investments will be locked.
So why not head over to our campaign page http://wefunder.com/modbook and double-check your investment.
...or if you haven't yet, join us now.
Ciao,
Andreas