Update from SpaceFab.US, January 30, 2018
We want to thank our investors, customers, and supporters of our Waypoint space telescope for combined astronomy and ground observation. We really appreciate your support!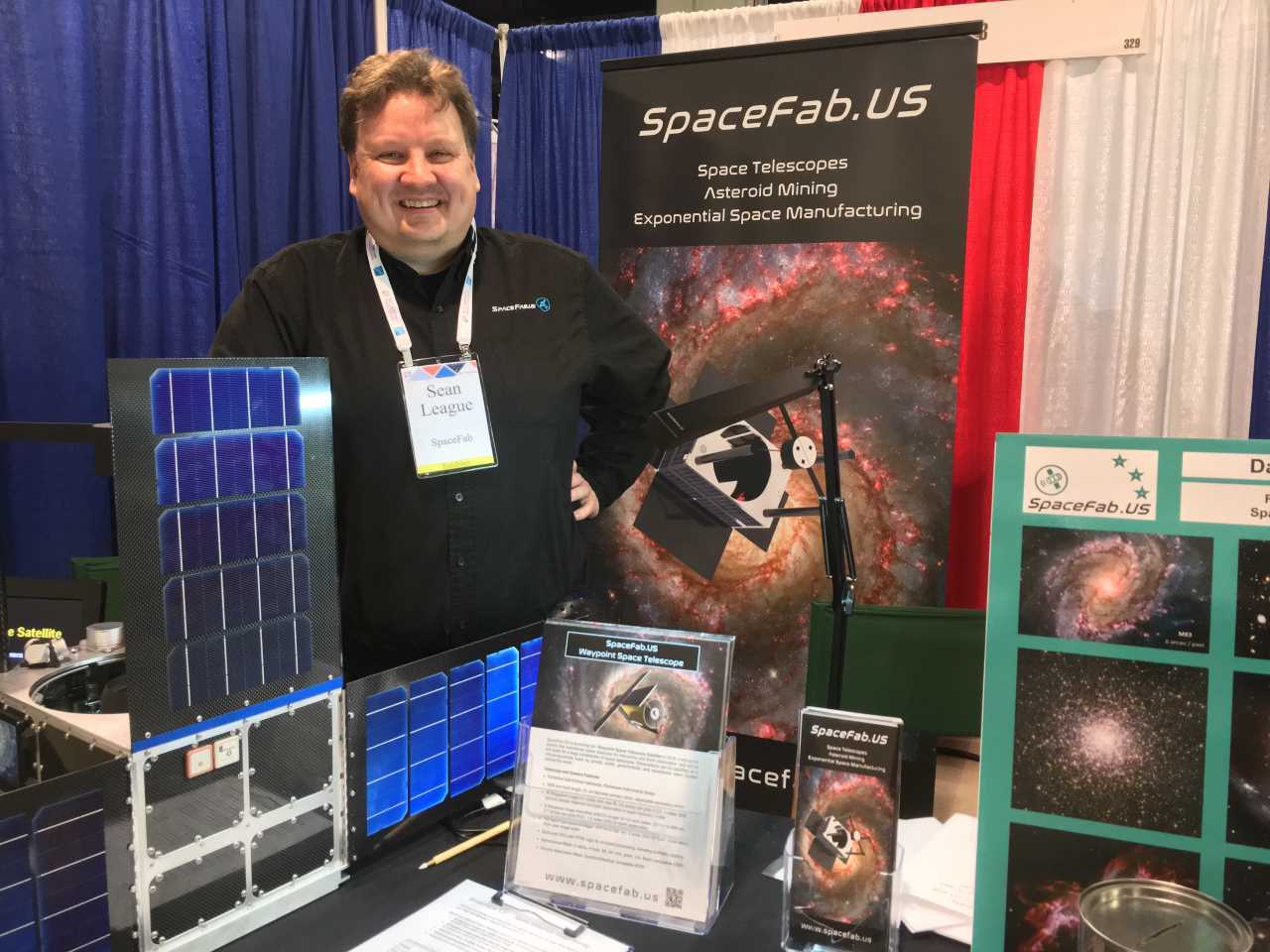 We had a daily raffle for observation time on our Waypoint space telescope, as well as a chance for a space selfie. Congratulations to the winners of five minutes of observation time.
PD at Optics & Photonics
AK at University of Wyoming
SL at Hofstra University
RS at Gettysburg College
Congratulations to the winners of a space selfie taken from our Waypoint satellite in space
SG at Riverside City College
CC at Gettysburg College
JC at Missouri State University
PG at University of Maryland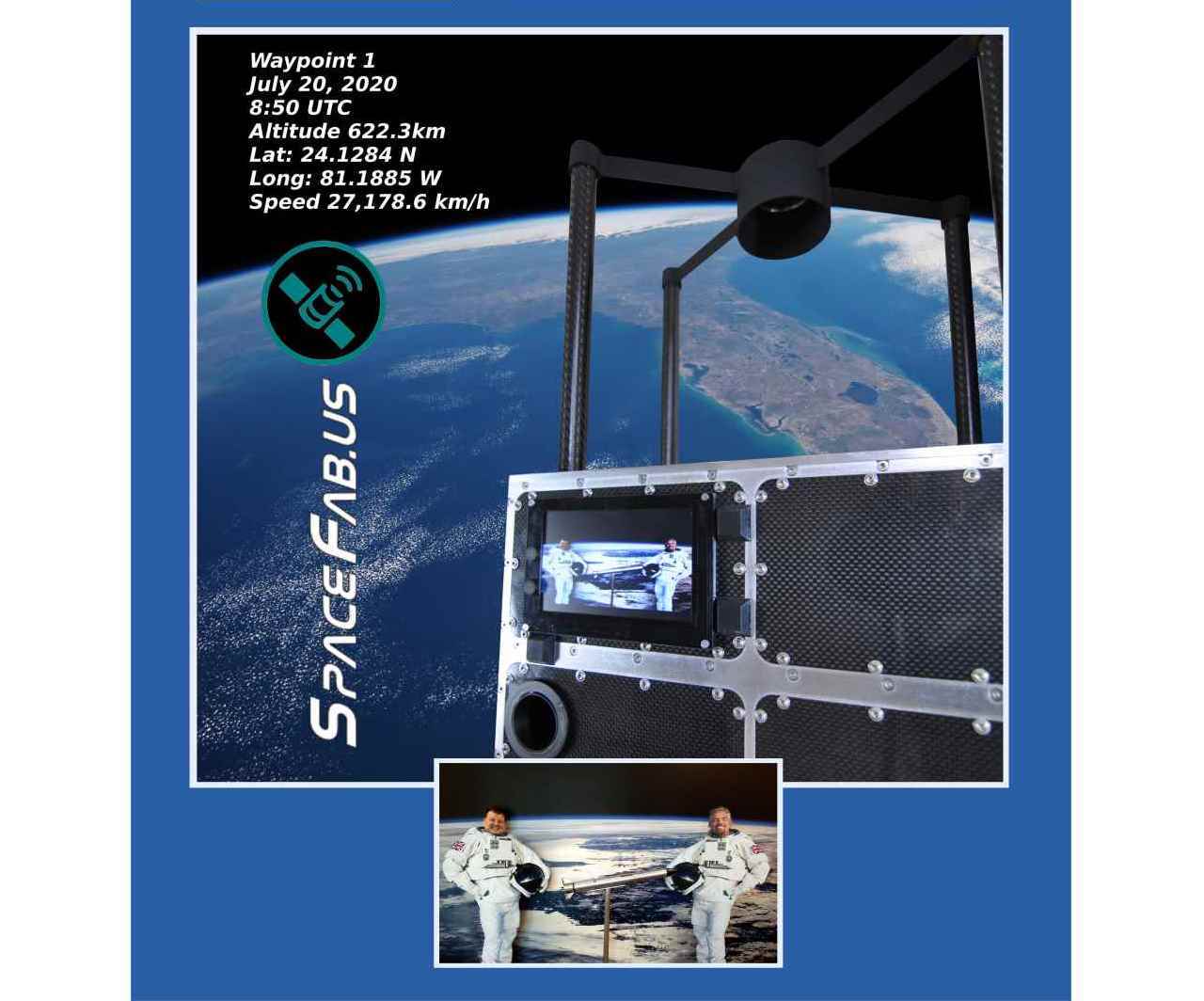 We have also added something new to our spacecraft design -- Space Selfie capability! We have already added a color screen to the spacecraft body, and a camera to the back of one of the solar panels. We will be opening a separate crowdfunding sales campaign, so the general public can have their pictures taken in space and sent back down to them, along with the position, velocity, and orbital height when the picture was taken.
The customer photos will be loaded into the satellite prior to launch, and there will be enough storage to hold thousands of photos. After satellite checkout in orbit, we will display each photo on the OLED screen and record the photo with the Earth in the background, then download via our laser downlink and email them their space selfies.
Designing this capability is not easy, mainly due to the temperature extremes. The temperature of a solar panel and other external parts can get as cold as -80 degrees Celsius, or the temperature of dry ice here on Earth. We think the Space Selfie capability will be worth the extra work, and the sales campaign will be starting in early February.
Our crowdfund investment campaign at www.wefunder.com/spacefab is closing in less than 30 days. We made it to Wefunder's top five investment list for the week. We are gaining momentum, and hope to reach our minimum goal of $150K by the end of our campaign on February 23. Please consider investing or increasing your investment and help us reach our goal. All investments are held in escrow and will be automatically returned if we do not reach our campaign goal.
If you have any questions, you can reach us at www.wefunder.com/spacefab, or at info@spacefab.us .
Thank you!
Randy Chung, CEO and co-founder, SpaceFab.US
Sean League, Director of Spacecraft Development and co-founder, SpaceFab.US