Thanks for your support to reach $65,000. Calling investors to support us to reach our Funding Goal of $100,000
Every company has a story, and we have ours too.
We started out in a garage in this photo in NewYork on 22-Nov- 2013 building our first Mobile application. We built the first Android mobile application product for personal finance and released from here. Our transformation story from there was driven by market dynamics and our clients. These stakeholders have always challenged us to do the next big thing away from our comfort zone and pivoted us to where we are today.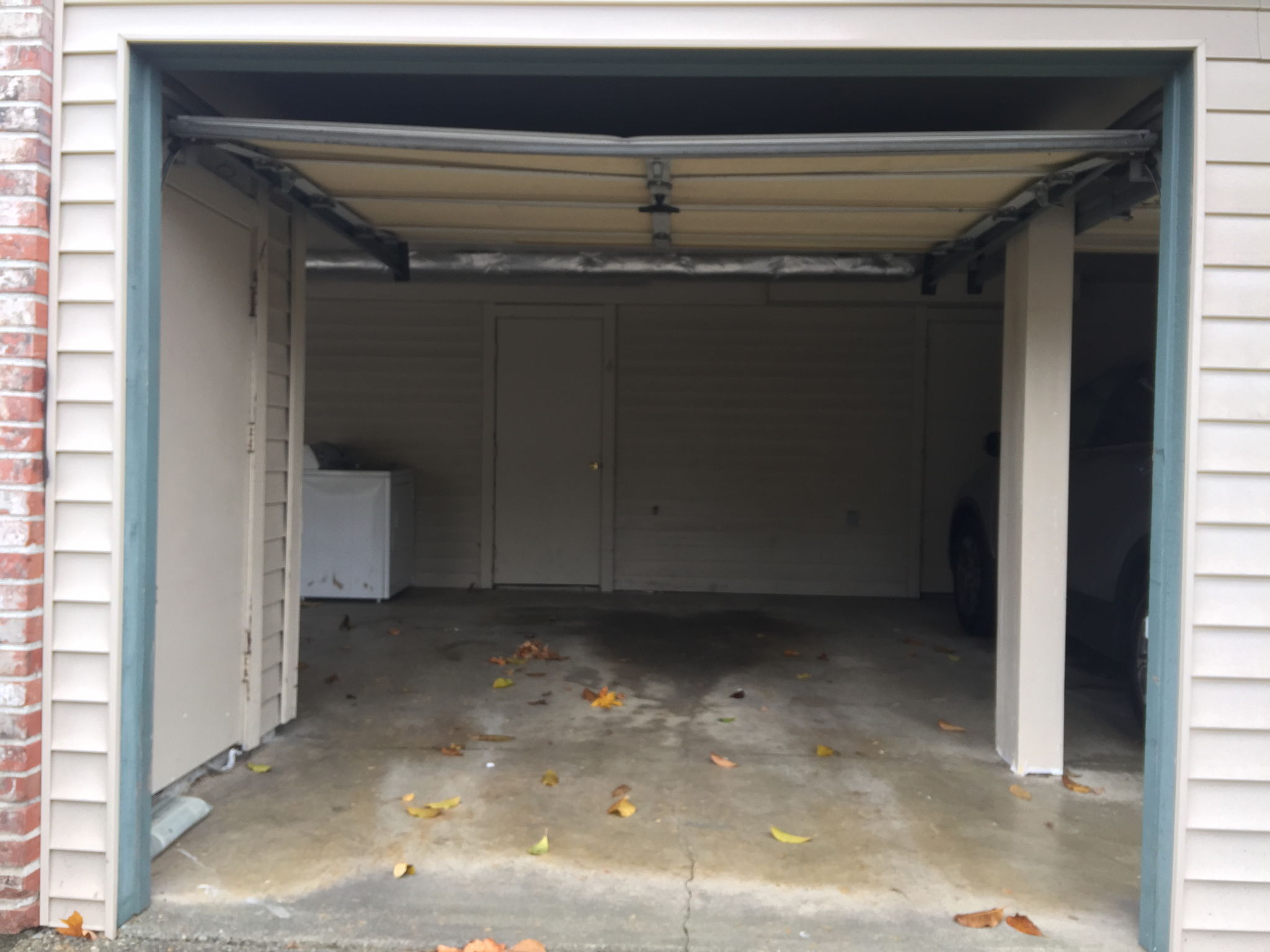 Our first Paasmer client back in Nov-2015 asked us "Can you build a product like Alexa based on your software?" We were challenged to build a voice engine like Alexa on the device itself. Voice AI was extremely challenging as the technology was possible only in the Cloud. Today, we have a widespread device-only voice recognition AI software that operates without the need for cloud.

Another client asked last year, "Can we have a trial software to test the platform?" We built our trail SDK that supports a wide range of hardware and programming languages within a short time for them. Today, these are available as trail SDKs for our Paasmer Development community.
Another stakeholder asked us last year, "How can the platform secure the IoT systems from hacking?" We built the IonTOR & IonBloc software that routes the IoT data on TOR and Private Blockchain network within a few months for them. Again, these trial SDKs are available for our Paasmer development community.
We often get asked, "Are you in too many places?" As a platform we want our development community to try as many new and unique applications as possible, so it pushes the boundaries of our platform. Thus the implementation of the platform has evolved from being in IoT to Drones and Robotics because the same software can be used in many other devices and applications. We will continue to challenge our development community on this and who knows, there might be other interesting and unique applications as we progress.
We are sure; we will have more such stories to tell as we progress on our journey every year.
You can be a part of our story. Join us.