Invest from $0.50/share* in eSports, Gaming and Computer Hardware Company (*-limited time offer)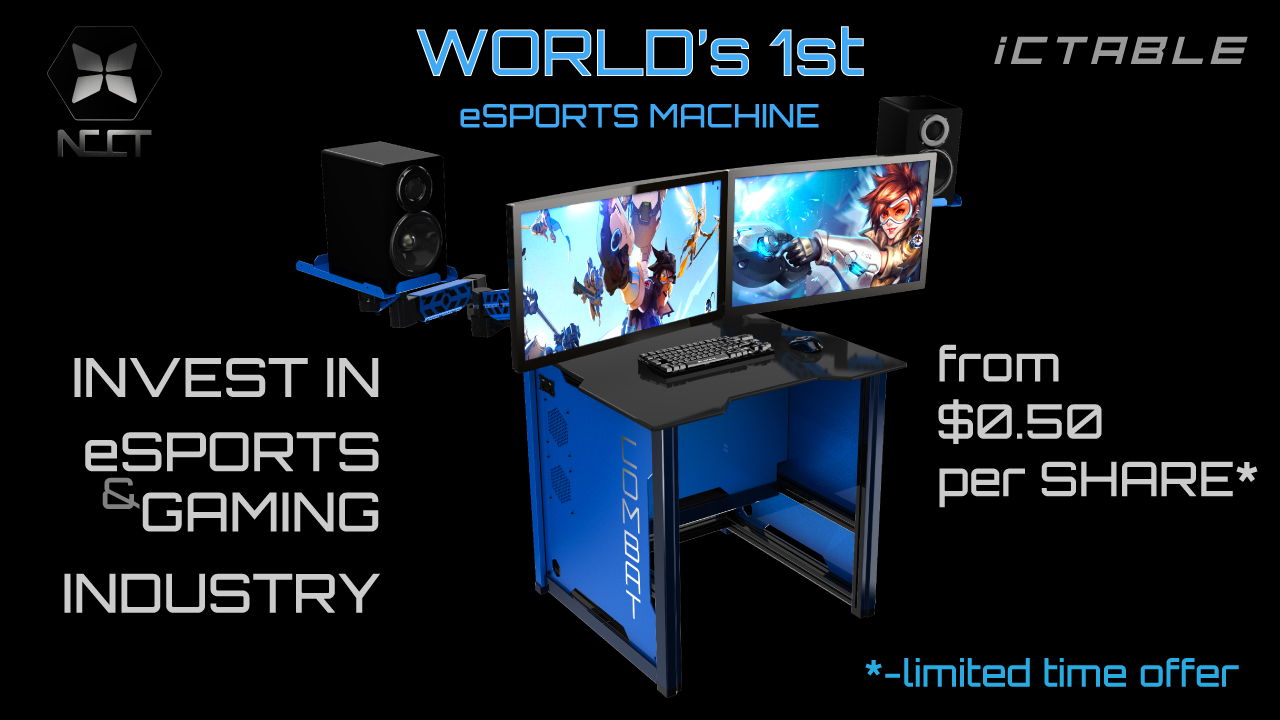 Investing in startups is now easier than ever, thanks
to JOBS Act, which opened the doors to people previously unable to reap the
benefits of early-stage investment. When you invest in New Century Cyber
Technologies, Inc., you invest in a dynamic, disruptive, developing company
that makes amazing hardware for eSports and Gaming Industry. For a limited time, we offer $0.50 per share.
To raise funds, we use an instrument called SAFE(Simple Agreement for Future
Equity). SAFE is the newest instrument for investment, and has characteristics similar to a convertible note, without the hassle. When creating a convertible note agreement, there are many factors that need to be taken into account like maturity date, conversion scenarios, and other details.
SAFE is a simple document, enabling speed and transparency. In a SAFE agreement, an investor invests money in a company in return for future
equity—a value proposition. In other words, when you invest using SAFE at $0.50, you are protecting your early-stage investment in the company from dilution. The valuation cap means that investors are protected and will receive better returns on investment then from a regular stock offering, which can be diluted.
Invest now at wefunder.com/ictable
More information about our product:
More information on SAFE:
www.wefunder.com/faq