We are delighted to announce the details of our Smart City project - H3ONE and the story behind this Win.
We started working with H3Buildings about 8 months back on another project called "TakeAir". TakeAir is an Air purification system for air ducts in buildings based on patented spraying system and molecular biology from TakeAir. We impressed Jo Pannecoucke, CEO of H3Buildings, in delivering this complex system seemly using PAASMER hardware and software components within weeks. We then started building our relationship with Jo and his team for other big projects in Belgium. So, when Jo pitched H3ONE with City Council of Belgium, he wanted us to be his technology partner. We then started working with Jo on H3ONE project as it envisioned the modern use of technology to deliver super city experience that includes Robots, Drones and Sensors inter-connected together. PAASMER was already moving into the inter-connected space required by H3Buildings.
H3buildings, based out of Ostend, Belgium conceptualized on Happy Biophilic Design, Healthy Biotic Balance & Human Value focuses on building world-class infrastructure that uses the best of innovative technology to build future cities.
Together with Mobodexter, H3-Buildings is developing the first resilient Drone aviation port named H3 one that is situated in a very inspiring location near the international airport of Ostend Bruges, Belgium, Europe.
The buildings here span across 68,000 Sq.M space that houses all the uses you can find in a smart city, such as university campus, hotel, offices, short and long stay facility, local retail, blue and urban farming, designed around the drone aviation port. The project shall be implemented in multiple phases with the first phase scheduled to be completed by end of 2018. More details of this project are attached to our Wefunder Profile. We welcome partners with innovative technology in the Smart City to be our partners in H3ONE.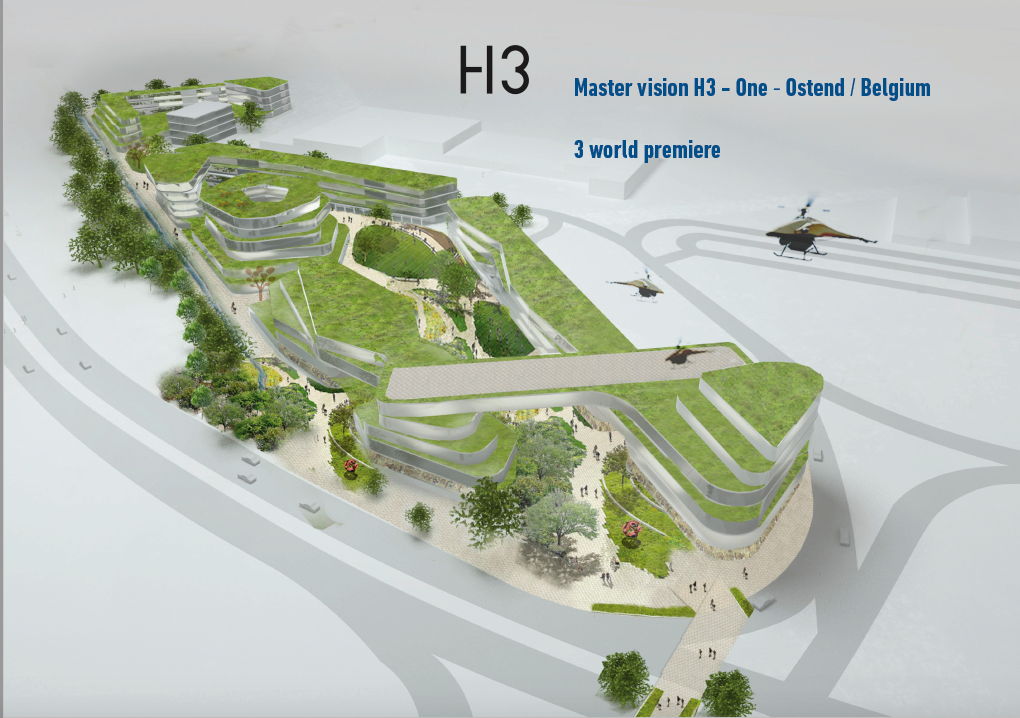 We interviewed Jo Pannecoucke, CEO of H3Buildings on a few questions about the project and the value he sees in Mobodexter. We are glad to share the video interview here.
Love Mobodexter? You can invest now in our success today. Our Wefunder campaign is Live!!!