$300k Fundraise Update / Adding to your investment / New $10k+ investor perks tier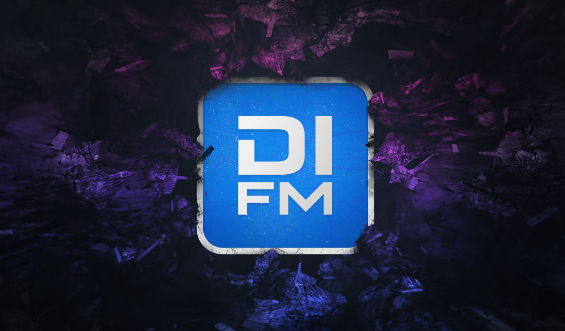 Thanks to your generous pledges we have now crossed beyond $300,000. Most of the investments have already arrived and are in escrow waiting for the completion of the first tier before it is disbursed to us. We hope this will happen over the next few weeks.
We have been asked by a few investors whether it is okay to invest additional amounts. The answer is a definite yes. We have a few users who have increased their amounts, and when you do so we'll be sure to add up your amounts in total to qualify you for the higher tier perks.
Speaking of perks, we have recently also added a new high tier perk for those who invest $10,000 or more. This perk includes all the perks from other tiers, plus as a top top tier investor you will get a personal annual call from me, the CEO, to get a personal update on our strategy for the coming year, execution plan, and progress.
Thank you again.