Multi-Billion Gaming Industry Calling You to Invest Now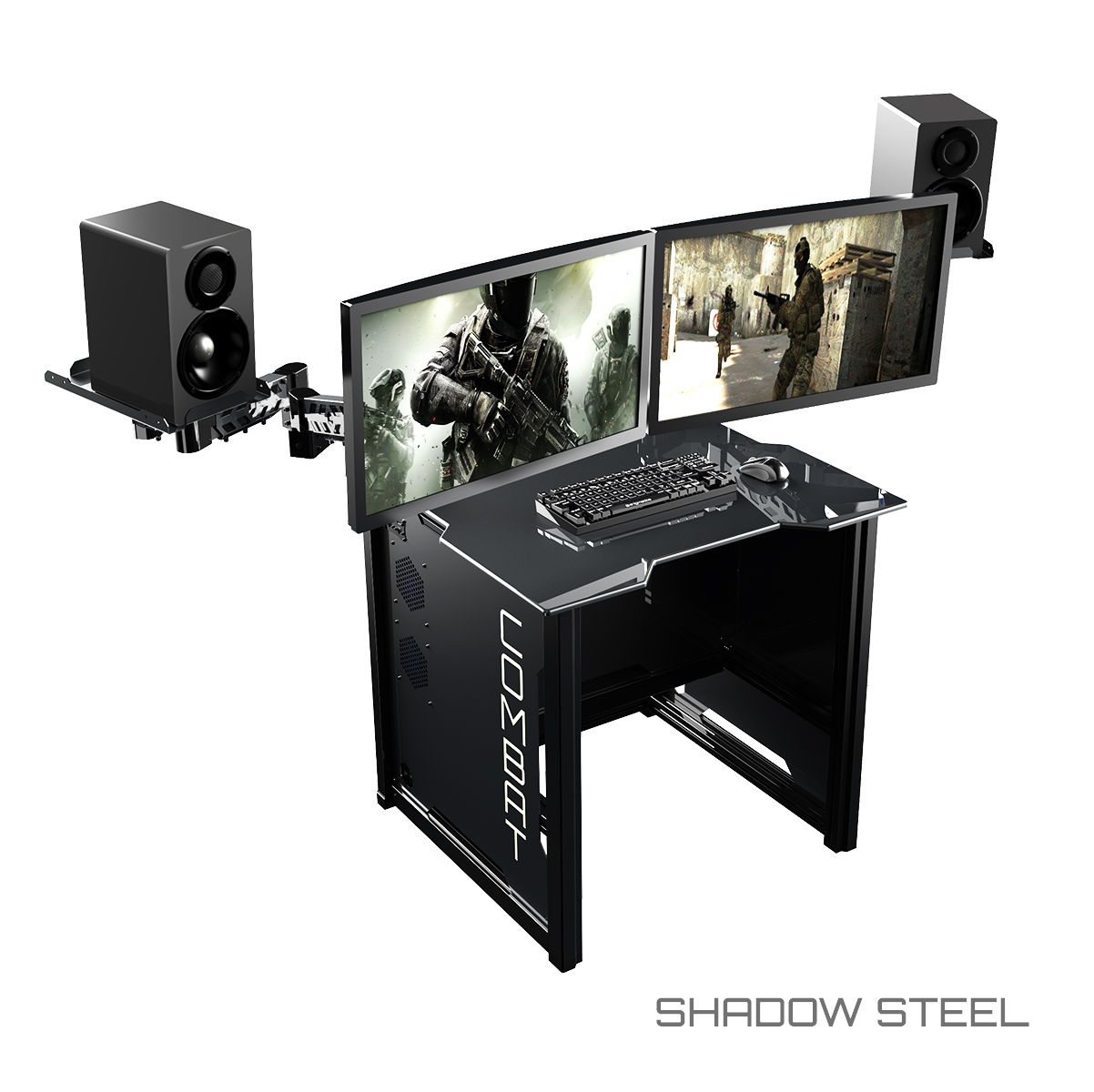 With the passing of the JOBS Act in 2016, everyone gained an opportunity to invest and profit from the success of their favorite startup company. When the company releases a product or service and the customer purchases that product or service, there is a certain finality to the process. The company does (or does not) fulfill their obligations (i.e. delivering the product) and the interactions between the company and the customer after that are fairly limited. The customer does not benefit from the growth of the company, and does not receive dividends from using the product or service. With the emergence of crowdfunding platforms, many times have the supporters brought out the companies from obscurity and into the light of success, without receiving a dime in return for their funding. The most famous example is Oculus Rift. Raising millions on Kickstarter, the company was bought by Facebook for $2 billion. The early supporters received nothing.
Enter JOBS Act. Now, companies are able to sell shares or future equity to not just accredited investors, but to all. This opened up the possibility of raising funds via fundraising platforms by selling shares or future equity to a mass number of investors. By allowing virtually anyone to invest, the JOBS Act has expanded the opportunity to benefit from the growth of startup companies to everyone. Now, the people can support the company not only as customers, but also as investors who also enjoy the growth and development of the company.

When you invest in New Century Cyber Technologies, Inc., you invest in a company with an incredibly versatile portfolio with heaps of potential. The markets that our products target show unprecedented growth and limitless potential reaching the hundreds of billions of dollars. With just $100 dollars, you can become a part of something special and rewarding. Already, one of the products, iCTABLE, has become respected and popular with vast capabilities and numerous features and benefits. With iCTABLE, anyone can discover something to enjoy. Other products are very interesting as well. From Enigmatica, the most ergonomic wireless/wired keyboard, to a Touch Screen iCTABLE model, we have a roadmap of products that will showcase the best our company has to offer. So, if you have $100 dollars, why not invest them into a company with a proven track record, fantastic product, and limitless potential growth?