Third Quarter Timeline Goal Reached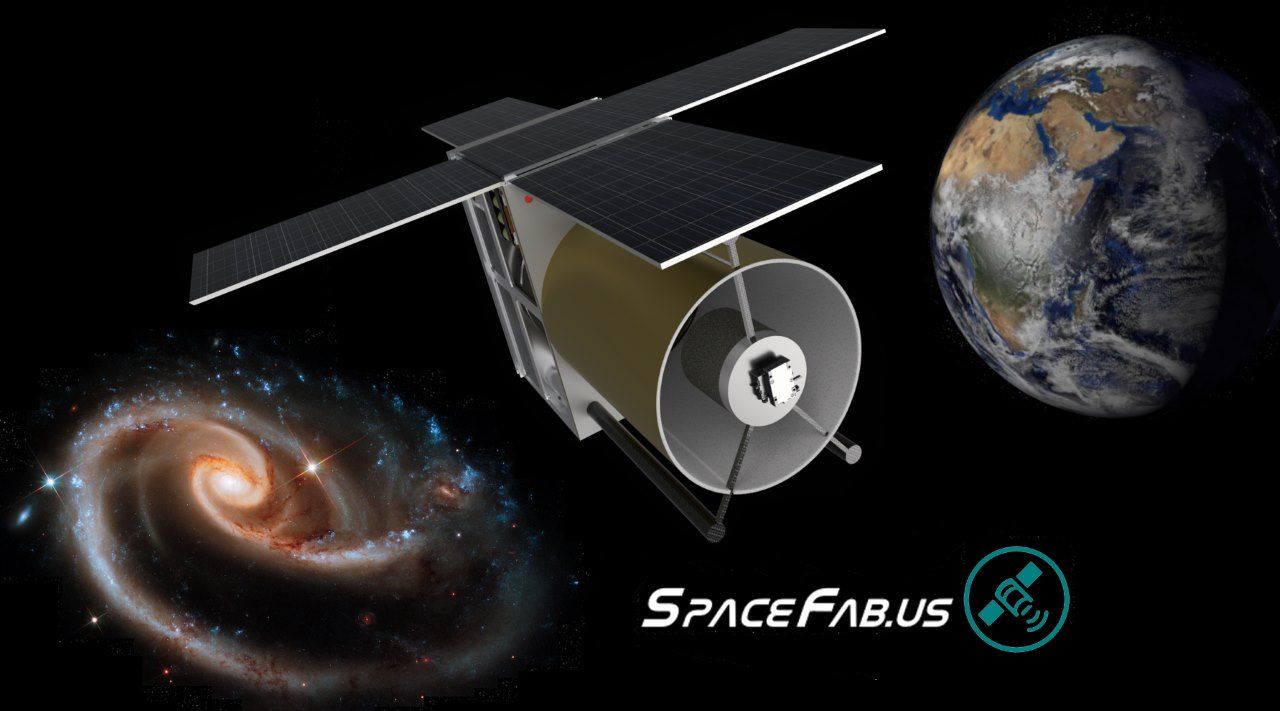 We want to thank our supporters of our unique space telescope for combined astronomy and ground observation. We really appreciate your investment!

You can see a video update from SpaceFab.US co-founder Sean League here:

Our fund raising campaign on Wefunder has only been open for one month, and we are already more than half way to our minimum goal of raising $150K.
We'd like to give you more details about our plans to make use of the funds raised. We will use the first $150K for filing a full patent application for our ion engine accelerator, and to complete the telescope and the spacecraft structure designs. We'll also design fault tolerant electronics, hardware, software, star tracker cameras, and the laser communication systems.
And the next fund raising goal is $300K, which will be used for building the main spacecraft structure, to develop the spacecraft mirror deployment, to build the main camera, processor and communication boards, and to make the mirrors. We will also develop the star trackers and the prototype laser communications ground station.
We will use the next $200K to build and test the star trackers, and to develop and procure the attitude control, GPS, laser communication, and radio communication modules.
The next $250K will be used to file additional patents on the telescope vibration control system and the extendable boom, to demonstrate internal battery powered telescope deployment, and main camera operation.
We will use the final $320K to integrate the full set of spacecraft subsystems, perform initial thermal, vacuum, vibration, and functional testing, start hardware-in-the-loop testing, pay initial launch provider fees, and develop the customer web portal.
The more we can raise through Wefunder, the more progress we can show when we talk to the next level of investors, such as VC investors.
We accomplished our third quarter 2017 timeline goal of releasing our final optical plan to our manufacturing partner, so we are on track and moving forward! We achieved this goal using our own funds, since our Wefunder campaign hasn't closed yet. Now we are starting work on our fourth quarter timeline goal.
Please tell your friends and family who are interested in space about us and help us spread the word, so we can achieve the rest of our goals in building a space telescope that everyone can use.
Thank you!
Randy Chung, CEO and co-founder, SpaceFab.US
Sean League, Director of Spacecraft Development and co-founder, SpaceFab.US