Red-tape and decades old habits have left a stark difference between north and south side Chicago.

12 cities in 14 days. We traveled across America by train to find — and invest in — small businesses outside of San Francisco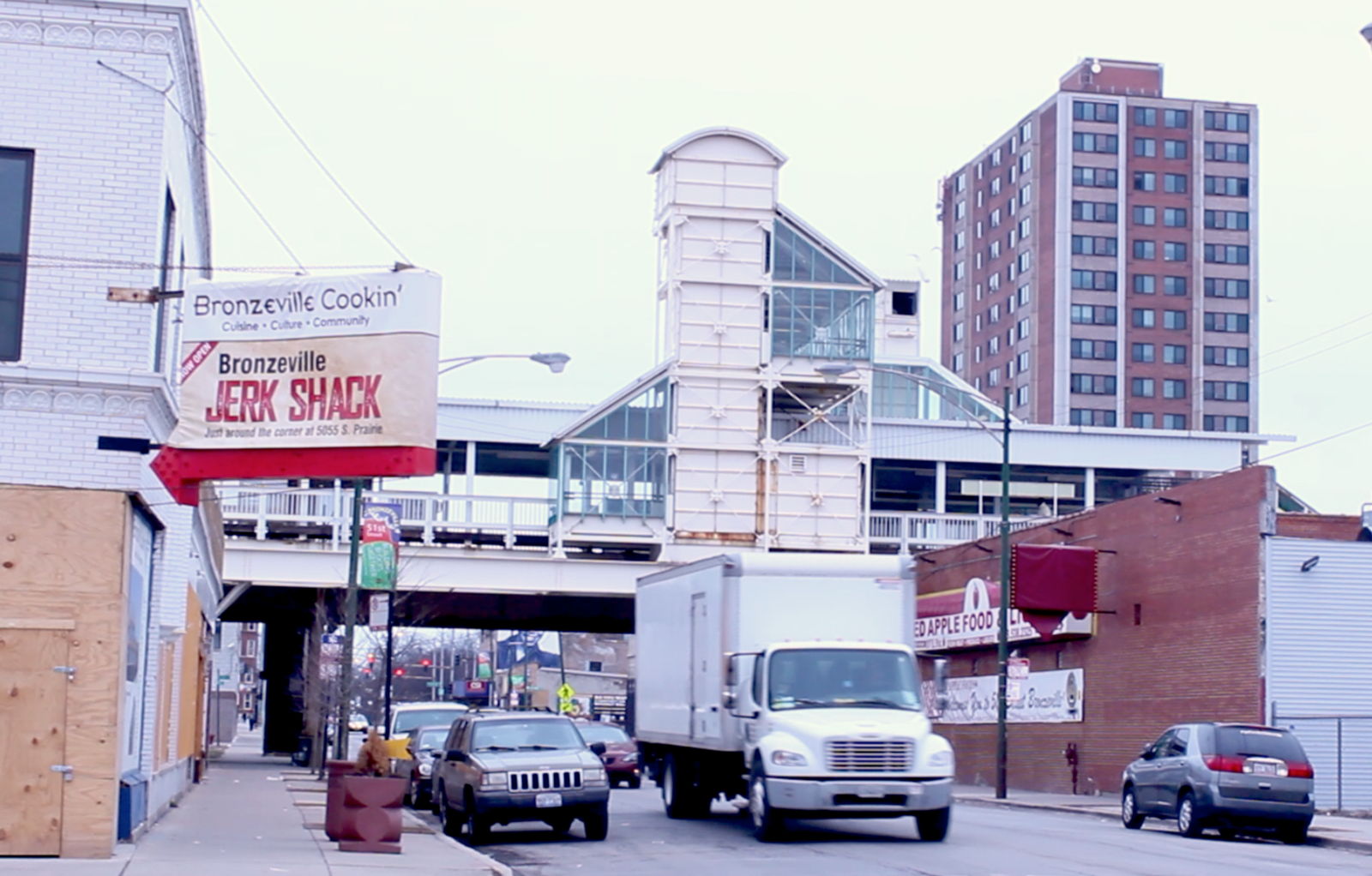 I've always had a special connection to Chicago. My mother grew up there and I dated someone who lived in the city for a long time. But the connection feels like it runs even deeper—maybe it's because I'm the son of a white mother and a black father.
For all it's cultural diversity, Chicago is one of the most segregated cities in the world. It's easy to see how you could live your whole life there and miss out on a lot of what it has to offer. That's something we—myself especially—would see first hand during this trip.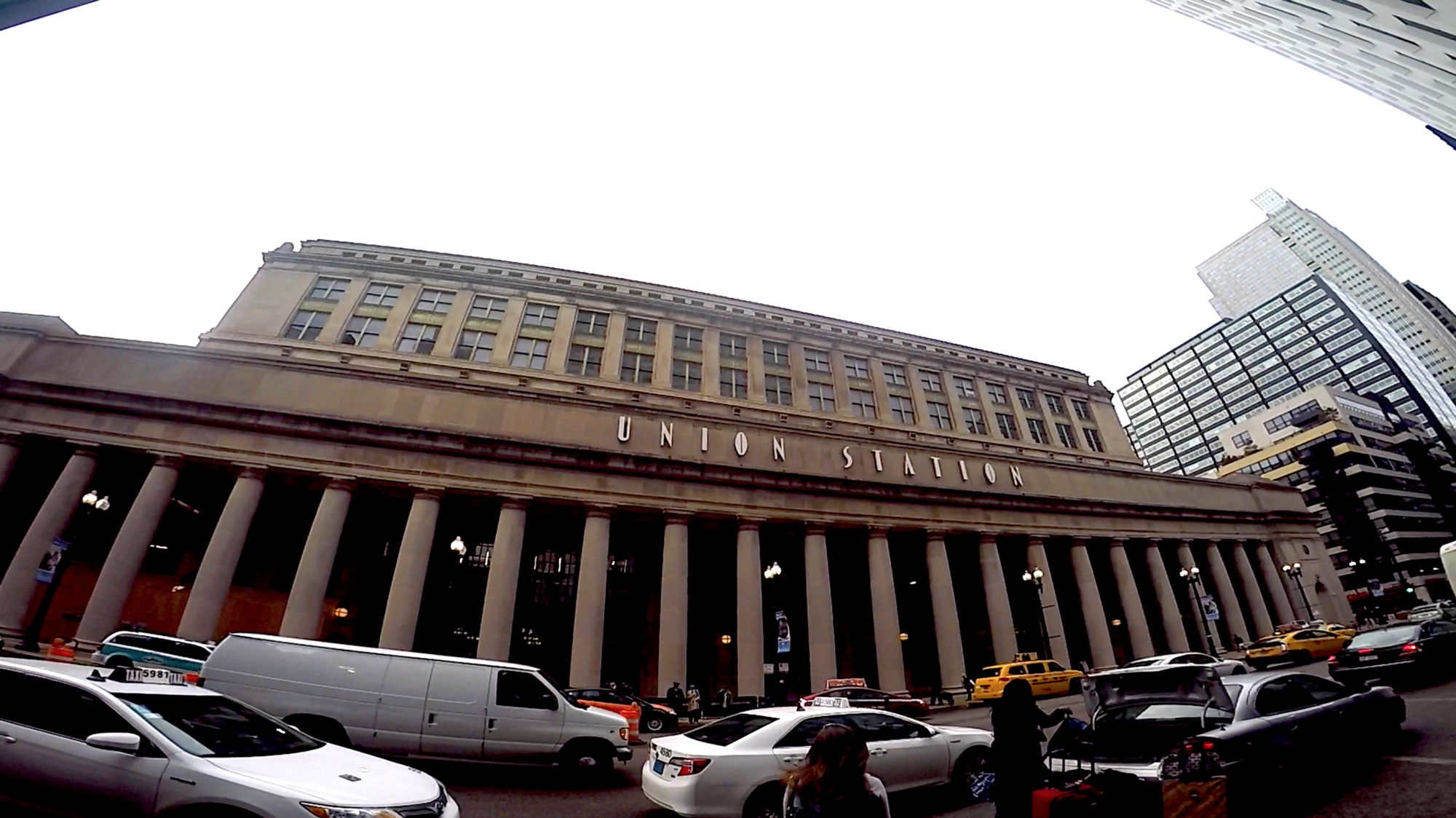 We arrived in Union Station on the afternoon of March 9th. Union Station is in the heart of the city, a bustling center of finance and commerce that is the heart of the Midwest economy.
After dropping our bags off at our AirBnb, we headed south to Bronzeville, a community that told a different story of Chicago: vacant lots, boarded up buildings, and empty streets. But in the midst of all this were some of the most beautiful brownstones I have ever seen.

Our first stop was meeting Mel, the owner of 
Welcome Inn Manor
. Mel's place was covered wall to wall with photos of a different, older Bronzeville.
Prior to the civil rights movement, Bronzeville was one of the most important Black communities in the country.Mel told us how the community had fallen into decline but today, was experiencing a tremendous revitalization due to a conference center that had recently moved in, the close proximity of the University of Chicago, and middle class Blacks moving back to the neighborhood to take advantage of the amazing homes that can be purchased at a fraction of the price of downtown condos a 30 minute train ride away.
Bronzeville is experiencing a resurgence, but still needs amenities like restaurants, entertainment, and hotels to keep people that live in the community from leaving to spend their money elsewhere.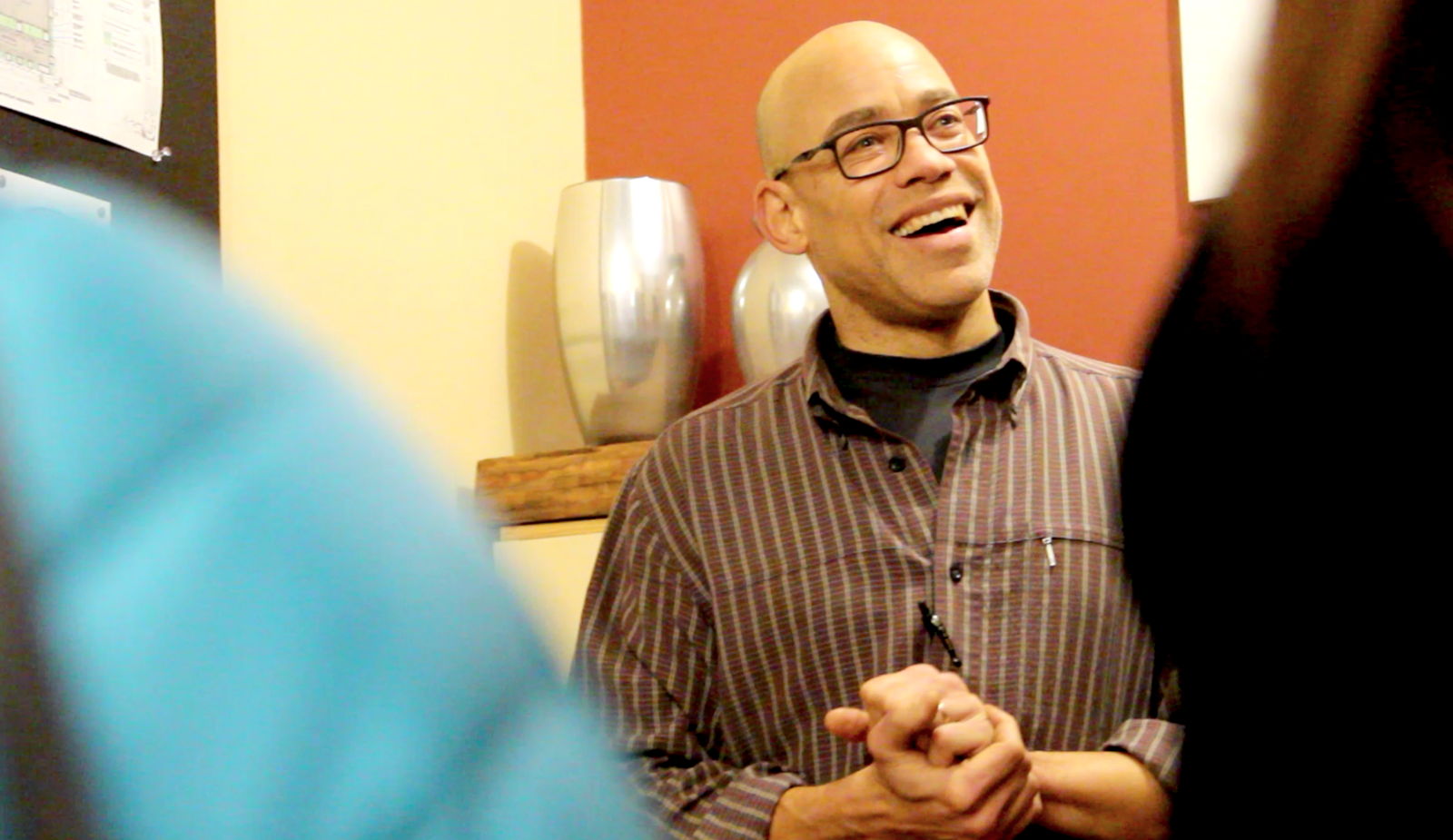 Our next stop was to meet one of the individuals at the heart of this revitalization. Bernard Lloyd is the founder and CEO of Urban Juncture, a real estate and commercial developer who has done everything from fixing up run-down buildings, launching neighborhood businesses, and even building a bike repair shop to give more folks a reason to visit Bronzeville and experience its rich culture and history.
Bernard's vision is to build a Black food district akin to Chinatown or Little Italy, with restaurants representing cultures from the African Diaspora.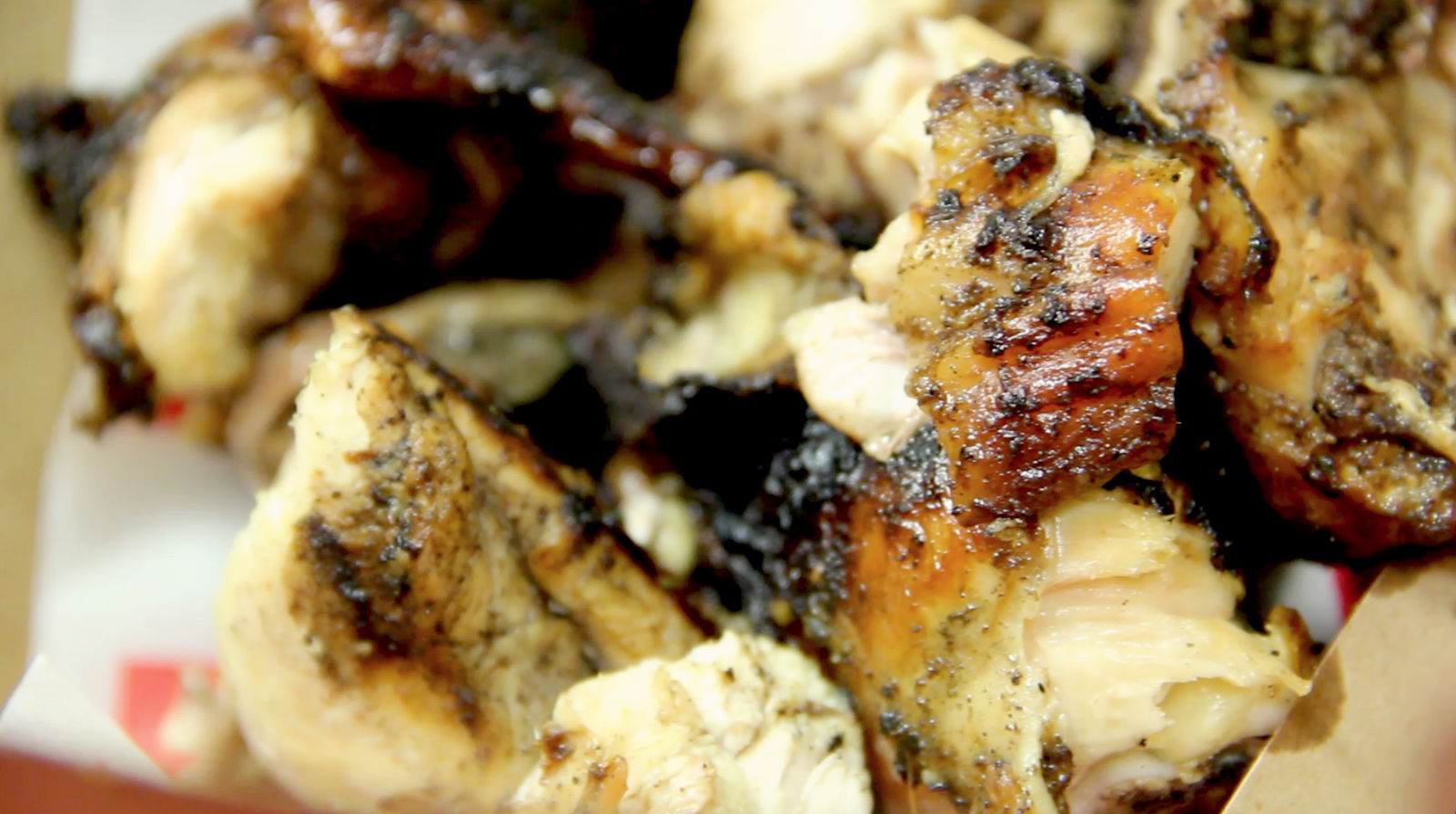 Bernard explained that not only is the restaurant meeting a need for quality food in the neighborhood, but full service restaurants create the most employment per square foot of any retail establishment.
Our stop in Chicago really drove home the reason Nick and I wanted to pass the JOBS act back in 2012. I want to invest in all kinds of companies: tech companies building products I love and highly capable founders like Bernard who have dedicated their lives to improving the world. Both can be great companies, and while we may not recognize it, they exist all around us.
If I can play a small part in helping them succeed and actually make a return if they are successful, then that's one of the best experiences I can imagine.