National Haiku Day at the distillery!
We love holidays and any excuse for a day's field trip! Today is coincidentally National Haiku Day!


We're open 1-5pm today - drop by for a taste, cocktail or bottle and share your haiku with us?
Here's our fun try for today:
Whisky, gin, bottles
Amontillado, bourbon
And cognac barrels
We're not experts in haiku (or even part-time poets!) but we think that captures our "Blue Goose," "Green Goose," "Gintrigue" and the 2 types of barrels they are aged in.
Cheers!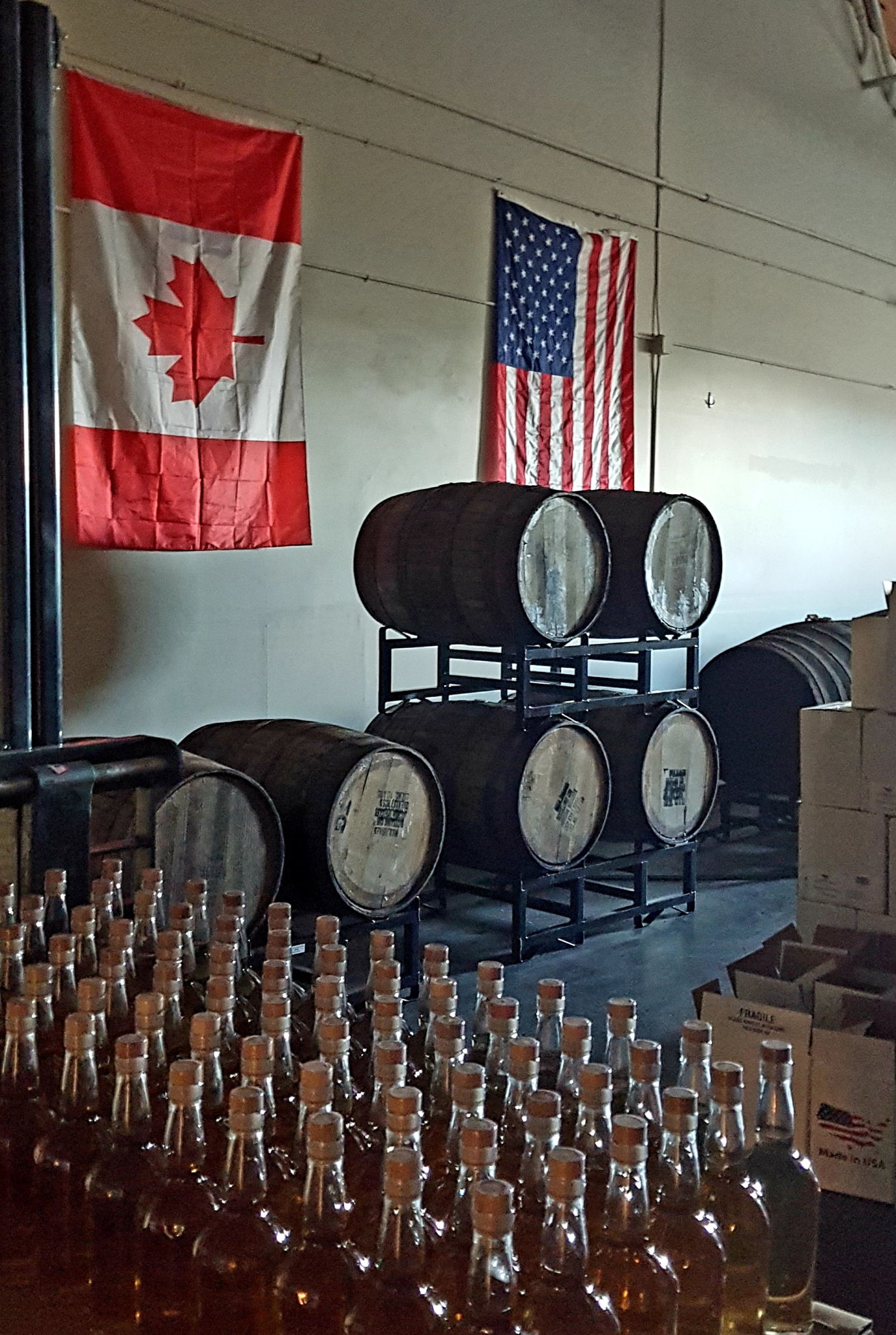 PS: Just 12 days to go until this round closes, Hope you'll join with us as co-owners!