Meet Trent Sorbe, an Architect of Prepaid Payments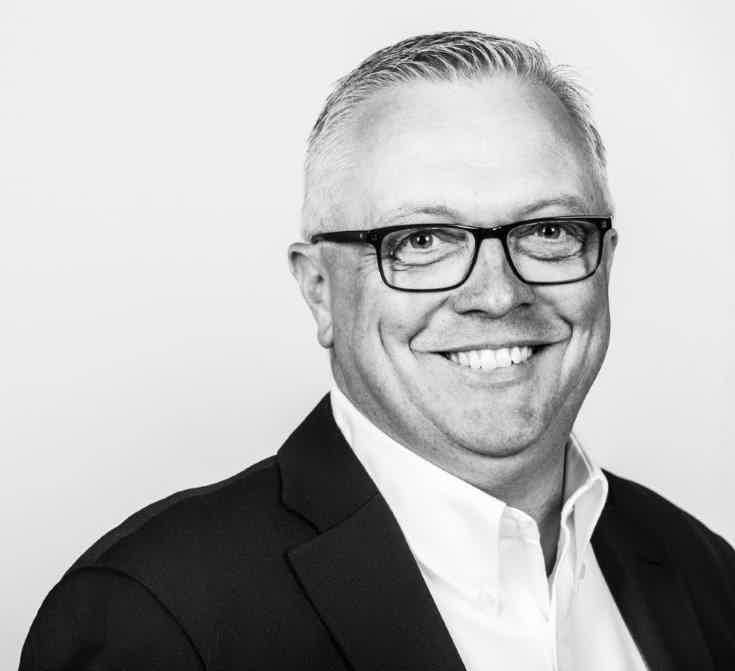 As you may well know from reading our recent update welcoming Kathryn Petralia, our Board of Advisors is anchored by fintech rock stars.
By that measure, Trent Sorbe is no exception. As my personal mentor and business advisor, I've leaned on his expertise and excellent counsel since we first announced Cedar's entry to the fintech space. But let me tell you why Trent's experience is a great fortune to us, our investors, and the soon-to-be users of Cedar Credit Builder.
In addition to his active role as President and Founder of Central Payments, the payments subsidiary of Central Bank of Kansas City, Trent is also a fintech pioneer. As the architect of Central Payments' Open CP Fintech API MarketplaceSM, one of the only true bank-as-a-service payment platforms, he was responsible for Central Payments' rise to the fastest growing prepaid card issuer since 2015.
While Trent brings more than 28 years of debit, credit, and prepaid payments experience to our team, he also lends his innovative vision to our product development team. Throughout our time with Trent, we've learned just how powerful this dynamic can be, and just how fortunate we are to access his perspective as we grow.
And if that's not enough indication of the quality and direction you can expect from Cedar, we invite you to connect with Trent and learn more about his passion for the work we do. While you may not find mention of that fact that he is responsible for products garnering nine Pay Awards, (three of which garnered Best in Class or Category!), I'm certain you will find a rare and fascinating history in his repertoire.
If you want to help us bring Cedar to market, you can support us by investing as little as $100, subscribing to our waitlist, and sharing our story with like-minded friends.