ModVans Investor Day Coming Soon
ModVans has over 3,500 investors! Thank you for believing in our innovative adventure vehicles! We are in the process of planning an upcoming Investor Day event and want your input to help us set the agenda. Please fill out this 2 minute, 8 question survey: https://dgwdwir29tn.typeform.com/to/fcaKDGtF to let us know what you want to hear about and when works best for you.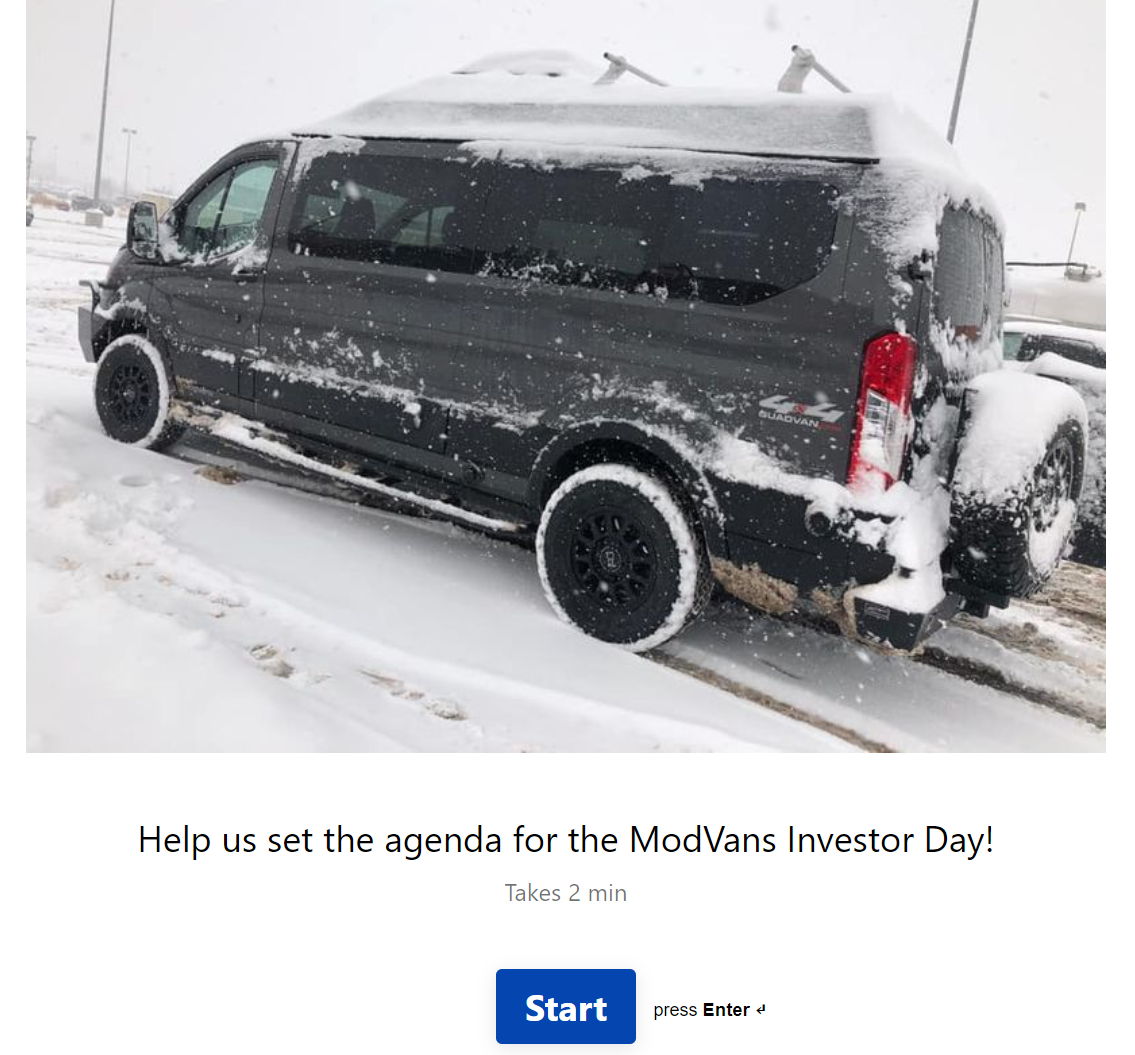 If you aren't yet a ModVans investor, invest in ModVans now and share our success!

Adventure Van Expo and Overland Expo
You have been asking and we have heard you: ModVans is excited to announce that we will be attending the 2021 Adventure Van Expo and Overland Expo series! This is your opportunity to see our awesome vans in person and closer to home. We don't want you to miss out, so between now and then we will send out lots of reminders. ModVans plans to blow some minds at these expos by debuting the exciting new vehicles and systems we've been working on!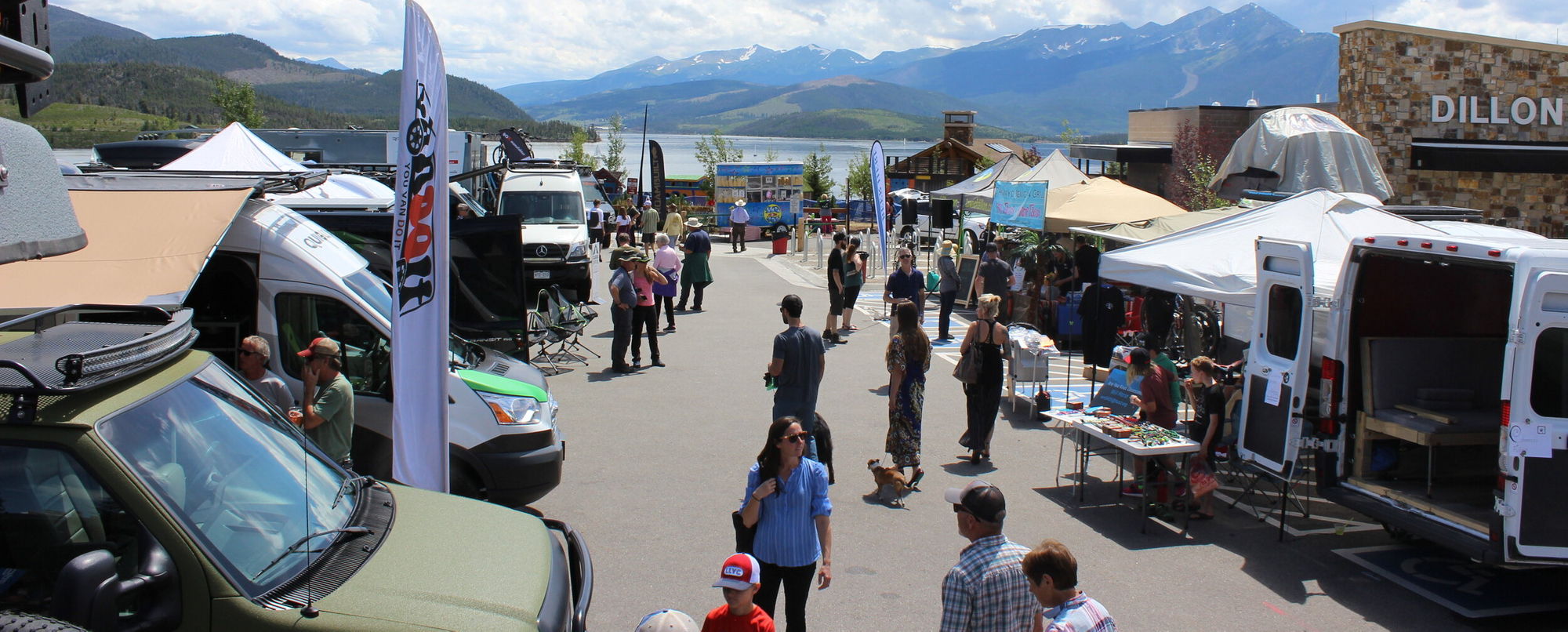 Executing our Plan
Every Thursday, ModVans throws a lunch party for our team. This photo is from yesterday - can you believe how many of us there are now?!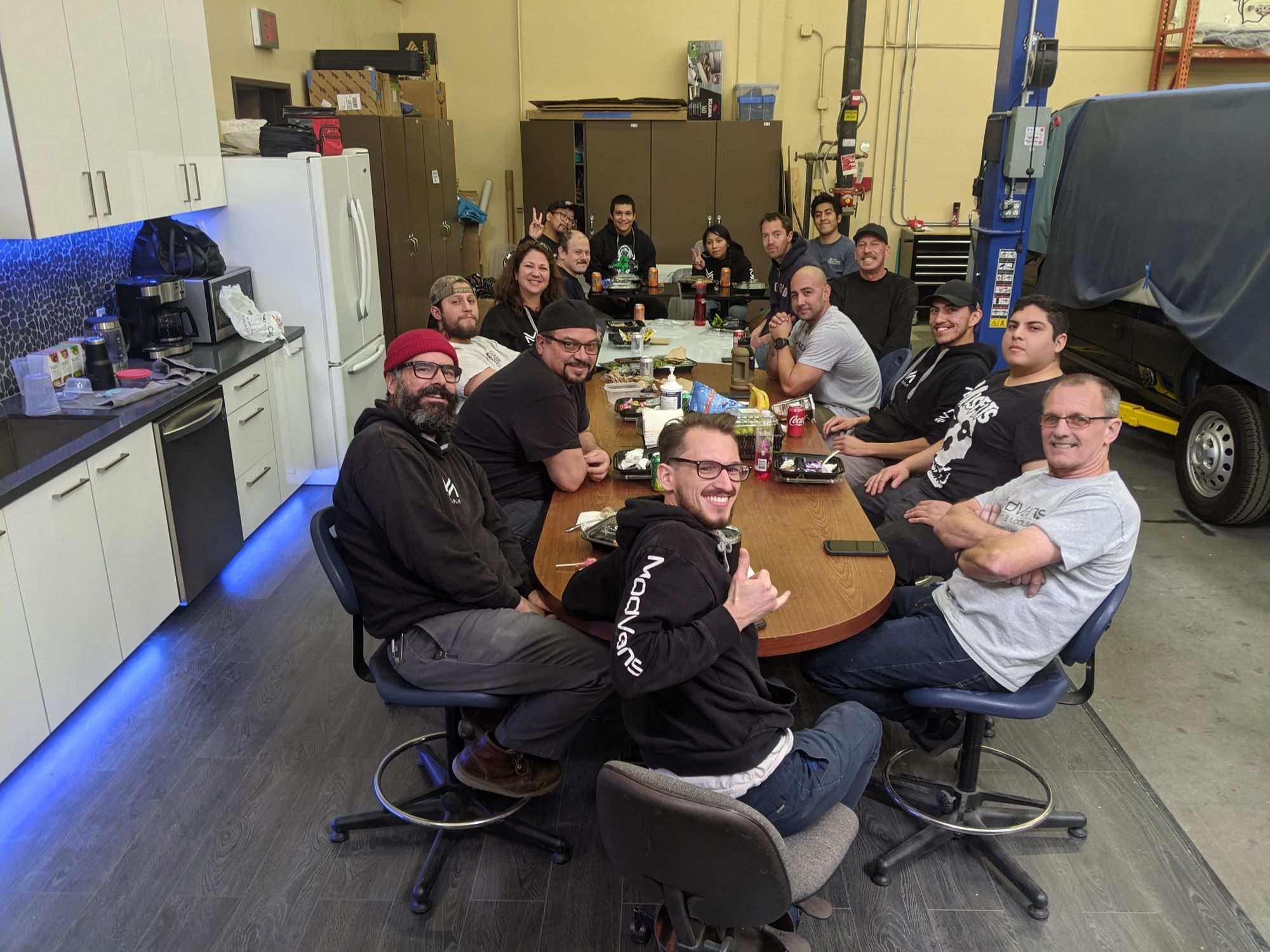 This photo shows our production team hard at work. We didn't quite finish 6 vehicles in February (we blame the short month), but we'll be working extra in March to make up for it.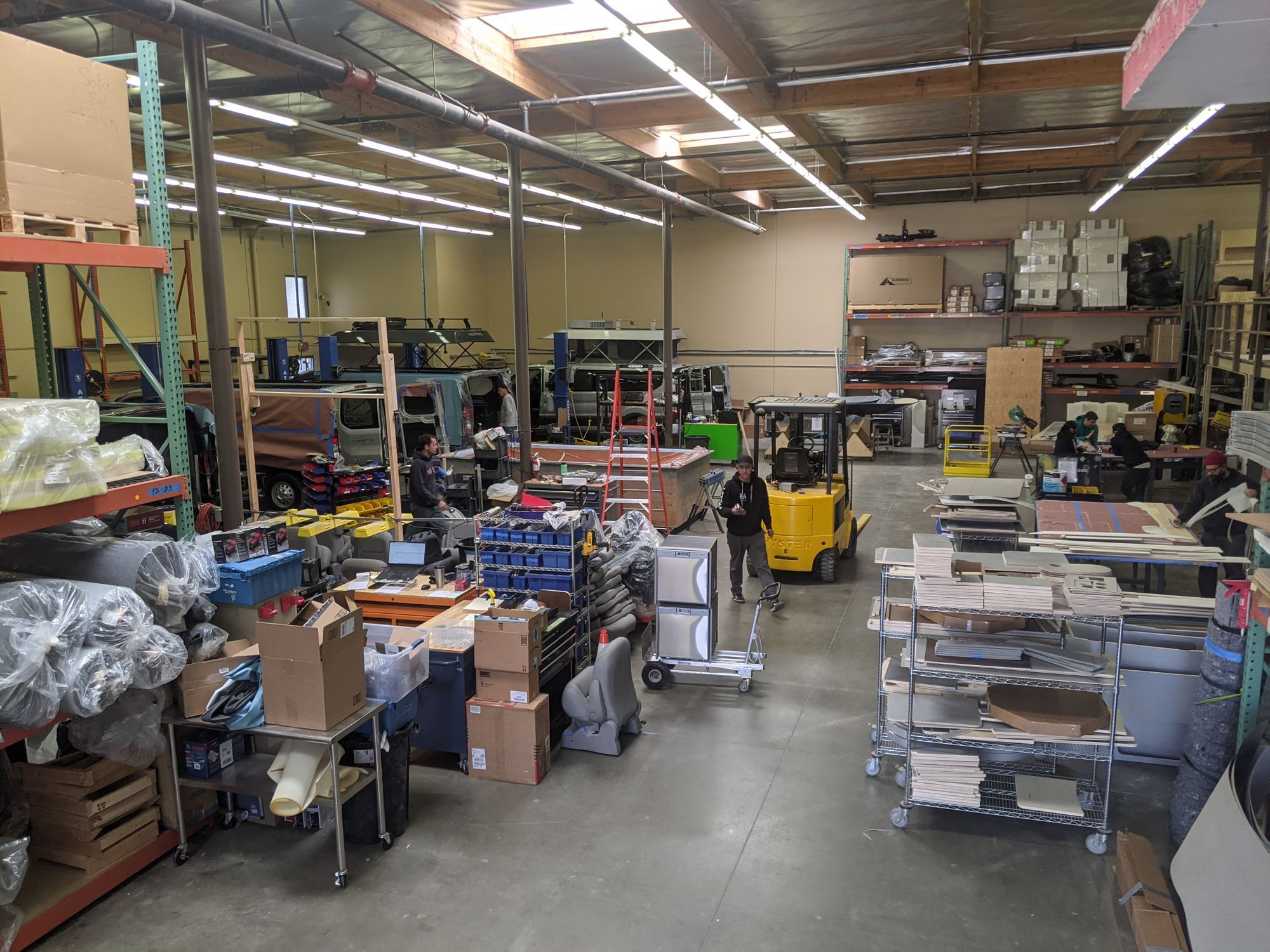 The R&D team is also growing, working hard and staying creative!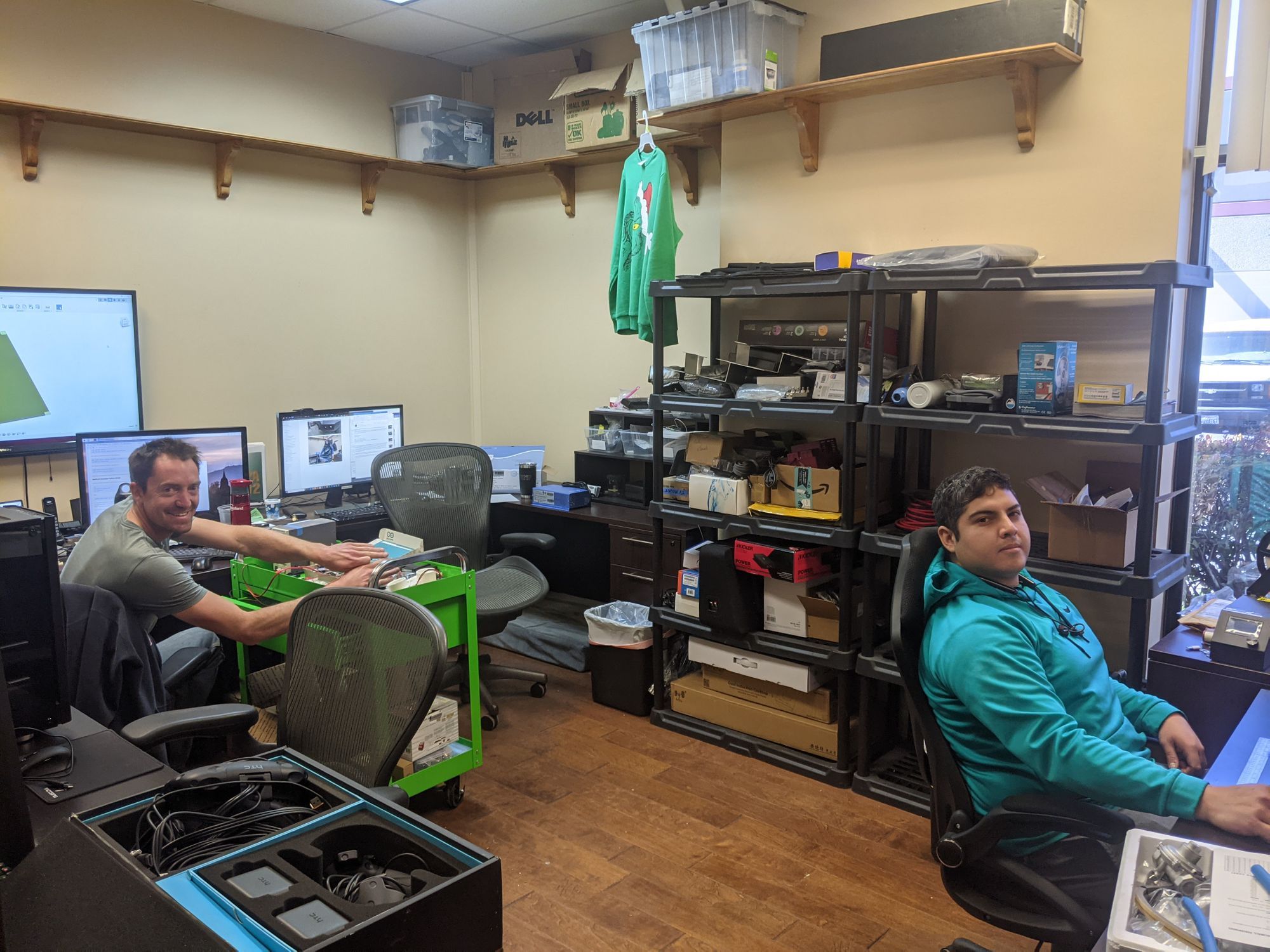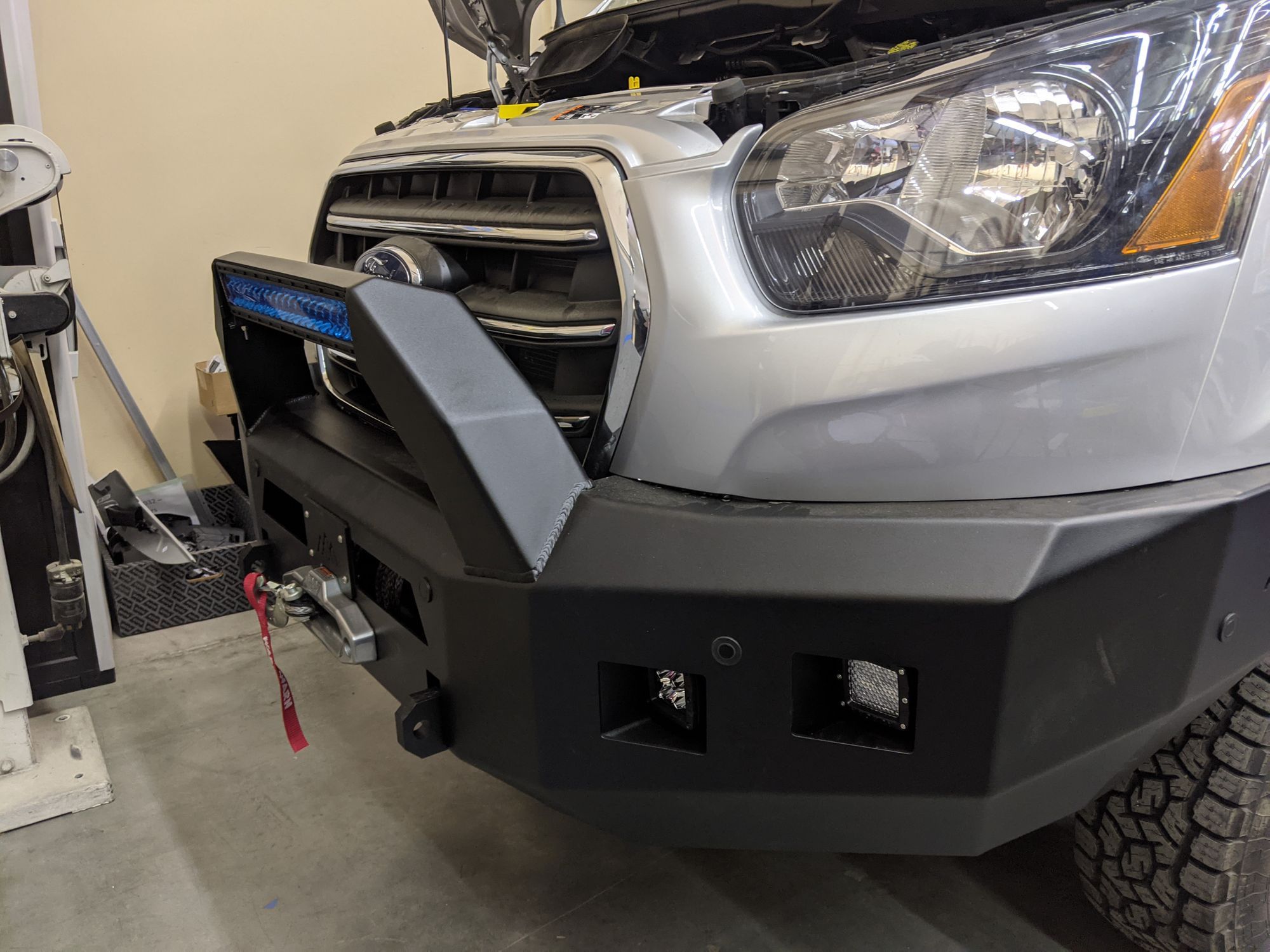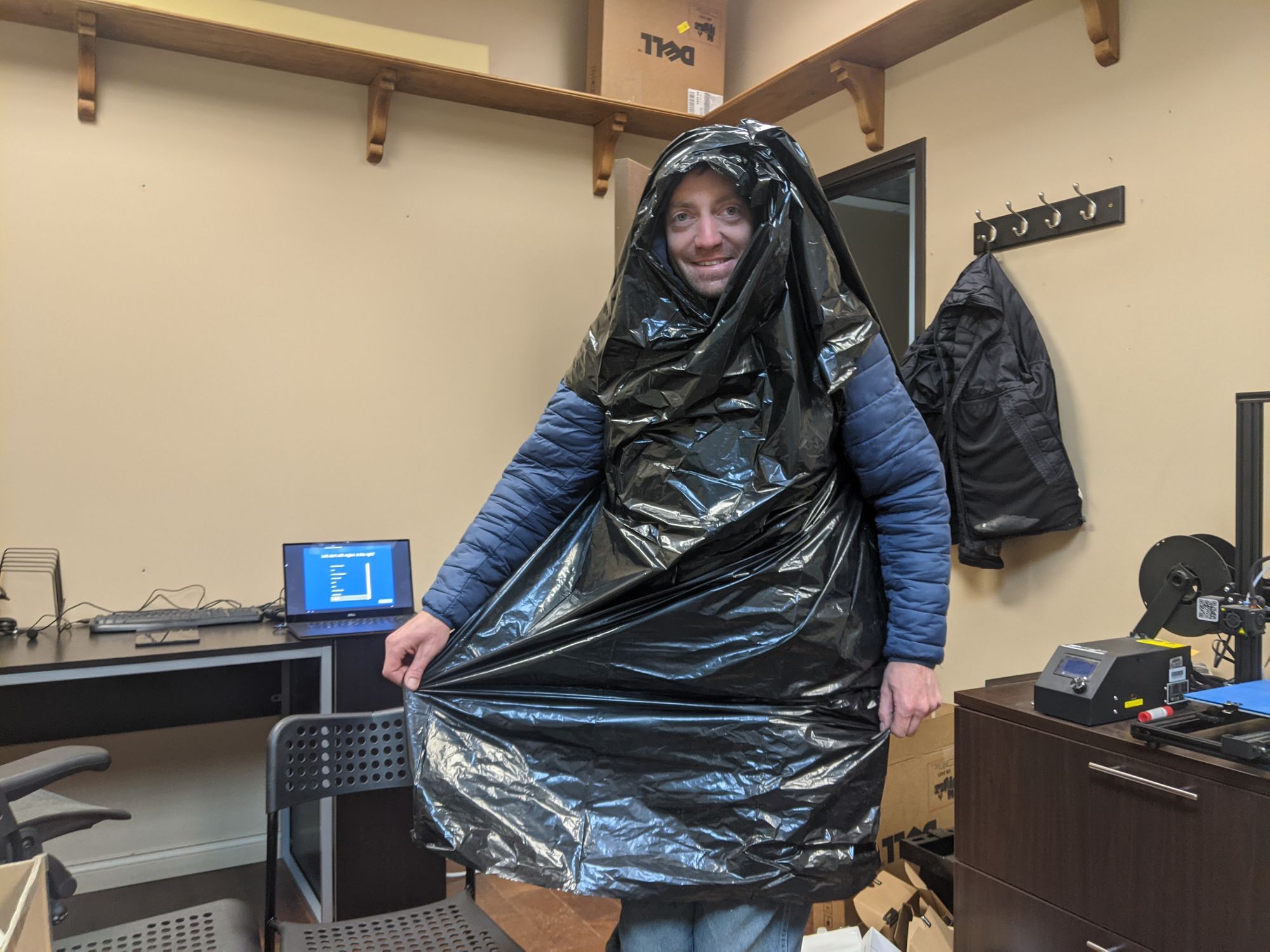 That's all for now. Thanks for reading and for being a ModVans fan!