Achievement Unlocked: $100k From 231 Investors — Less Than $36k Left 🔥
Hi everyone, today I'm delighted to share that we've crossed the $100K mark on Toffee's crowdfunding campaign with 8 days left to go.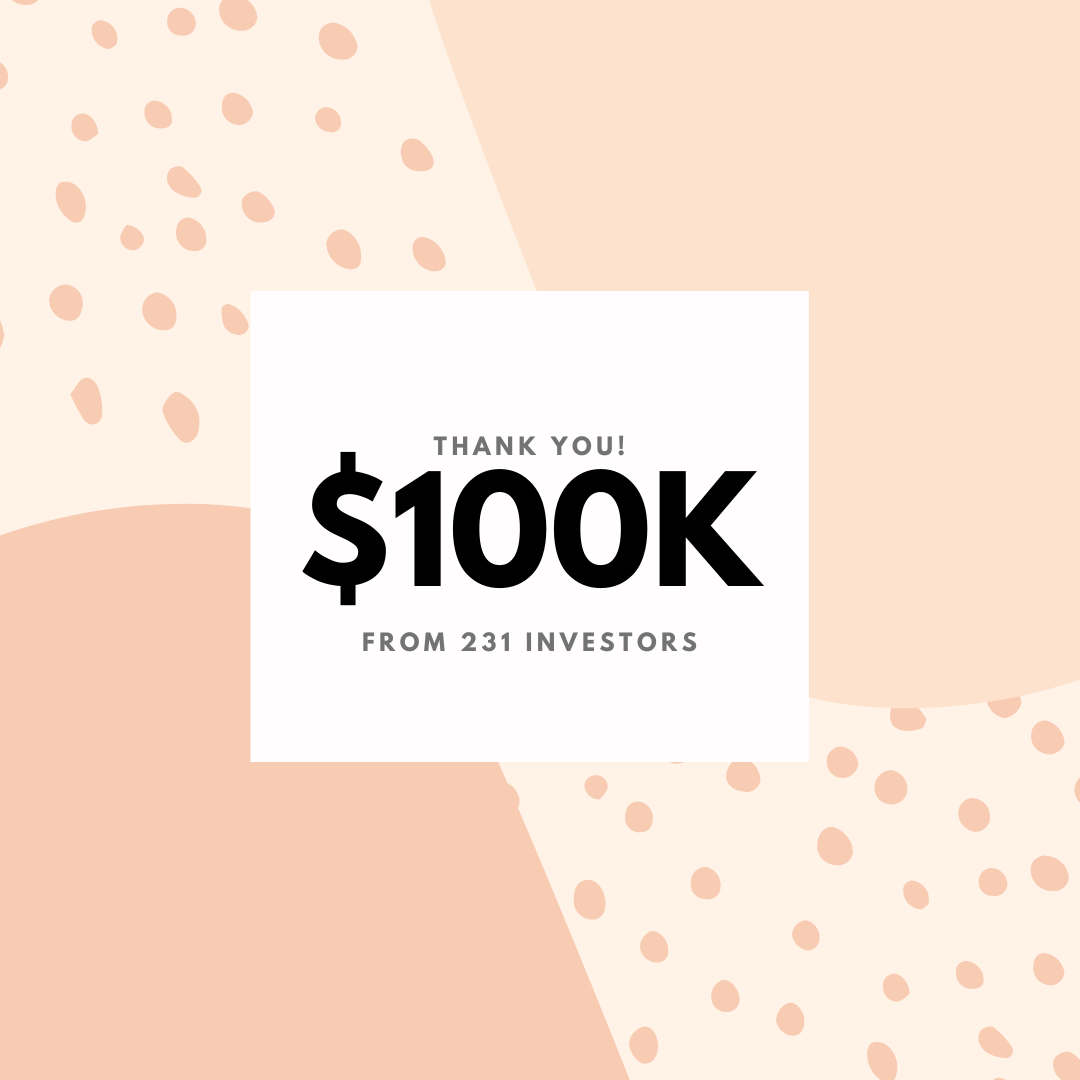 I'd like to thank all 231 investors who have invested in Toffee, each and every one of you is helping make the journey to building the global marketplace for digital products that much easier.
If you have been following & considering an investment in Toffee's crowdfunding campaign: We've only got 8 days left to go, with less than $36K available before we max out. The Wefunder team has also enabled ads now that we've crossed the $100K mark, so there'll be many more people looking at our campaign. Don't miss out!
I'm new here, what's Toffee?
Toffee is a marketplace on which you can trade any digital product imaginable, you can think of us as the eBay for digital goods.
Our goal is to make it really easy to trade digital goods online. Whether you're selling self-published eBooks as an indie author, or you're looking to buy an in-game good for your kid's birthday: Toffee will become your marketplace of choice.
We've made leaps and bounds on every metric the past year, and with the fresh capital from this campaign, we'll be able to take Toffee to the next level.
If you're looking for an exciting project with ambitious goals and the possibility for an extremely lucrative exit, I'd be delighted to welcome you to our ever-growing list of 200+ investors ranging from professional investors to highly passionate backers.
Not convinced yet? Consider taking a look at my previous posts where I share my in-depth plans for Toffee, and/or read what convinced our 200+ investors to commit on our campaign page.
I hope to welcome you on our journey before the campaign comes to a close. Less than 8 days to go. Let's do this! 🚀