Electrocoagulation - Say What?
We just put in the order last Friday for the electrocoagulation unit. We call it an "EC" for short. The inventors of this technology found us a few years ago when they were searching for a way to filter out solids economically from waste. For them, it was in the aquaculture space, more specifically, shrimp farms. At the time I never really thought that shrimp pooped, much less that it was an issue, but it is. It actually is an issue at all fish farms. Who knew?
This "EC" technology places a very inexpensive low voltage charge through a combination of aluminum and/or iron plates. Tiny little charged particles from those plates force the dissolved (invisible) solids to attach to the suspended (visible) solids and be gently filtered out through the Viroment filtration system.
This EC process was a perfect sister match-up to our technology. Even though we are able to filter down to 1/2 micron we are now able to draw out invisible to the eye solids improving water clarity even more!
An added benefit to EC is disinfection! During the process, the cell walls of all pathogens, viruses, and bacteria are collapsed resulting in disinfection with the resulting water being safe for shrimp, fish, or even plants. For our barns, the water is disinfected making it perfect for reuse and safe!
Viroment will visit our partner plant that is building the EC unit and have an update on it for you in a couple of months. Our Grand opening for the first facility is targeting June 2021 so now it's a race to the finish line to get this unit installed before then!
SIDE NOTE:
Both the Viroment filtration system and the EC have suitcase-sized models we use for testing on location producing more accurate results.
A couple of weeks ago we were approached for a really fun application that is in need of a solution desperately. Viroment has been asked to hustle over the Canadien border to do some immediate testing.
Because this trip requires a foreign border crossing by a USA citizen into Canada we are hoping to utilize a specific exemption to avoid the 14-day required quarantine and 3-day of less Covid test negative. If it materializes as planned we will post a little video on it. Below are a few of the components we use in the testing process that recently arrived to make the suitcase model more presentation glamourous!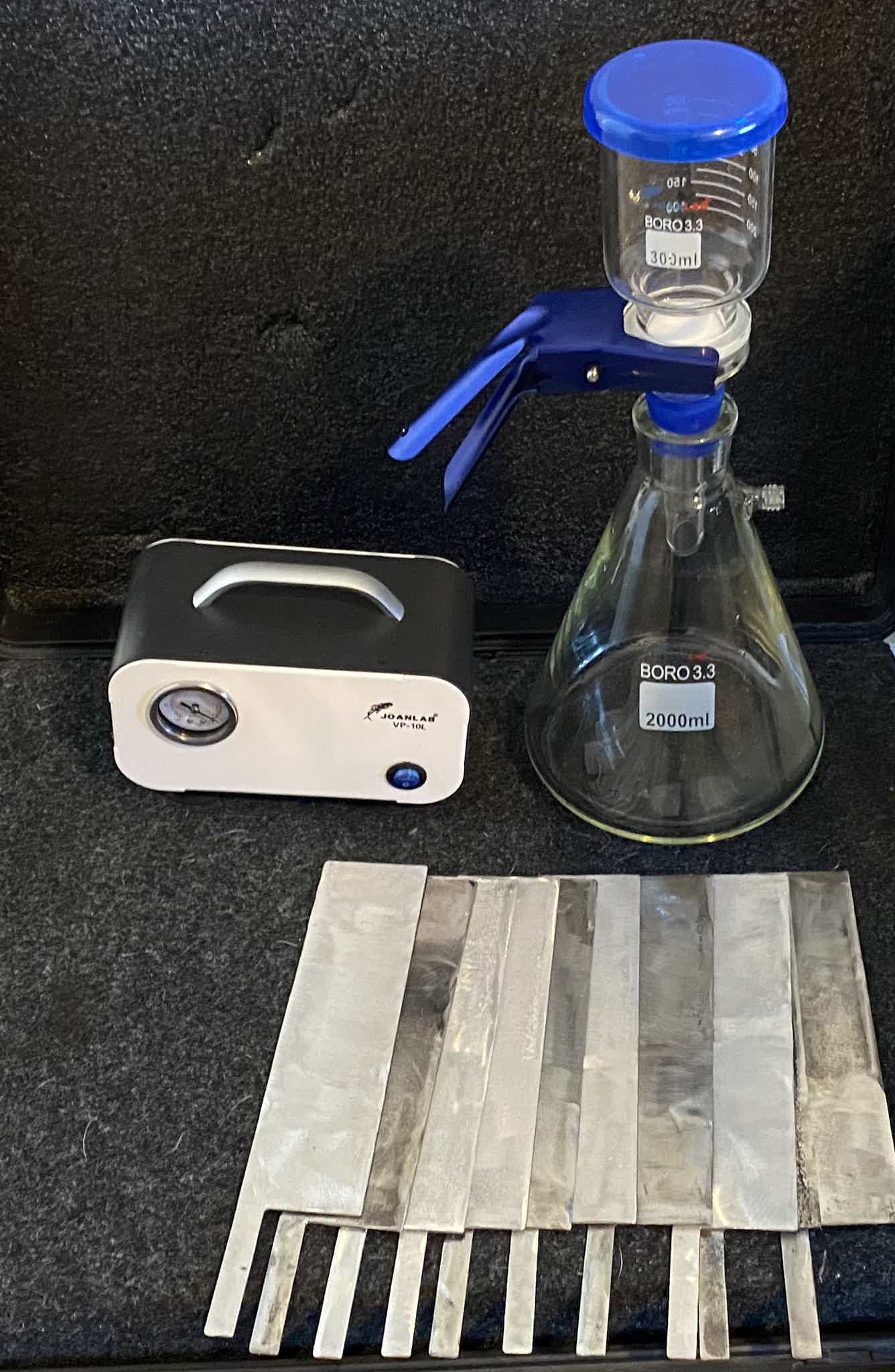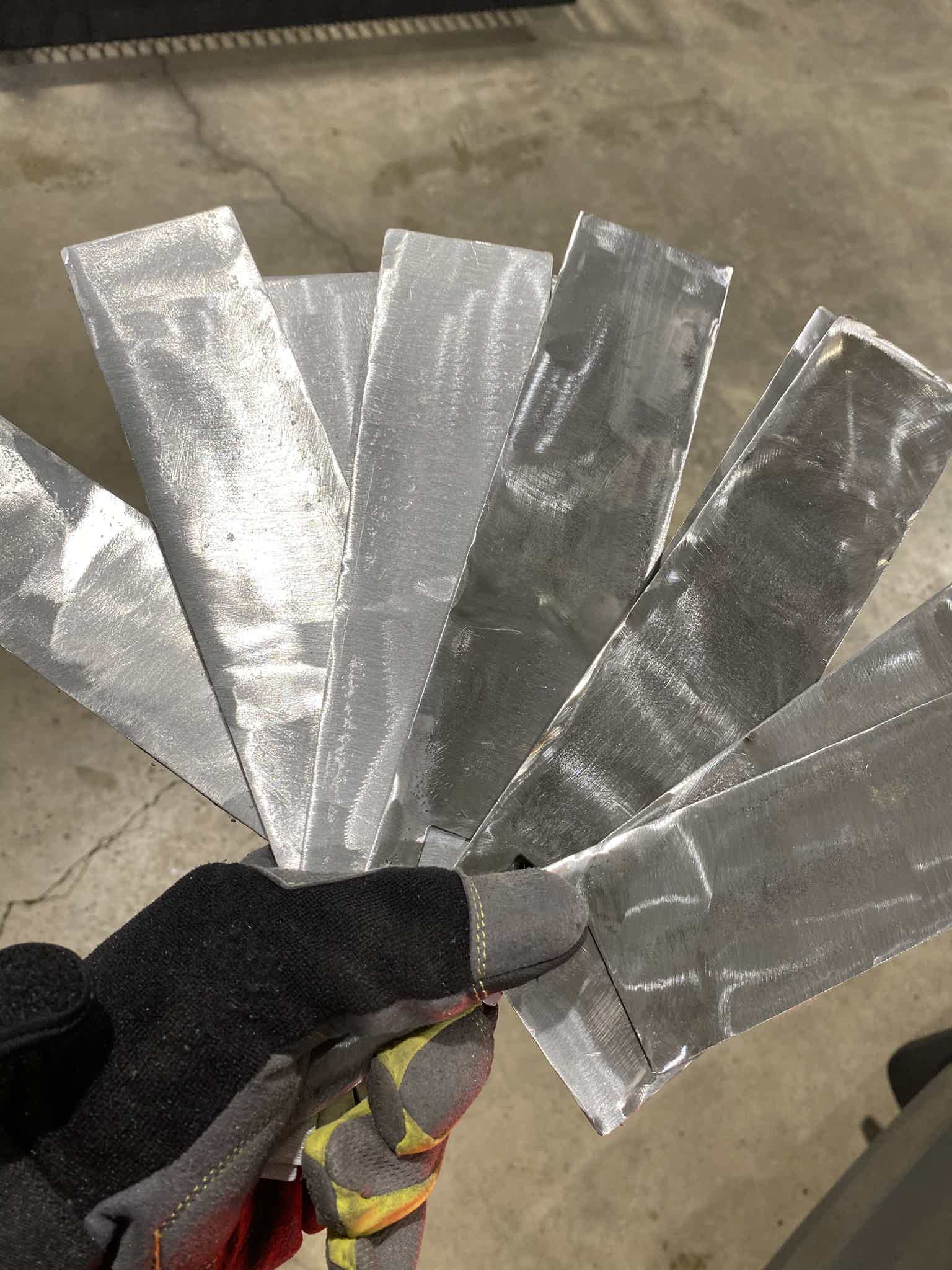 (Iron/Aluminum plates fresh off the grinder and polished!)

We are not showing the proprietary parts of the unit, of course, however, it is fun when the delivery truck comes with the new components!