🚀 200+ Investors — 3 Weeks Left, Invest Now!
Woah, 200+ investors!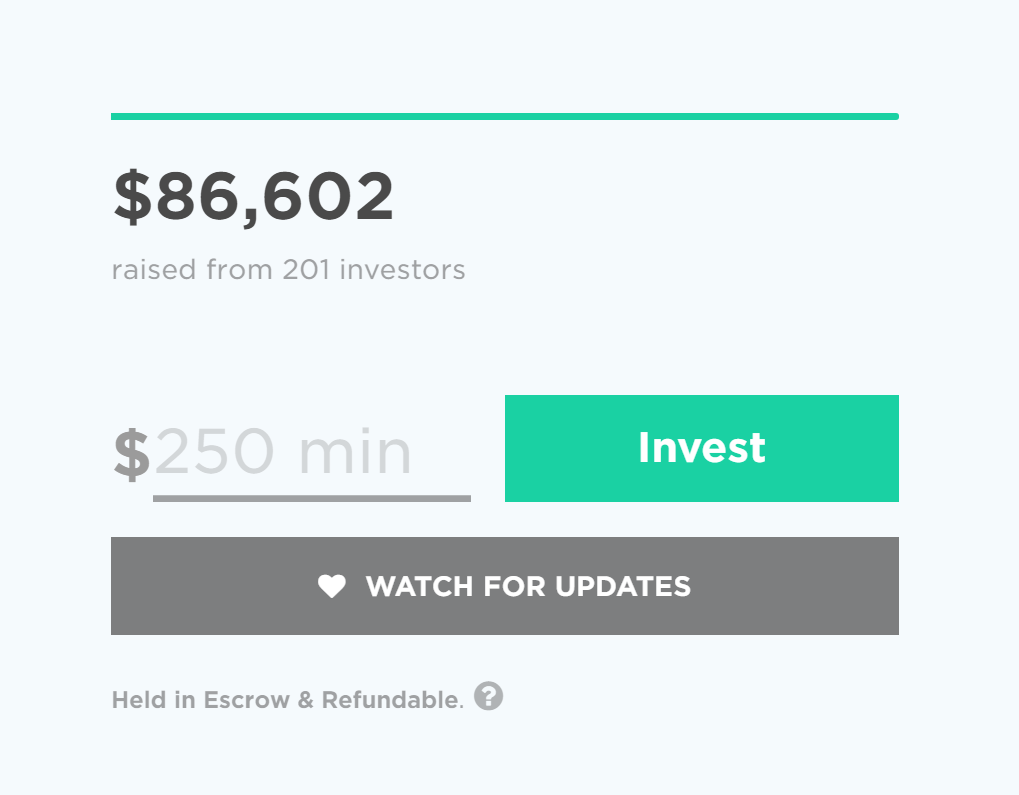 When I started setting up this crowdfunding campaign, I was aiming to raise $50K from perhaps 50-100 investors in total. Not only have we already surpassed both goals, but the fact that 200+ of you have decided to place your trust in me and Toffee... that's already made my year!

Sincerely, thank you. Thanks to all of you, I'll be able to do what I love and execute on my grand vision for Toffee. This wouldn't have been possible without the support of each and every one of you.
We've still got 3 weeks left on this crowdfunding campaign, but I'm already more than satisfied with what we've achieved. I'll do my absolute best to reciprocate by building a powerhouse of a marketplace with the stellar team that I've been recruiting in the past few weeks. It's time to build!