Concrete Countdown!
Our team is in two locations Minnesota and Nebraska. The drive down usually takes a quick 5 1/2 hours, however, the most recent trip was an adventure! Typically snow does not stick too long in Nebraska. Here is a rare pic of the record 14 inches of snow on the ground last week while in town for a meeting with our concrete slat supplier!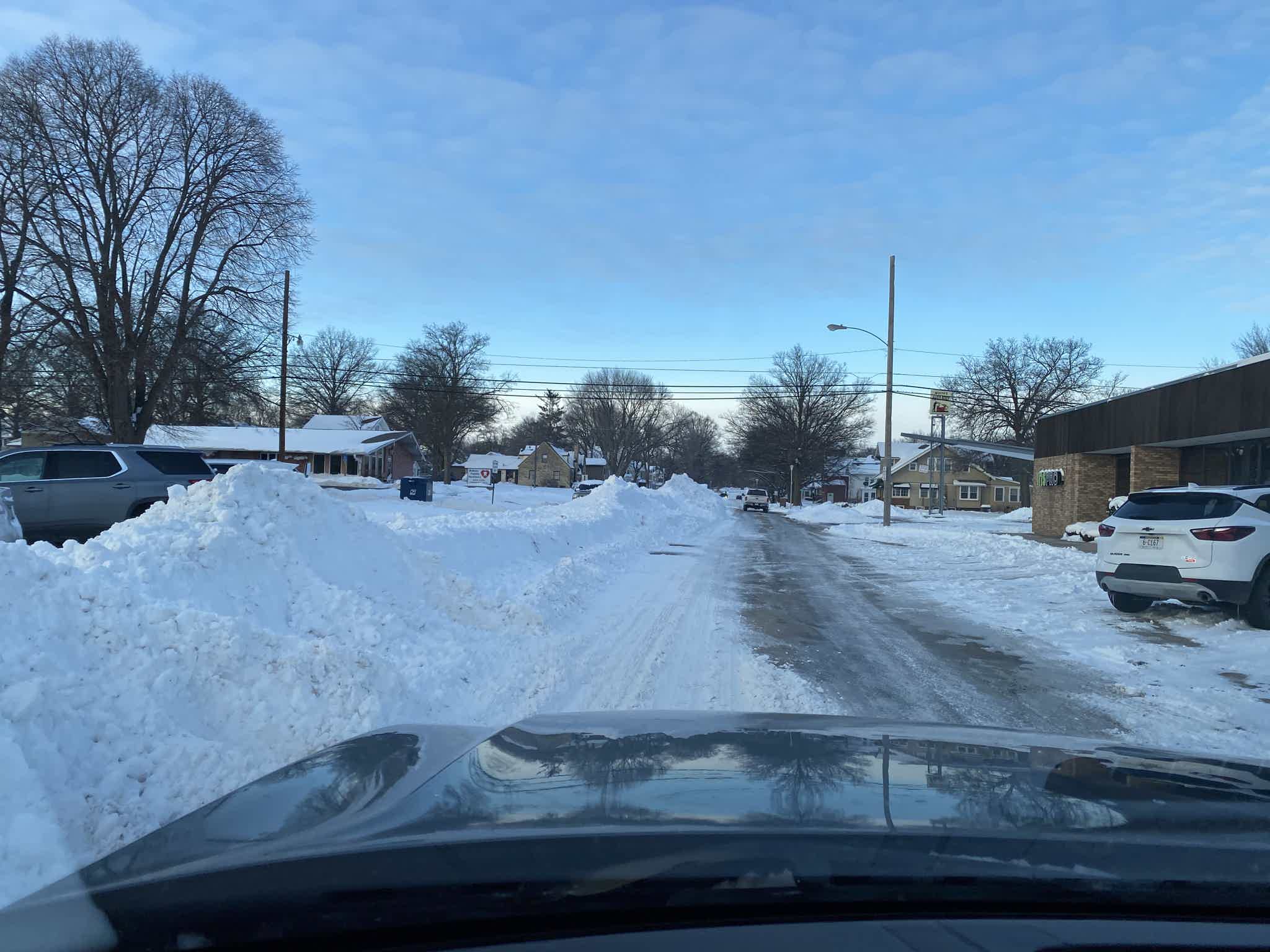 Our second meeting later in the day was a quick scheduling update with our engineering firm just outside of Lincoln Nebraska to discuss dates for the pouring of footings and the pads.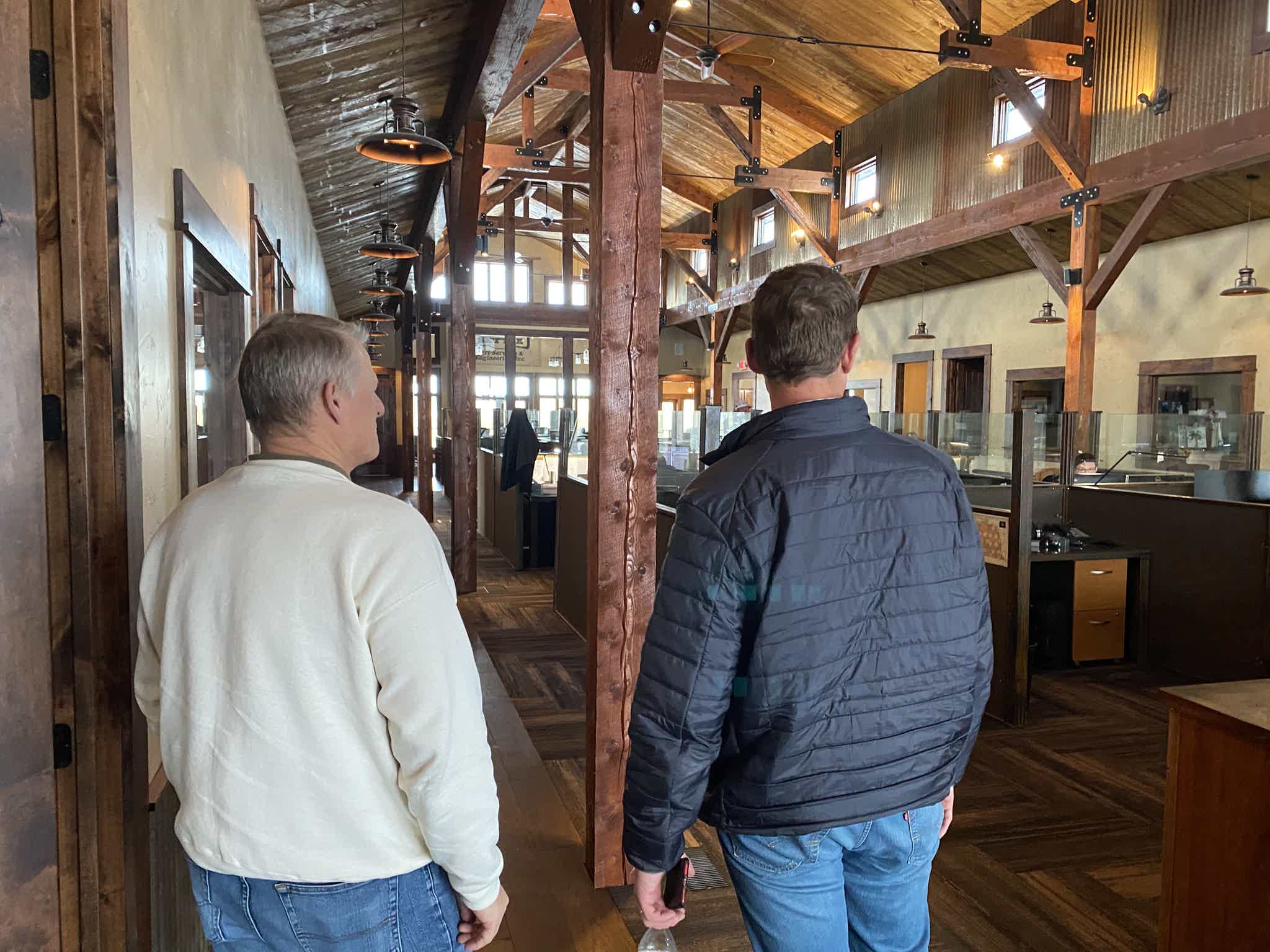 The typical Omaha weather window allows us to start up the 1st week of March. If we get lucky we can start the last week in February. If we are not lucky then add a week or so. Once we get started the construction time will be 90-120 days with a couple weather delays figured in.
We are only a couple of handful of days away so updates will come fast and furious at that point.
At any given time once we start there could be up to 75 people working on the construction site! Naturally my first question was: "How many portable toilets will be out there?" They said there will be a rotating fresh set out there every few days. Good to know for someone with a long drive every other week to the site!
Thank you for all the kinds words of support made in the comments when you make your investment as well as the posts. The main theme of the comments is investors like to support a cleaner environment, provide jobs in the agricultural sector and be part of someing making a difference in doing so. We about 4-5 new investors each day and receiving the constant good vibes is very exciting for the team!