Mobodexter Annual Update - FY2020
Hello there,
Happy New Year 2021!!! Warm greetings and wishes to everyone. We sincerely hope you and your families are staying safe. Here is an update on our annual business performance for 2020. Our ARR has grown by 60-100% over the last 4 years.
Business Update:
Highlights:

- Mobodexter annual revenue grew to $5.05 Million in 2020 against our 2019 annual revenue of $3.12 Million. Crossing $5 Million ARR is one of the most critical milestone for us and we are glad we could achieve this in-spite of the uncertainties in 2020. We made this revenue at 67% gross margin. Our operating margin stayed negative, attributed to continued investments into R&D and deferred payment arrangements with our clients due to COVID-19 crisis. We will be publishing balance sheets and P/L annual reports on our corporate website as soon as we complete our regulatory paperwork.
- Our new products that bundle the Paasmer Edge software - KubeAI Edge and BodyTemp are scaling as per plan. KubeAI Edge in 8-node and 16-node configurations were added to our product line-up. BodyTemp, AI-Based Wellness Station, in 21inch display configuration is well received by our clients.
- We worked with Arrow to to offer both the products in various financial models to bring down the cost of ownership for our clients. This included line of credits, leasing and monthly payment models.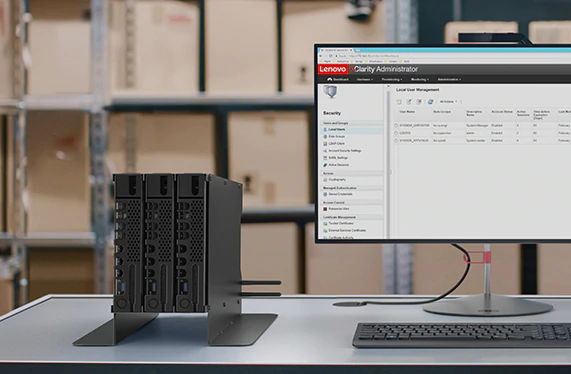 - We have a few exciting updates in our roadmap that we intend to launch in 2021. This includes a few other hardware players with AMD and Nvidia platform bundling our Edge AI software product.
Challenges & Support Required:
- We will continue to listen to our customers and help them as they transition to post-COVID world. This could mean some short term sacrifices on our business parameters. However, we will be in a stronger position for the long term.
- COVID is still impacting all businesses and we foresee more challenges ahead. We value your support during this tough times.
- Feel free to refer any potential client leads who would benefit from our BodyTemp product. Your support will go a long way to help small businesses during COVID-19.
Our wishes to you and your families to stay safe and healthy in 2021.

P.S.:
1) This is a confidential investor-only update and is being marked "Private" on Wefunder. You need to be registered as our investor to see these updates.
2) Our ability to answer questions on the Wefunder platform is limited. If you have any specific questions or ideas, please feel free to email us - invest@mobodexter.com
3) There is no secondary market yet for Mobodexter stocks and SAFE/convertible notes will convert into stocks in future. Discussion with capital partners are on-going and shall be kept confidential.