Sniffy App just Launched!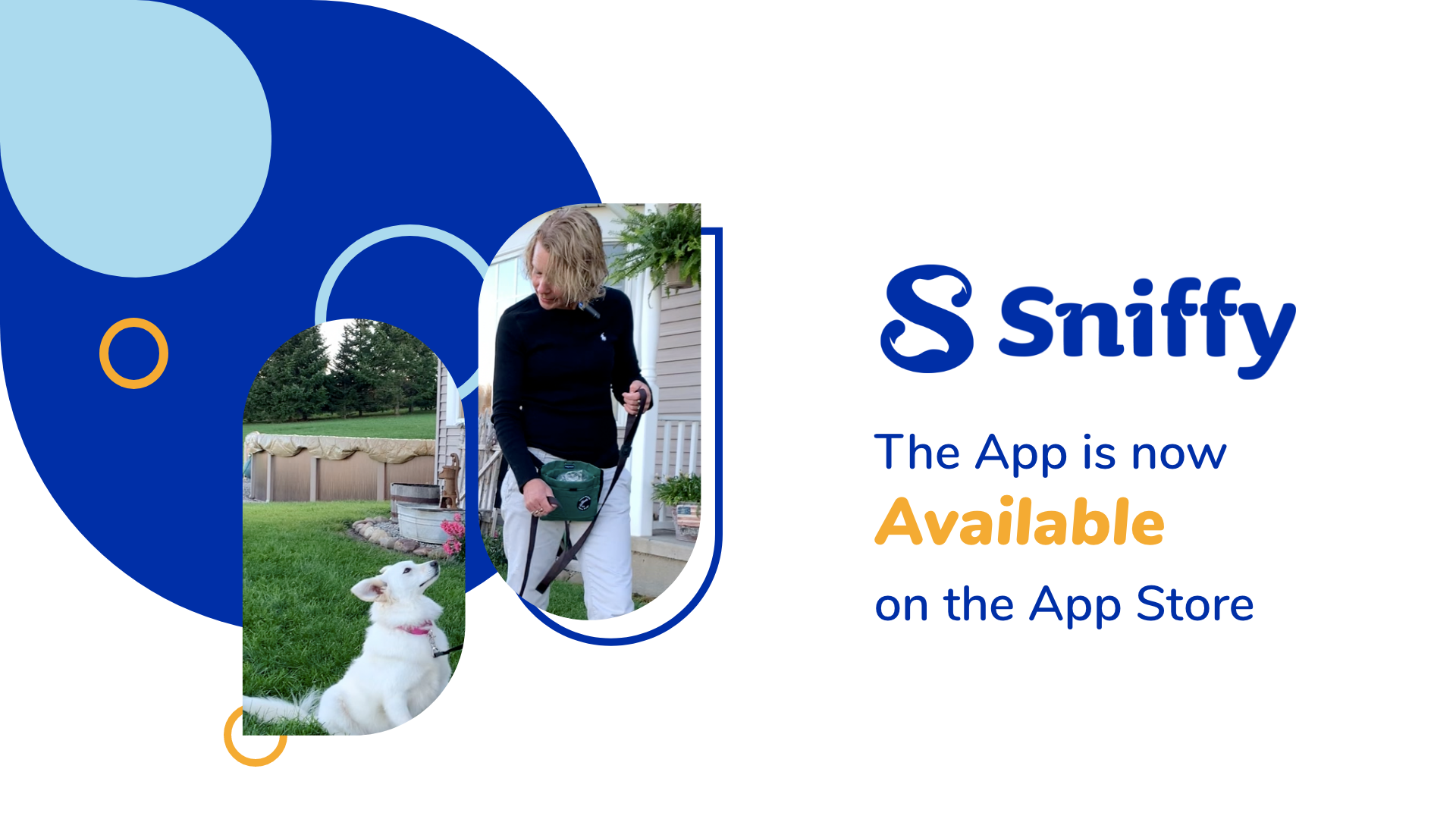 Hi Everyone,
I'm excited to let you know that the Sniffy app is now available on the App store! It's been a long, long journey and finally we made it. THANK YOU again for your support, it is your contribution that helped speed up the development and make Sniffy a real product. We will keep up hard work and focus on improving the app based on users' feedback and putting efforts on some marketing plans, which aims to boost the download numbers in the App Store and get as many early adopters as we can.
If you are using an iPhone, you can search for "Sniffy: At-home dog training" on the App Store and start exploring the app. For the Android version, it is still under Google's review and we are expecting it to be approved in one to two weeks. We will keep you posted here about the progress.
In the meantime, we would really appreciate it if you could tell dog owners you know who might be in need of something like Sniffy and get them to download the app and use it. The more the merrier! Our success is also your success.
Thank you very much,
Team Sniffy