We just passed half a million dollars...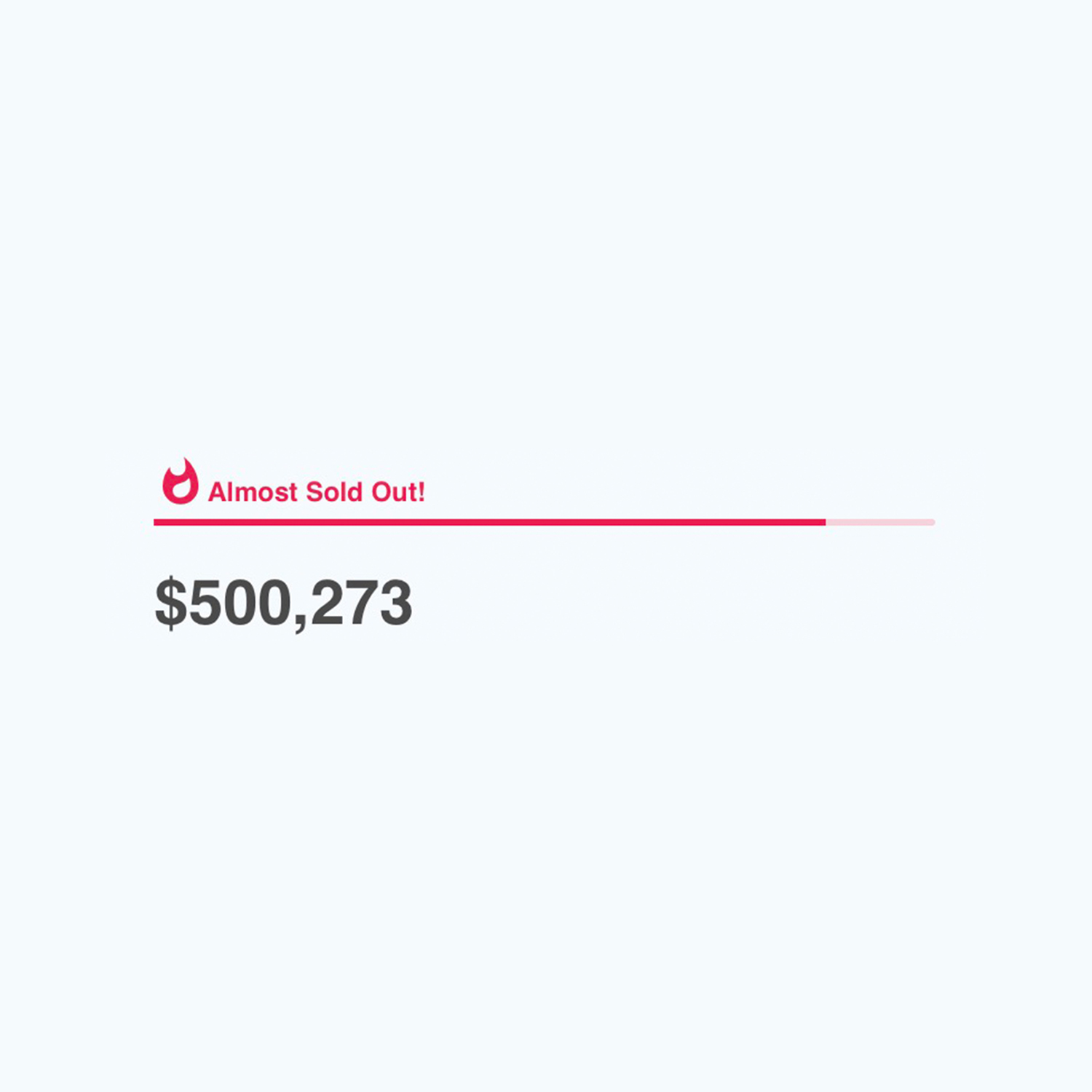 Woot woot! For the second time in 12 months, the Vampr community has come together to raise over half a million dollars through equity crowdfunding campaigns 😍
Baz and I are over the moon that our community has been able to pull this off despite the very real challenges facing musicians and everyone in the world right now. From the bottom of our hearts, we can't thank you enough - and we just know that you're going to love what's coming next!
With all that said, there's still $77K to go! This is absolutely your final chance to get in on Vampr at our current valuation and join us as business partners on this exciting journey.
Head to www.wefunder.com/vampr to secure your place today before allocation runs out 🚀