We're hosting the launch of Snohomish County Brewery, Winery & Distillery Trail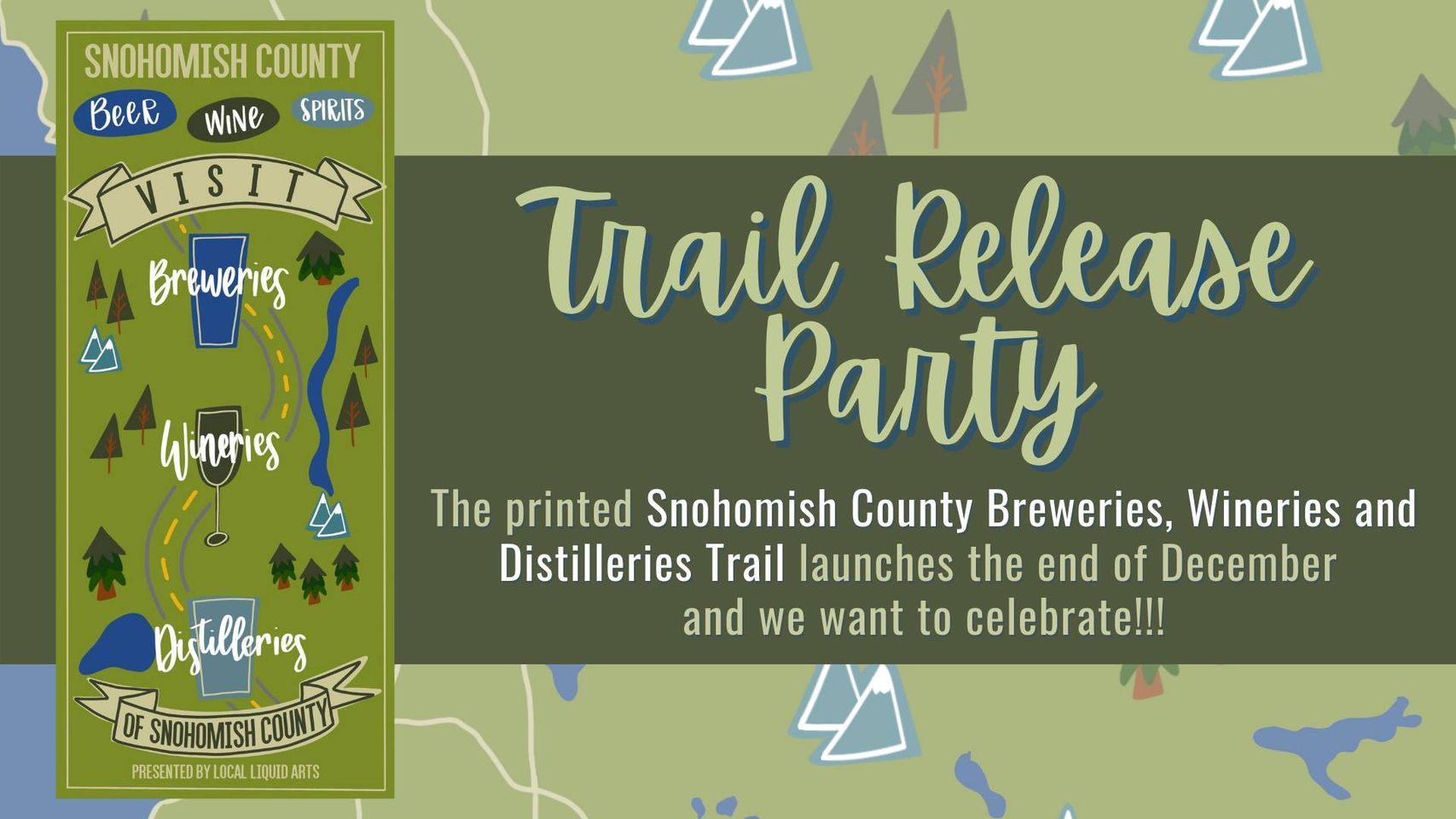 Tomorrow, January 7th, from 3-5pm we are hosting Local Liquid Arts for their launch of the Snohomish County Brewery, Winery & Distillery Trail. This trail includes all craft producers in Snohomish County, just north of Seattle. The trail adds coffee and cider manufacturers as well.
The trail information can be found at
Local Liquid Arts
and we are pleased to be the host for this initiative.
Remember we ship
to Washington State, Alaska, Nevada, North Dakota and the District of Columbia.
If you're in Illinois, Nebraska or New Hampshire, our products are at
SpiritHub
.
And for Virginia, you'll want to ask at the
Virginia ABC Store
counter and they will have either the
Galloping Goose
or
Summer Gin No. 5
sent to you from their warehouse in Richmond, VA. Remember that the counter staff may ask also for the product numbers, seen on the ABC Store links. We are working with Virginia to have the products on the shelf, but at the moment it's a special order from Richmond.
If you're in the Snohomish County area tomorrow, please stop in and join us as we celebrate the launch of the brewery, winery and distillery trail!