Finally, Black Momma Tea & Cafe has received its Ticker Symbol "BMT" for future listing on NYSE.!!! Boom Small Caps are back!
This is a GameChanger! The SEC approved the NYSE listing plan to cut out Wall Street middlemen with Direct Listing! Although we still have much work to do! NYSE has reserved "BMT" Ticker Symbol for Black Momma Tea & Cafe. We are bringing back the Small caps like back in the day!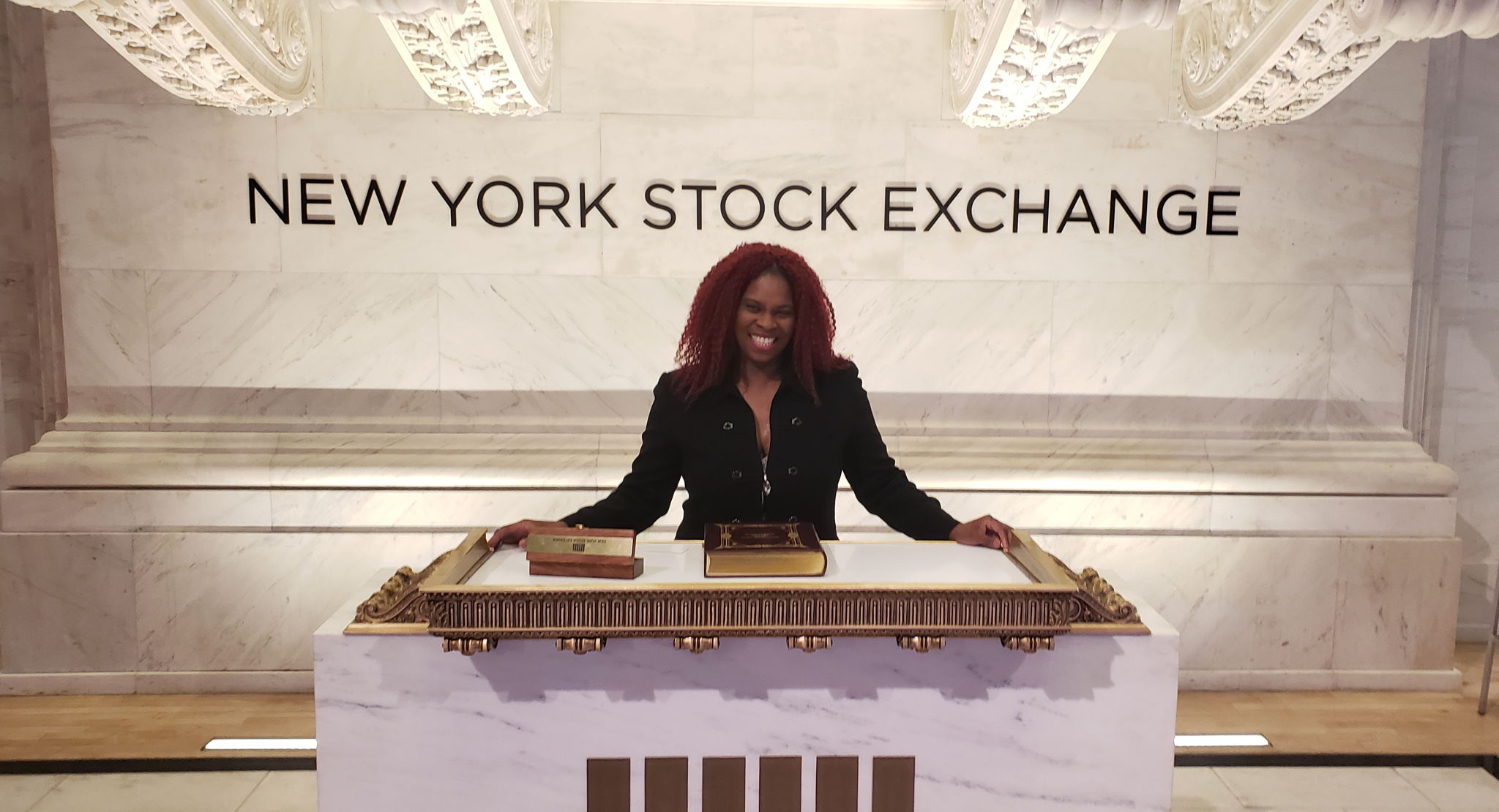 WASHINGTON, Dec 22 (Reuters) - Companies may go public on the New York Stock Exchange without forking out fat fees to Wall Street banks which typically underwrite such capital raisings, the U.S. securities regulator said on Tuesday.
The Securities and Exchange Commission approval of the NYSE's "direct" listing plan threatens to overhaul the U.S. initial public offering market, by allowing aspiring public companies to sell shares directly to investors.