Virginia ABC re-orders our 97-pt Double-Gold Galloping Goose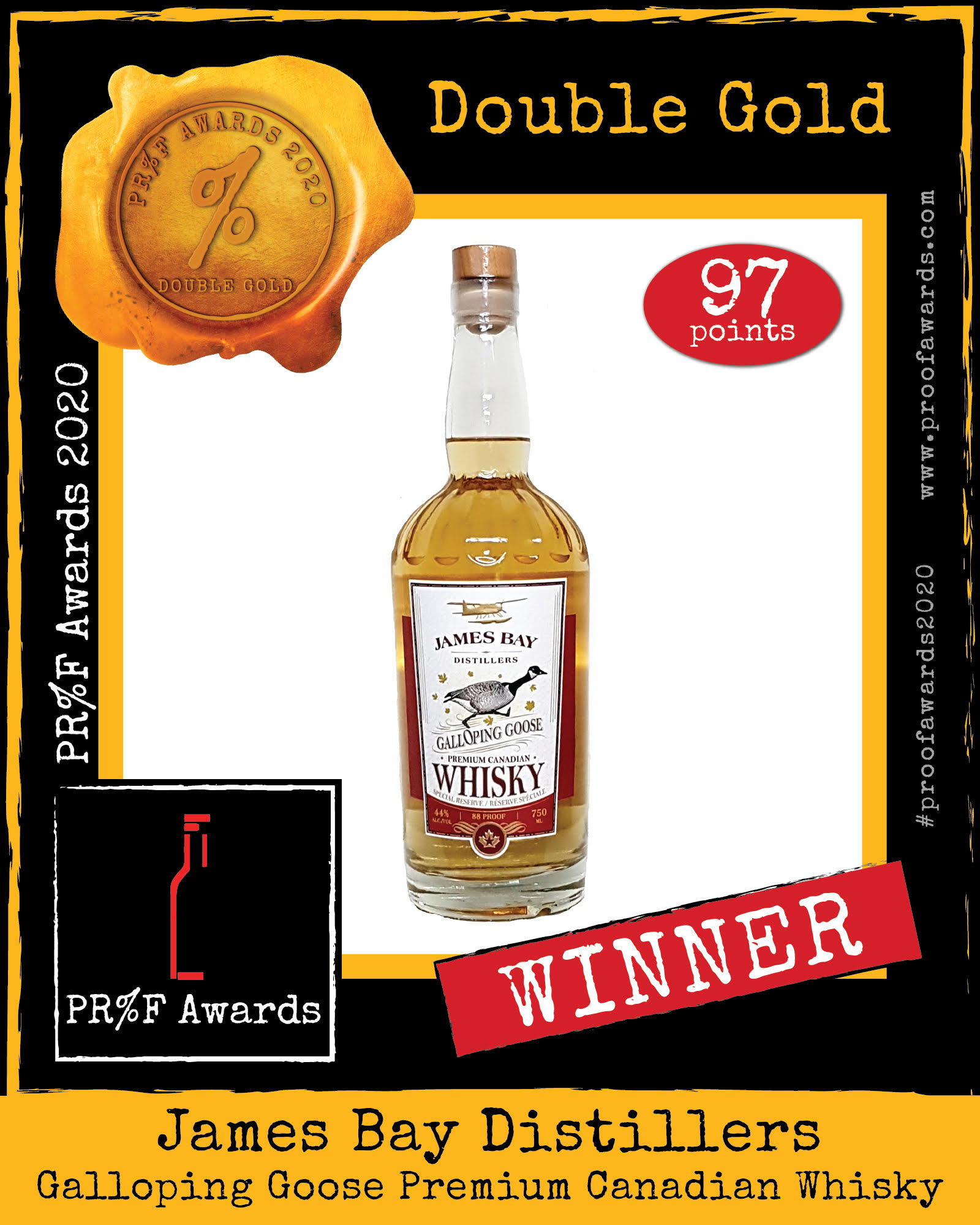 Always happy to support our friends, family and colleagues in Virginia by providing "
The Goose
" and
Lochside Summer Gin No. 5
to the ABC Store system! Summer Gin is rated as one of the top 12 gins in the USA in its category, and outranks gin from that other well-known distillery in Northern Virginia! Our first shipment of The Goose is almost sold out! Their re-order departs Everett today, bound for Richmond. Perfect for the New Year's celebrations!
Remember, Virginia ABC keeps both The Goose and Summer Gin at their warehouse in Richmond, so you'll need to call your favorite ABC store and ask ahead of time, and they'll ship to you (or your store) from Richmond. (There was one bottle on the shelf at the Duke Street ABC Store in Alexandria, a week ago, but you'll want to call to confirm.)
Cheers!