A Message from the Founder of GenoBank.io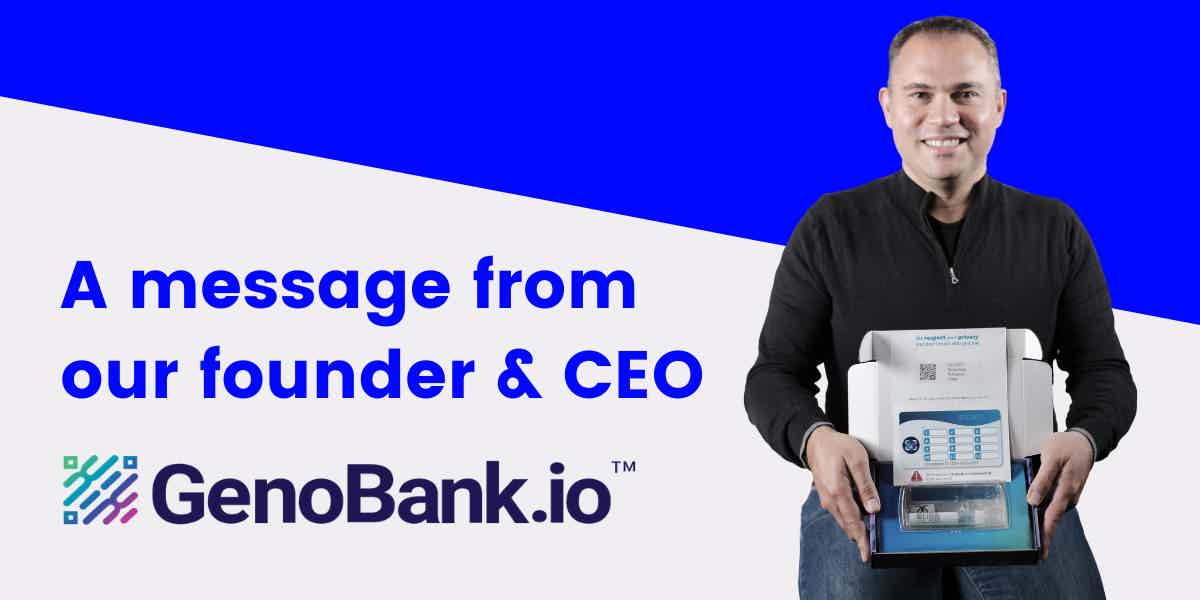 Hello everyone! My name is Daniel Uribe, founder and CEO of GenoBank.io.
We started GenoBank.io in 2018 with the idea that DNA analysis and research can be done without compromising the privacy of donors. From the start, we made it our mission to help DNA analysis to be conducted securely and ethically. That idea is now reality and we can't be more happy to share this investment opportunity with the WeFunder community.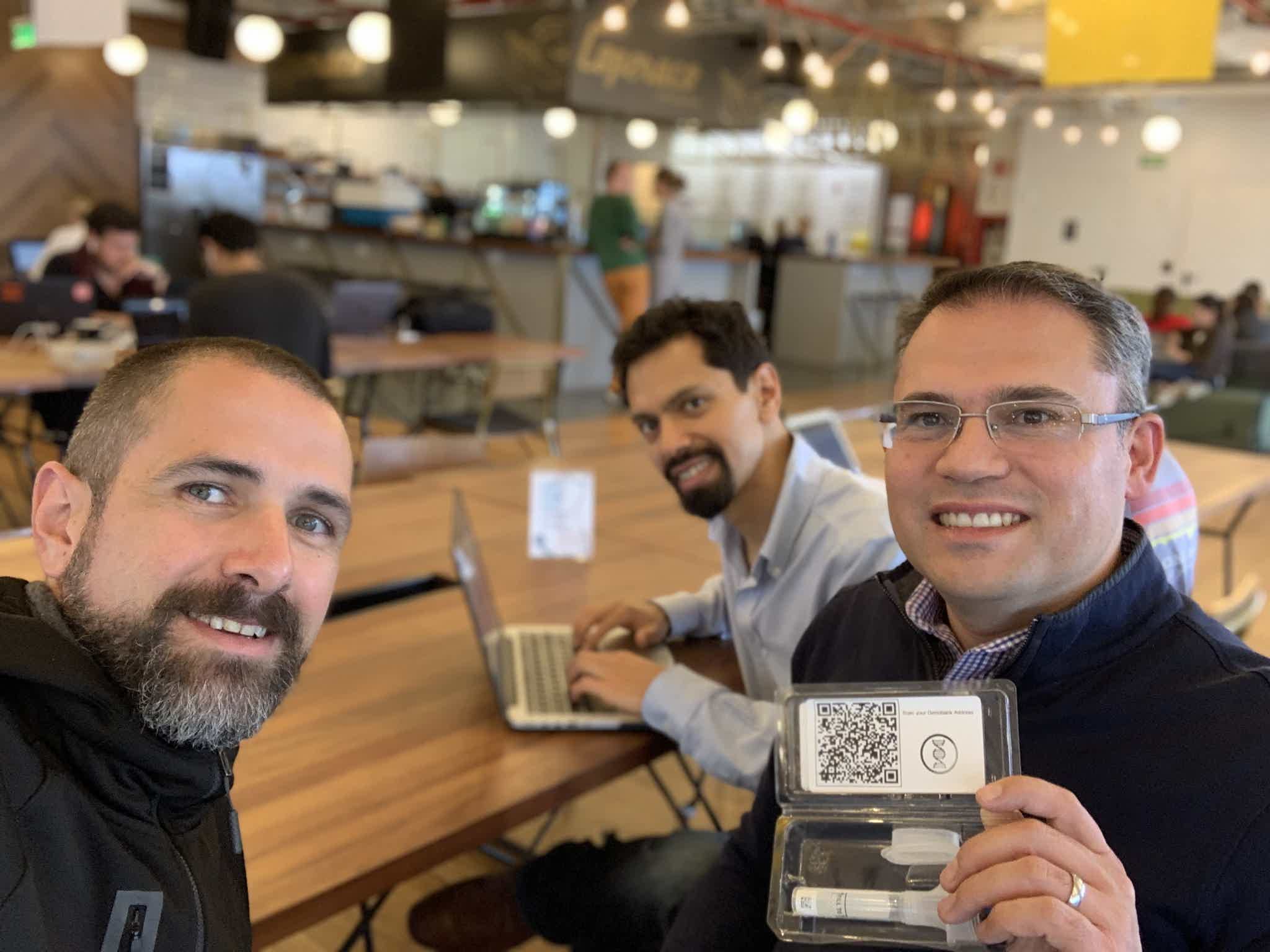 In 2020 we were able to make progress in hitting major milestones for our company:
💰 We completed a crowdfunding raise of $464,420 (464% of our goal!) and received recognition from around the world
📝 Our founding team published a peer-review article that validates our approach in leveraging blockchain technology to secure DNA data
🏥 We expanded our business model to provide research entities protection against potential data privacy claims. Customers include: Somos, Portunus and RIO.
👥 We will be delivering over 2000 GenoBank DNA extraction kits to users around the world in Q1 & Q2 2021
We are thrilled to be a part of the WeFunder community and share this opportunity with you. We will have ongoing developments and partnerships brewing behind the scenes, so don't forget to check in every week for more updates!
If you have any questions, please feel free to ask me directly. It is our mission to help DNA analysis to be conducted securely and ethically and we look forward to having you join us. Together we hope to allow everyone to participate in the Genomic Revolution with confidence!