Diagnostics Captured From Home Security Monitors
MARUX™ can seamlessly integrate with independent home monitoring systems to capture fallen victims in senior living centers, private elderly care facilities or even a residential home.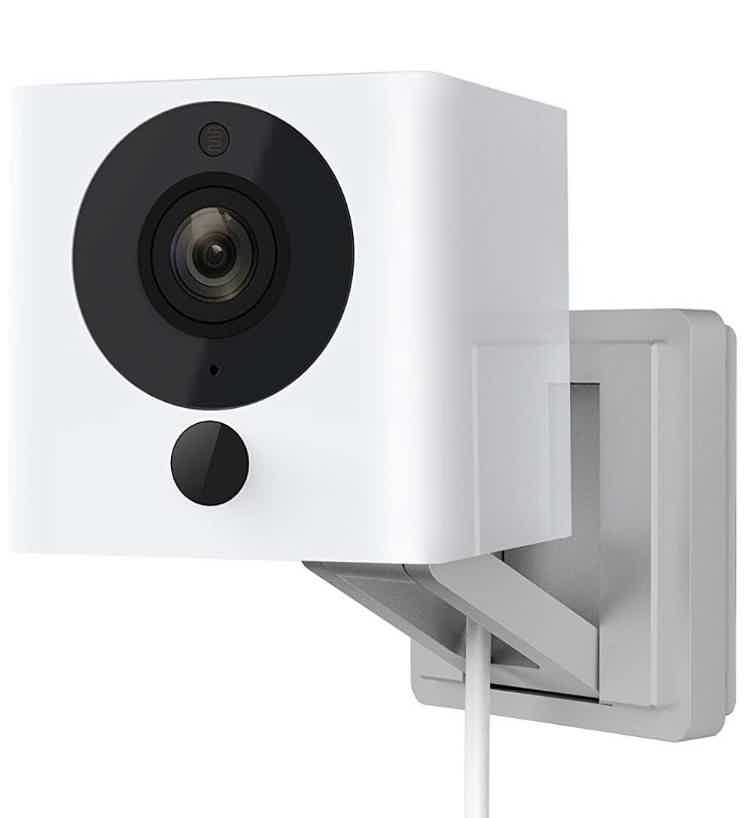 This Cam 1080p HD Indoor Wireless Smart Home Camera with Night Vision. Has 2-Way Audio, 270-degree view; Works with Alexa & the Google Assistant.