Bonus— We're on the Forbes 30 Under 30 List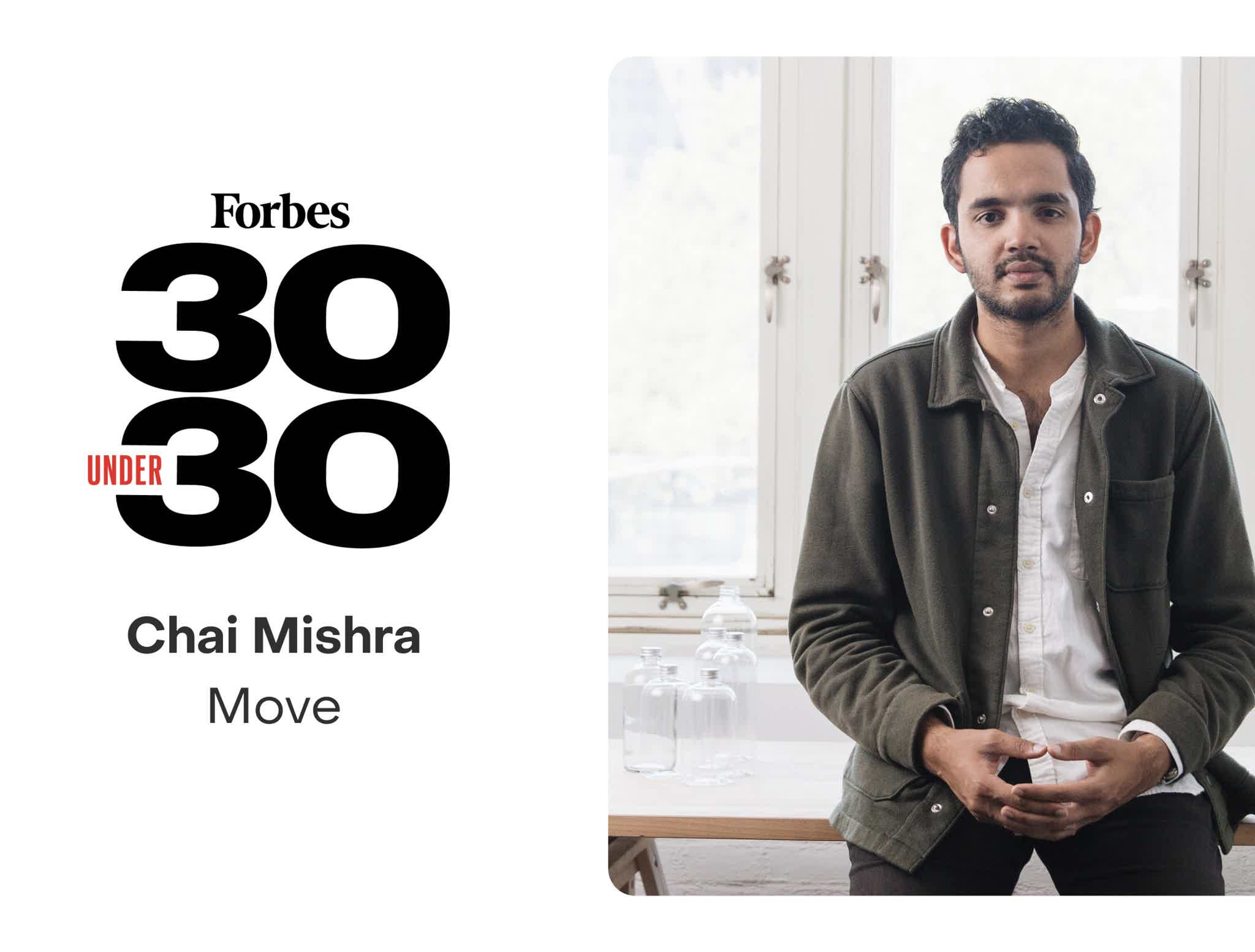 In April 2019, Forbes wrote an article titled "Hubris? 24-Year-Old Entrepreneur Seeks To Reinvent $13 Trillion Grocery Industry"

Yesterday, I was included on Forbes' 30 Under 30 List, for our work in making retail more efficient and ethical. 

What changed in the interim? A community of tens of thousands of members, backers, owners and supporters showed up. And a scrappy team worked day-and-night to make a dream a reality.

Thank you for believing in us.

Chai
Founder