Join us for a LIVE World Tree Update
Wed 9 December, 1-3pm PST

World Tree is rapidly growing, just like the Empress tree. Thanks to you, we have planted nearly 6,000 acres of trees this year - and we are still growing!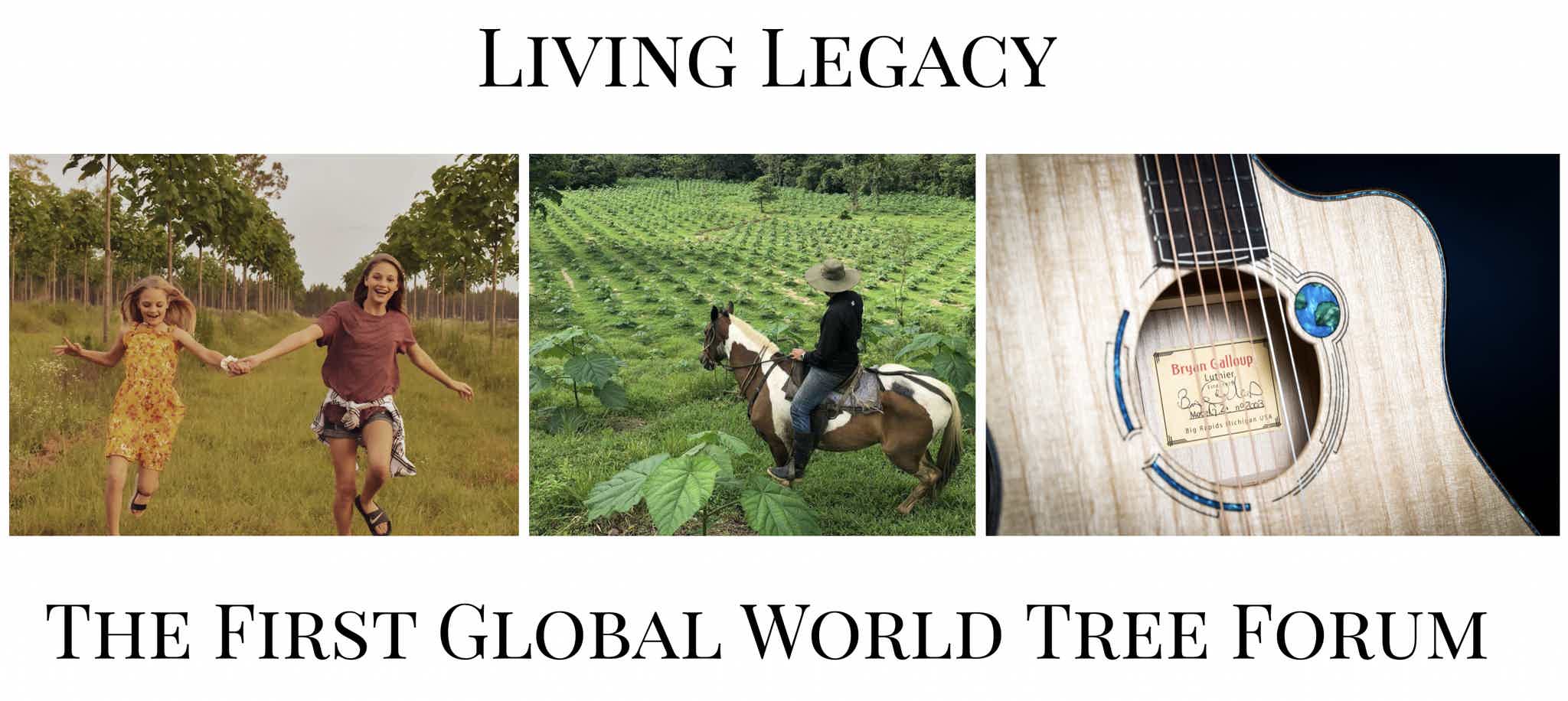 We feel strongly it is time to bring everyone involved together to celebrate how far we have come. For the first time, we are hosting an event for all our investors and farmers and we would love for you to join us.
We have some important announcements to share and some very special people to acknowledge. This is our biggest event of the year where you will:

Meet investors and farmers who are building a better future by working together through our Eco-Tree Program.
Get the inside scoop on how the Eco-Tree Program is performing across North and Latin America.
Gain insight into the future of Empress lumber in the marketplace.
Get acquainted with the 7 Sustainable Development Goals (SDGs) that the Eco-Tree Program meets, and how investing and farming with World Tree is impacting people and the planet.
Hear directly from our Founder, CEO, President and many others from the World Tree team, as well as the Founder of Vanderbilt Financial Group.
And…there will be a few surprises, as well!
Register in Advance
Register here for "Living Legacy" the First Global World Tree Forum. The event is free but space is limited, so please register in advance to book your seat.

Event Details
Living Legacy, The First Global World Tree Forum
9 December, 1-3pm PST
Participation is online - zoom details will be sent following registration
Register here
Bring a Friend
Please invite any special guests that you feel would enjoy the forum and learning more about World Tree. We promise you will be glad that you did.