Podcast Out Now - Learn More About Toffee!
Hey everyone,
I hope you've had an enjoyable, restful Thanksgiving weekend and got yourselves a few good deals during Black Friday & Cyber Monday!
Here at Toffee we haven't been sitting still in the meantime, and I'm happy to share that Toffee has been featured on the prominent investing podcast MoneyClip.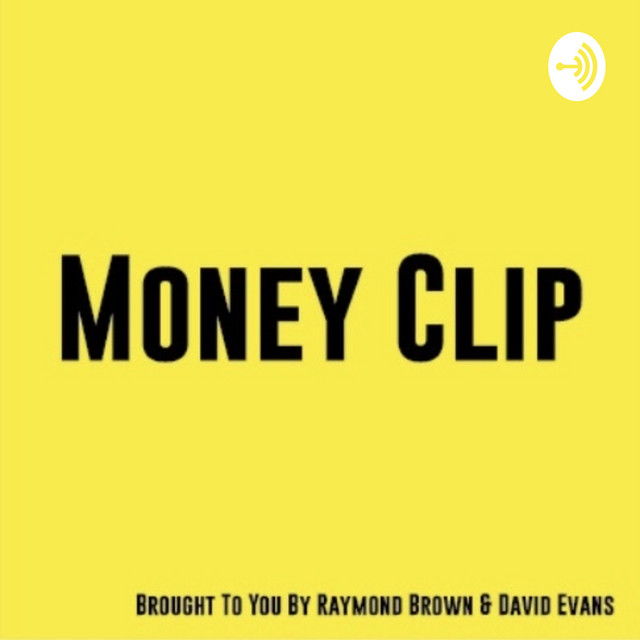 Here's the link to the podcast: https://open.spotify.com/episode/0qxmjhjxrfmBV6m6Ma2Tc0?si=KKQQGFqNTfeimIYMvS0NQA

We talked about a variety of topics including why we chose for crowdfunding as opposed to Venture Capital, how Toffee came to be, and more. If you want to learn more about Toffee, I definitely recommend you to check out this podcast!

I'd also like to remind you that we've still got early bird terms available, so if you haven't had a chance to invest, now is the time to do so!
Have a great remainder of the week ahead,
Yousef