HAPPY NEW YEAR!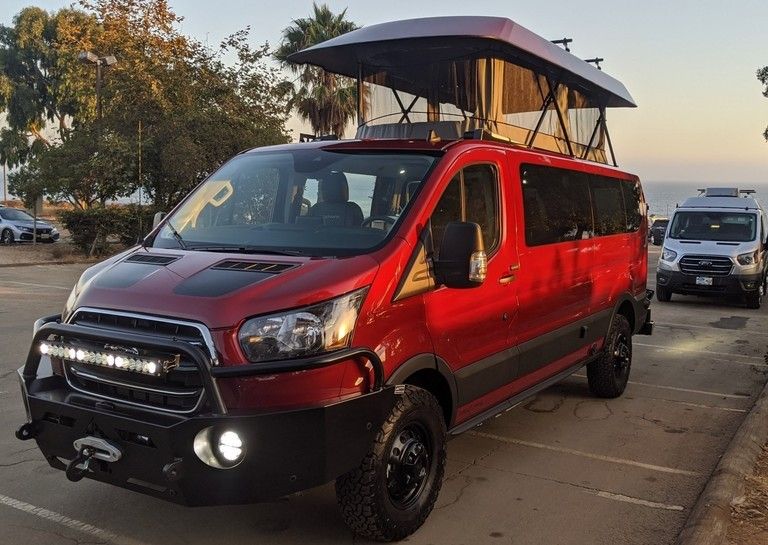 Hello, ModVans investors! We hope you all are staying safe and that 2021 is a healthy and prosperous year for you all. The past several months brought many challenges, but the ModVans team persevered and achieved many successes despite those hurdles. We moved into our new, larger shop just before the pandemic shut everything down. We positioned ourselves well for the first few months by hiring essential team members and stocking up on parts, but our supply chain eventually broke. Still, we continued to pivot, finding other sources and products to fill the gaps, and using any down time to improve processes and product and even fit in some R&D. The result is that we ended the year with 7 deliveries in December and an even better CV1!
Recently ModVans launched our second RegCF campaign here on WeFunder, so anyone who missed out on the opportunity to invest during our first campaign or anyone who wishes to increase their investment should check it out. We are about to publish audited financials for 2018-2019 to enable ongoing investment campaigns to be complete soon.
We have several goals for the month of January: nail down options and costs for the 2021 model year; update the ModVans website to include exciting features such as new photos, new videos, a more complete list of options, and a new ordering process; and finish 6 new vans for our long list of excited customers. Look for our new site to launch later this month!
As always, we want to express our gratitude for your support. Our pool of investors includes family, friends, and fans, and we could not have achieved such success so quickly without the people who believe in us. We also want to assure you that the ModVans team will continue to work relentlessly to ensure to the best of our ability that your investment will be fruitful.