Update #4: Onto Post-Production!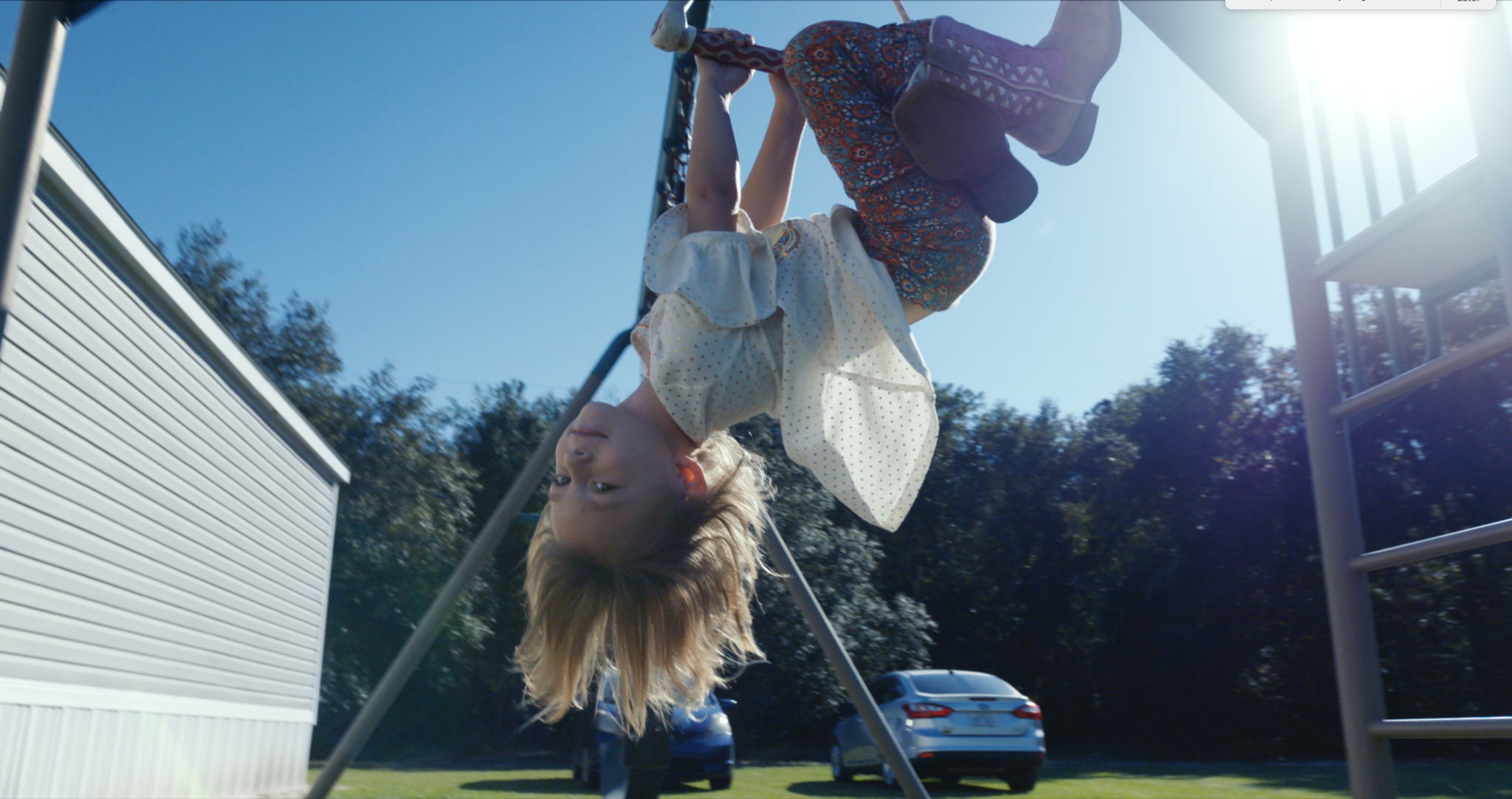 Wow! After an intense but incredibly exciting 3 days of production, we have received the footage from each of the seven different locations (as well as the 50 videographers in each state). We now have begun the process of transcoding and syncing the 100+ hours of audio and video.
To provide a glimpse into what we have captured, here are a few stills from select subjects/locations that we've had the chance to briefly review. WE CANNOT WAIT to share more with you all!

As always, please spread the word and share our campaign so we can get closer to our ultimate fundraising goal!
With gratitude,
Brian, Matt, Undine & Jim