REJOY crushes 1st goal in just 3 days!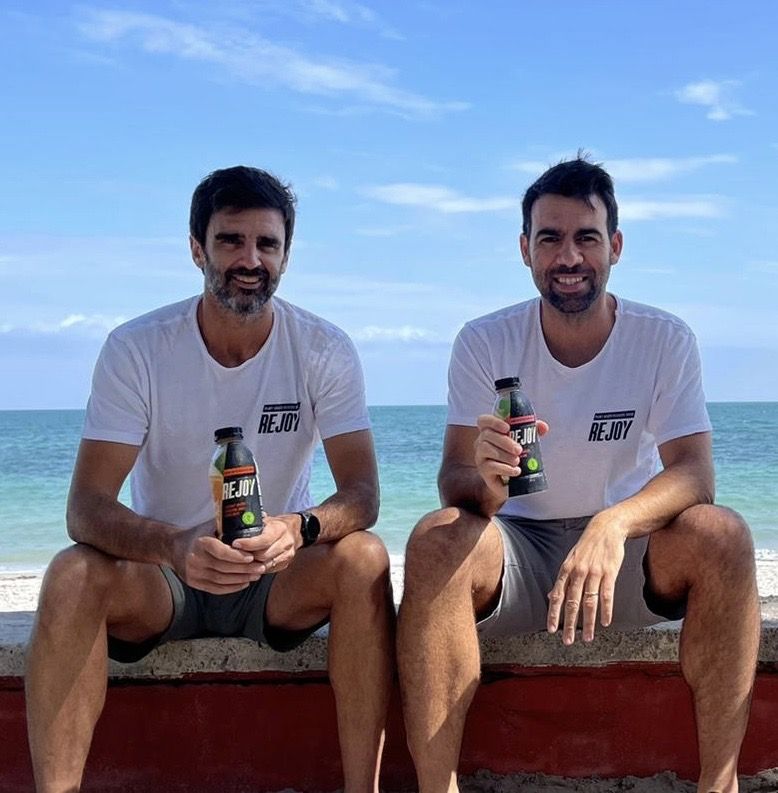 Hey there! We want to start this update by saying thanks to friends, new and old who've recently joined as investors.

Last week we launched our campaign with a burst! And in only 3 days we crushed our first goal! We ended our first week surpassing it by +80%
We had set our Early Bird limit at $100k but given the overwhelming interest and the conversations we're having with many of you, we decided to extend the EB terms up to $250k!
This level of support, from all of you, is one of the most gratifying feelings. The team is thrilled to welcome you all to the REJOY Community.
Thank you all for the support. We're excited to keep moving forward and hitting the next goal very soon.
REJOY. DO IT AGAIN.