Announcement: New VirZOOM WeFunder Campaign Close Date Nov. 20, 2020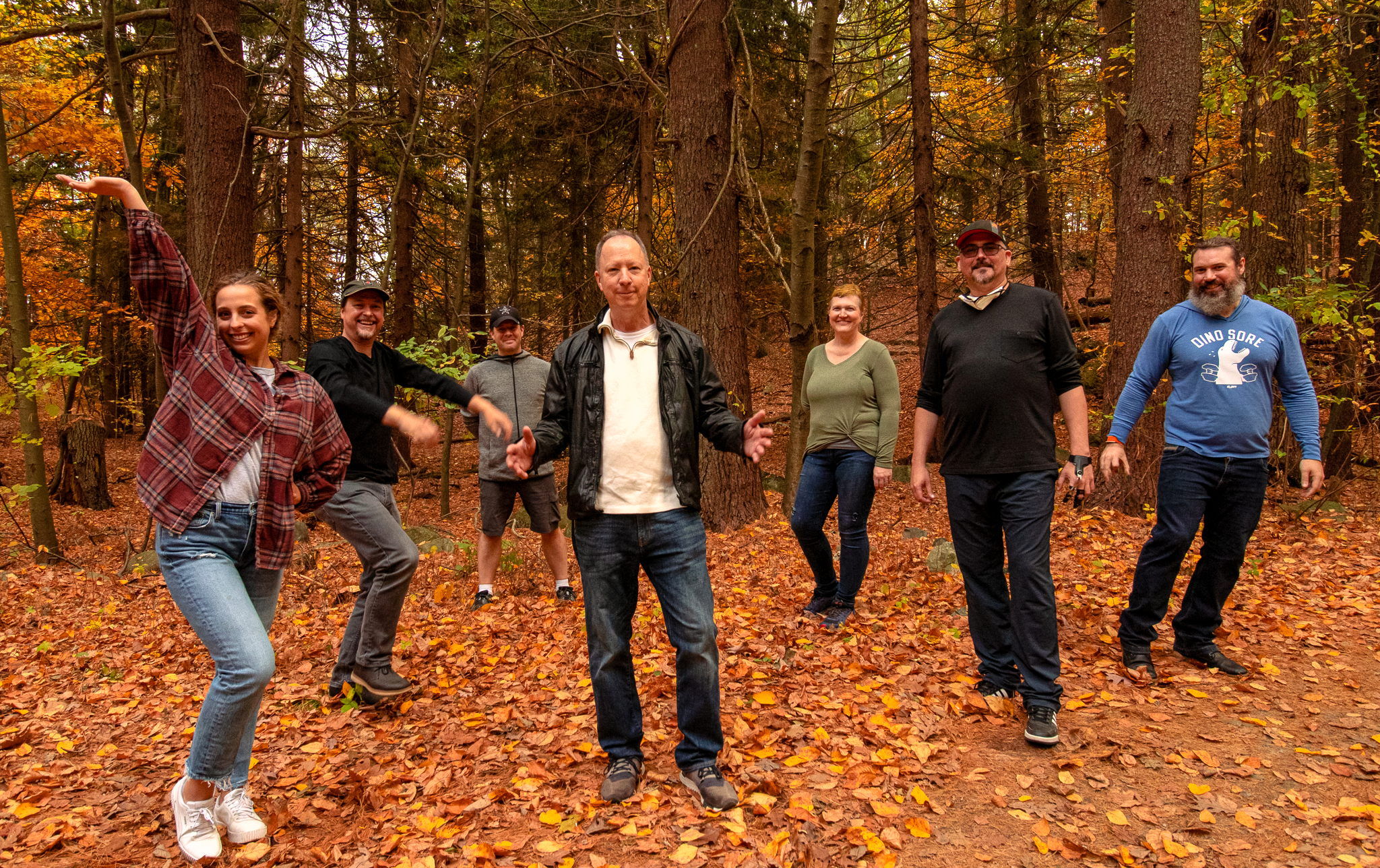 Team VirZOOM

Dear VirZOOM Investors and Followers,
Thanks to all of you, our campaign here on WeFunder is well ahead of schedule. This means we can close it earlier than we planned, which is great because managing it takes time and we'd like to focus all of our energies on other things again as soon as possible. We're entering our busiest season of the year, which combines holiday sales, the strong winter buying season for indoor fitness equipment, and New Year's fitness resolution purchases. So we're taking advantage and moving the campaign close date from December 31 to November 20.
This year's busy season is off to a more dramatic start than ever, due to the pandemic and the arrival of the new Oculus Quest 2. With most health clubs still shuttered, many people are seeking fresh options for home workouts. We're happy to provide a great one. Meanwhile, the ground-breaking, low cost, and widely available Quest 2 is already producing a record-breaking surge in new accounts and Monthly Active Users for us, and customers report better VZfit graphics quality and improved overall performance on the Quest 2.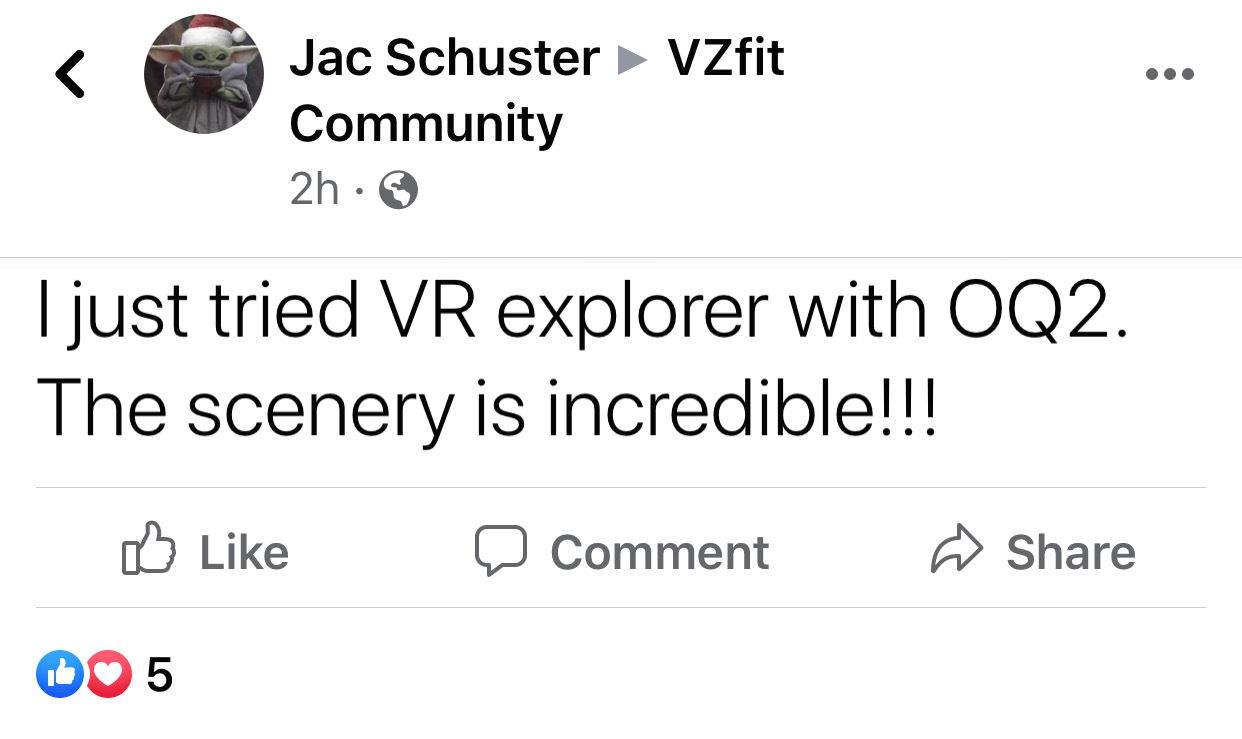 This combination of factors working in our favor right now make this a really exciting moment for us.
We're going into this period with solid momentum from the previous 12 months:
Net Volume: Up 449%*
Net Volume is simply monthly revenue after fees, refunds, and so on have been deducted.

MRR: Up 410%**
MRR is Monthly Recurring Revenue, which is our subscriptions.

As good as that is, revenue and MRR are projected to increase 4x or more once our new VZfit version is available on the Oculus Quest Storefront early next year, financed by this WeFunder campaign.

It's been fun here on WeFunder; we've enjoyed the chance to engage new and old investors alike outside of our usual channels. We hope you'll continue to stay in touch, whether on our FaceBook Group, our Newsletter, or by email. And we'll continue to post regular updates to all our investors and answer your questions here.
The November 20 close date gives you time to make your final investment decisions and arrangements. We are sincerely grateful for and touched by your support. We're working hard to get to a place where you'll make some money back on us. I see a lot of reasons for optimism.
More and more people are finding out that it's an awesome thing on a cold rainy night to get out of the house in VR and work up a sweat. There's never been anything like it before.
Thank you for following and participating in this WeFunder campaign. Together we can bring the Future of Fitness to everyone and help change the world for the better.

All good wishes,

Eric
P.S. Free Lifetime VZfit membership comes with any investment of $1,000 or more. If you invested less than $1,000 previously you can adjust your investment upward to $1,000 to qualify.

* Source: Stripe 10/26/20
** Source: ChartMogul 10/26/20