Halloween Update 🎃
The Halloween season was here! We dressed our Kiwibot with three different costumes in each location. Always trying to be part of the community and spread joy with our cute robots. This is a tradition that we started in 2018 and has been very successful.
You can see more pictures in our instagram page: https://www.instagram.com/kiwicampus/

Also here you can check our past years costumes: https://bit.ly/3eF71Co
Denver, Colorado (Pirate Bot):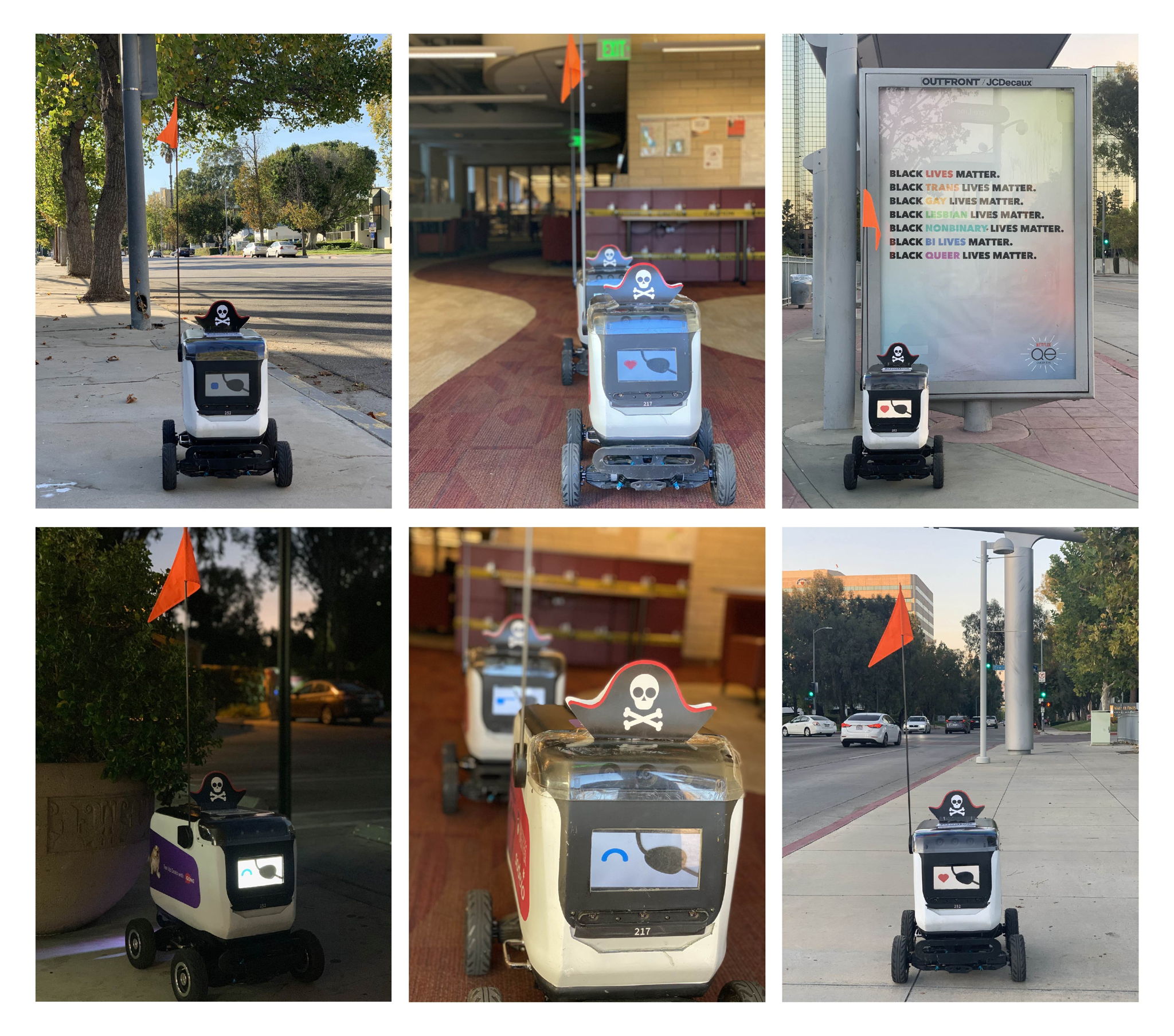 San Jose, California (Mummy Bot):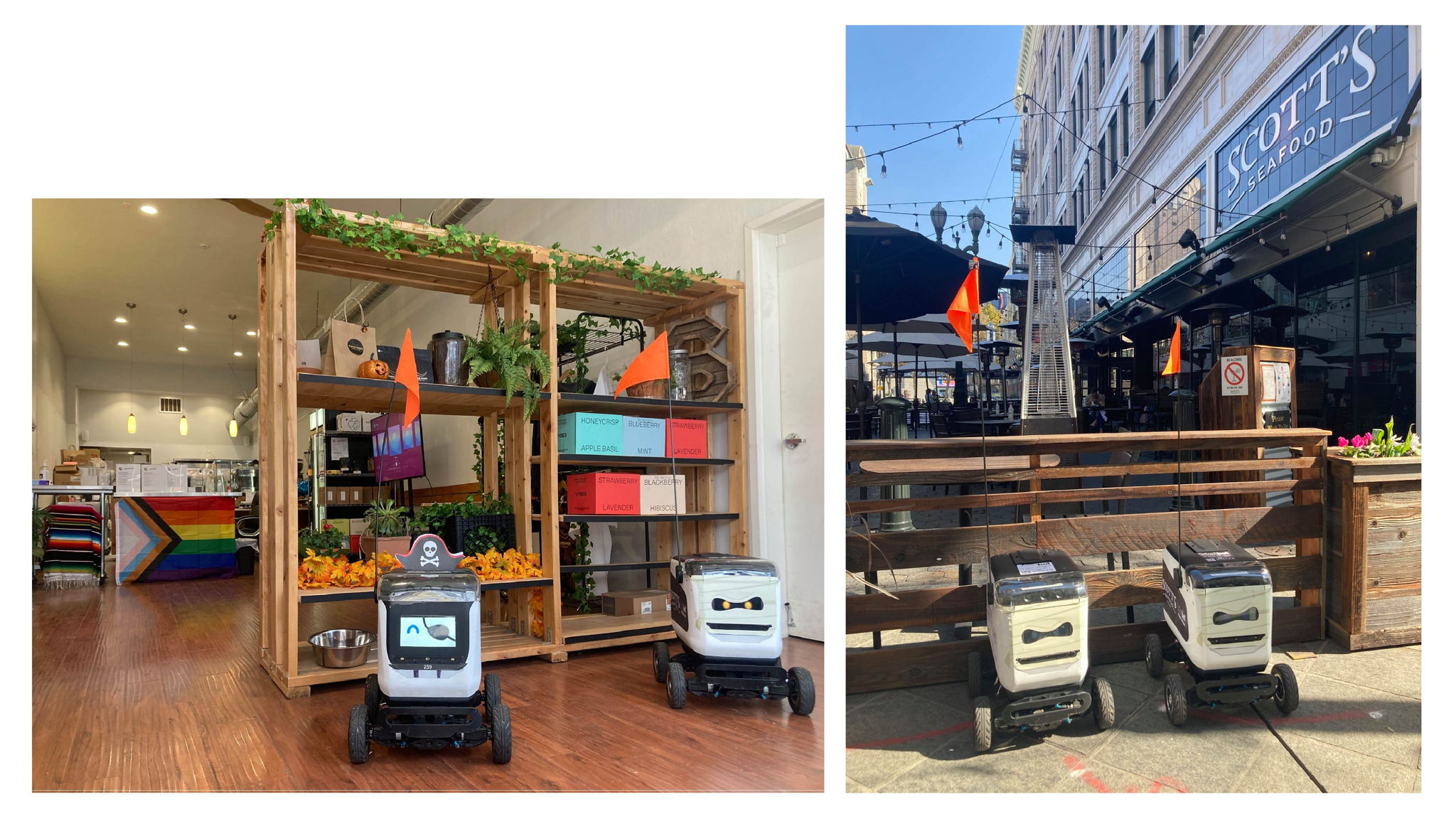 Los Angeles, California (Among Us Bots):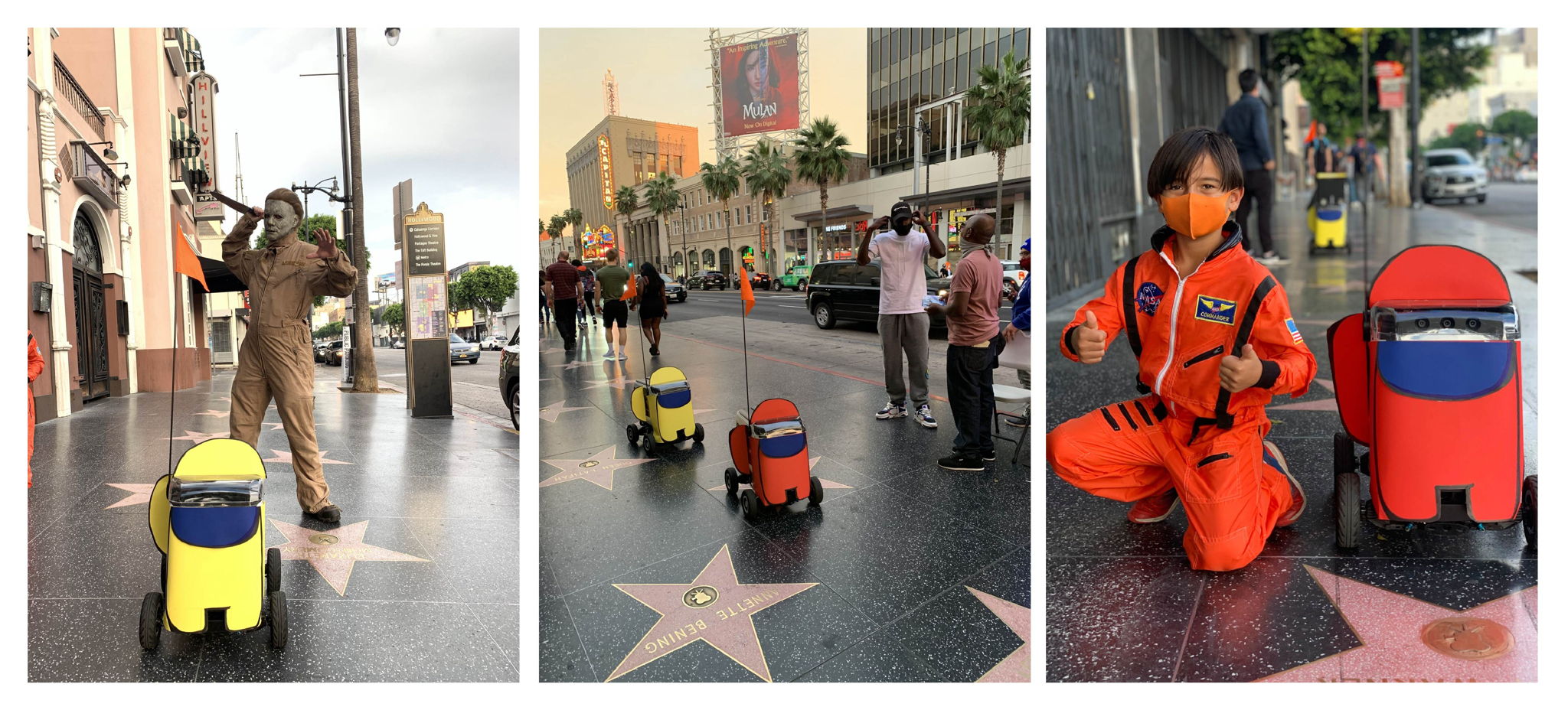 PS, We also participate on the "Feria de las Flores" Event in Medellin, Colombia: We helped the mayor's office to deliver flowers to people in the city of Medellin...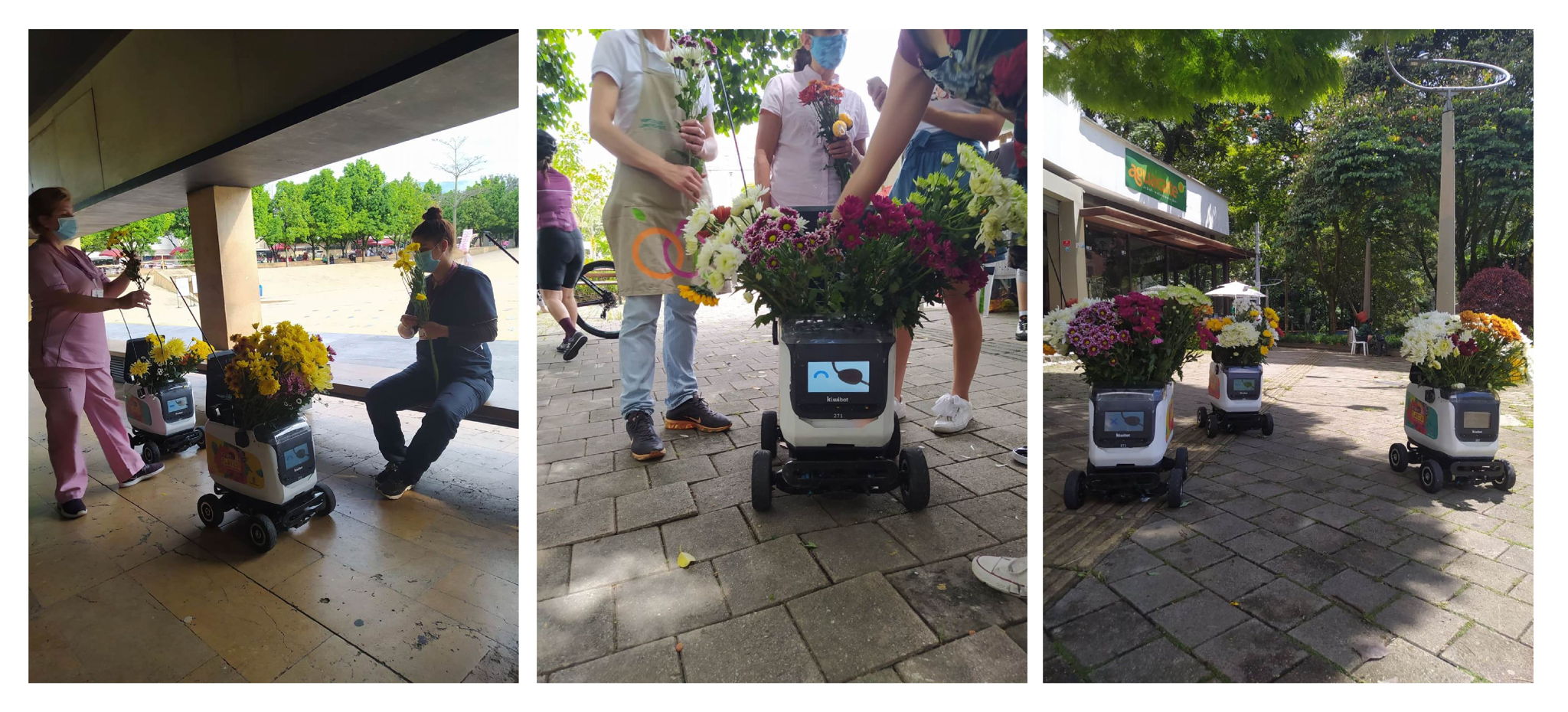 Hope you enjoyed this! Let me know if you have any questions. 💙