Facebook: Quest 2 Is Selling 'Faster Than Quest' And 'Beyond' Expectations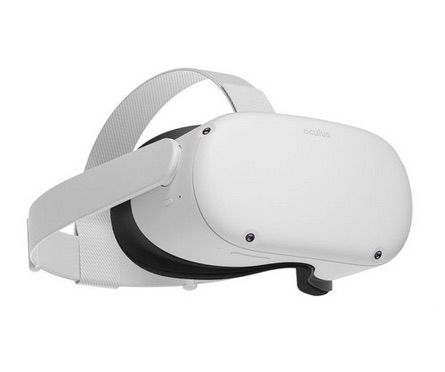 According to Chris Pruett in an interview with Protocol Gaming, the Director of Content Ecosystem at Oculus, the Oculus Quest 2 is selling "faster than Quest" and is exceeding sales expectations.
Facebook: Quest 2 Is Selling 'Faster Than Quest' And 'Beyond' Expectations
The article above by David Jagneaux of UploadVR goes on to note that many Oculus Quest developers are reporting "big bumps in sales" as a result of Quest 2 popularity.
That's certainly been the case for VirZOOM. Over the past several weeks since Quest 2 stand-alone VR headsets started to arrive on customer doorsteps we've seen a surge in new VZfit accounts. This is notable because historically October is a bit slow for sales for us as consumers put off purchases to await annual November sales deals ahead of the Holidays.

Not this year. The boost in VZfit sales due to Quest 2 popularity is coincidentally arriving at a time when most health clubs remain shuttered due to the pandemic, sending millions of consumers in search of new in-home fitness solutions as cold weather approaches. In past years they were able to move their fitness activities indoors to the local gym, and there was no readily available $300 Quest 2 for them to buy. We're very pleased to be part of the solution to that problem now.
And that's not the only pandemic-related problem we solve. We also give our customers relief from isolation as new stay-at-home measures are instituted to combat rising COVID-19 cases worldwide.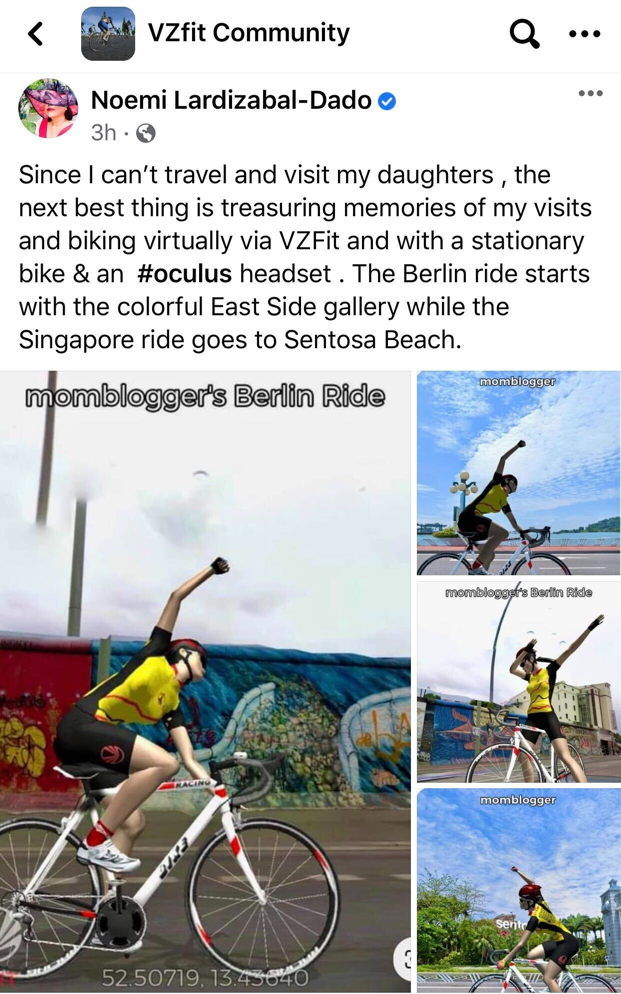 Recent VZfit FaceBook Group member post
These developments have led us to a decision to move our WeFunder campaign close date up to an earlier close than originally planned. Please keep an eye out for an announcement on that shortly.
All good wishes,
Eric