LaunchTV expands to a global purview / Partners with NYC Battle Rap / Featured on Music Industry Podcast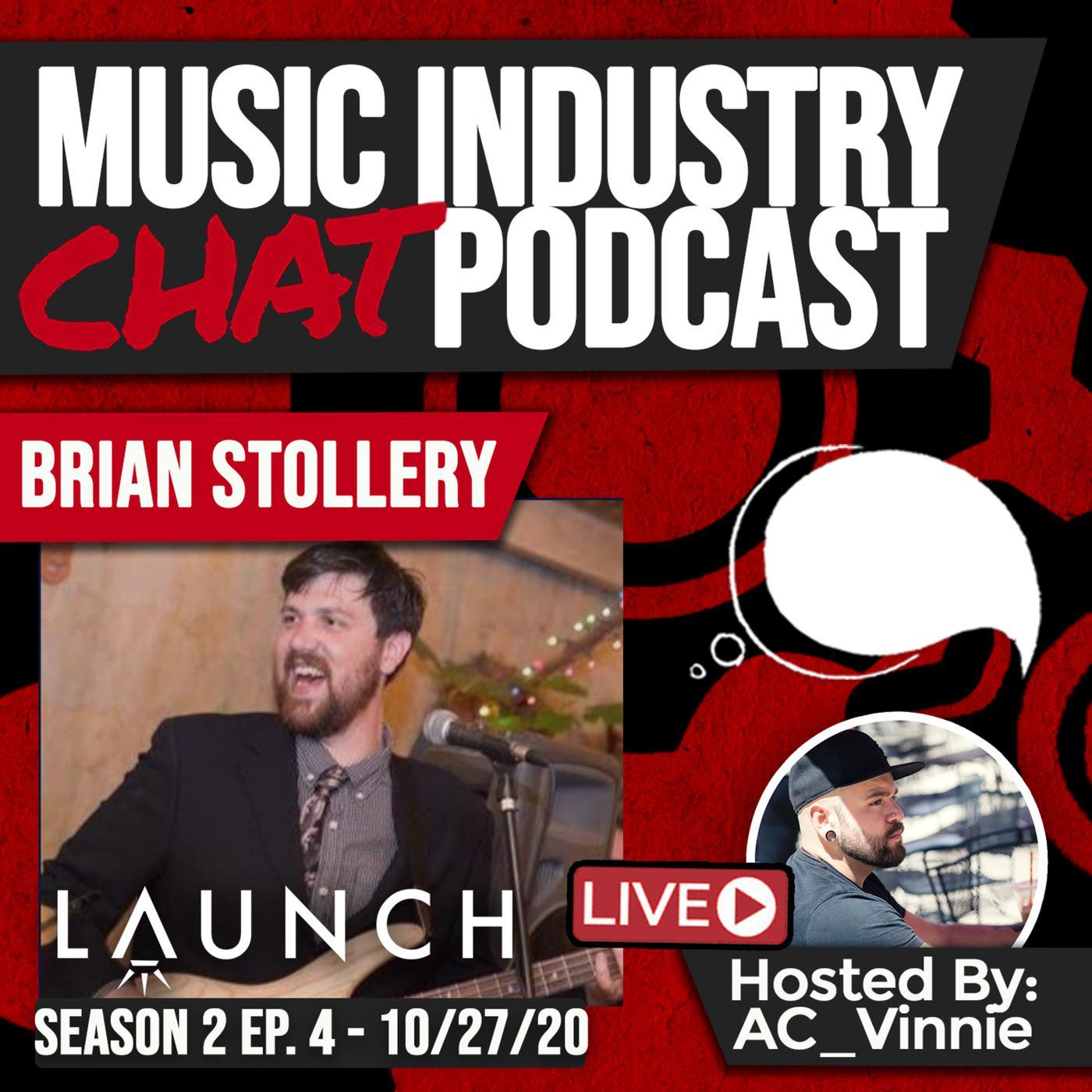 We had a blowout weekend! Launch just keeps getting bigger and better and we are truly on the precipice of massive success and our dreams are finally coming into reality. EXCITING!
Last Friday, we partnered with the stadium EDM group LZ7 for the Virtual Illuminate Tour on Launch TV which featured viewers from the UK, Netherlands, Finland, Spain, Germany, Mexico, Norway, France, Switzerland, and China ... for the most truly global show we've ever had. The stream reached 1,600 viewer sessions over 686 devices and nearly 400 concurrent views.
On Sunday, we did our first partner stream with Colosseum Battle Rap League in Queens, NY, creating their first ever, fully livestreamed rap battle, where fans voted for the winners online. This event came together in 3 days and sold over 40 tickets through word of mouth alone. We are beyond thrilled to move forward as Colosseum's livestreaming partner and help expand their impact on the world and share their art with an even wider audience. After all, Eminem and Jay Z started as battle rappers. This thing has legs.
But that's not all! Launch was invited to guest on Vinnie Hines' show 'The Music Industry Podcast' which is streaming live here at 2:00PM Eastern today, and the edited episode will be available tomorrow whenver you llisten to your favorite podcasts. I'll be chatting with music industry entrepreneur Vinnie about music, livestreaming, Launch, the new normal, and more! Check it out!
Ok, last thing (for now) ... We are starting our virtual fall season with "world-renowed cellist Wade Davis" (CNN) tonight on our Le Salon Virtuel channel. Wade's six show series that begins today will feature world class dancing, choreographers from Alvin Ailey Dance Theater, Kansas City Ballet, New York City Ballet, Oberlin Dance Collective of San Francisco, and more. Tune in at 7PM Eastern tonight!

And that's Launch, baby. We are a melting pot for creative voices and vision, and as much a home for stadium EDM and street hip hop as we are for punk, indie rock, jam bands, and even classical ballet.

If that's not the future of music, I don't know what is.
- Brian