Parlay Café Takes the Franchise Hot Seat! (read more...)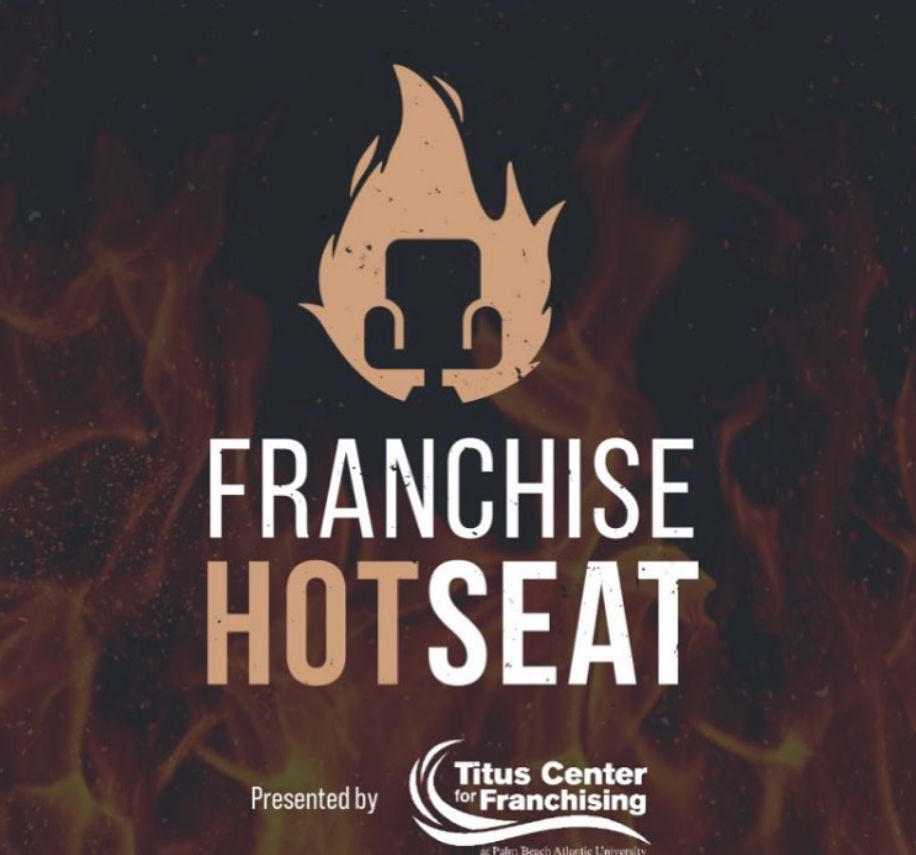 Exciting news!
Our founder Don Mastrangelo will be filmed while pitching for the Franchise Hot Seat show Today!
The Franchise Hot Seat is a web series that gives rising franchisors the chance to seek the mentorship, advice, or financial support of established franchise community leaders.
Sitting in the "Hot Seat" will allow us a chance to walk away with:
A partner with franchise expertise
A financial infusion
Keys to future success selling franchises, training franchisees, etc.
Insightful feedback on topics like:

Improving franchise development results
Optimizing day-to-day operations
Getting Parlay Café to the next level
The Franchise Hot Seat is a fantastic opportunity for us at Parlay Café, and we are excited for you all to watch our episode in 2021!
Stay tuned for more updates and a link to our episode!