THANK YOU (click here)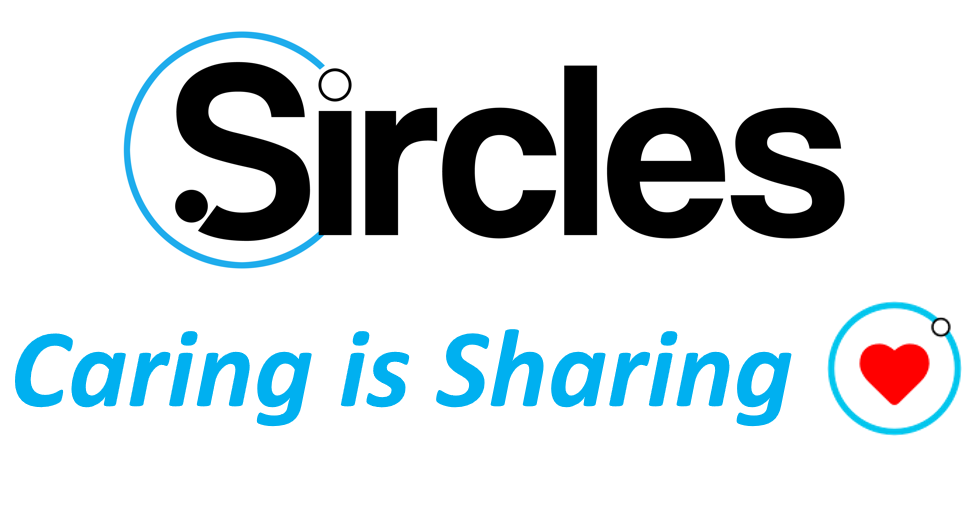 A little over 72 hours in and we're almost sold out. There's a large number pending that is not adding to the $ total, so if you don't make it in please keep an eye out for our next offering. We plan to flip the script on equity fund raising and keep bringing this back to the community. How many of you -- our other fellow WeFunder companies -- have had to sit across the table from the "smart money" and have them tell you, you're just a dreamer.. or, this will never work.. or some, who don't even listen and just interrupt the whole time. Believe in yourself and stay true to your vision. WeFunder and crowdfunding has leveled the playing field for great entrepreneurs and great ideas to find the capital they need to get off the ground.
This isn't us taking a victory lap, by any means. We have a lot of work and a long road ahead and nothing will come easy. But we believe in ourselves. We believe in Sircles and we believe that crowdfunding is tailor made for many businesses like ours because every small investor gets to become a customer too, and come along for the ride. We would much rather have all of you, our supporters, reap the rewards of getting in early and taking a chance with us than the brass at the top of the ivory towers.
So, thank you to all who believe in us and thank you to all the small investors with the courage to take a risk and support our positive mission. We will never give up and we will never backdown. They will come after us. They will try to knock us down. They will try to copy us; to discredit us; to break us. As long as we stay united and with your support, and that of our growing community, we will prevail. We won't be intimidated and won't be bought.. well, not by Yelp or Facebook at least :)
We continue to onboard more and more users into our Sircles beta and the feedback has been fantastic. We have noticed some issues, occasionally, with bad data from months old Favorites that can cause some slow downs but we are diagnosing this as we speak... this is why we're still in the beta. However, the overall user experience sounds like it's going extremely well.
Please stay engaged and continue to add high-quality favorites and friends. Be patient if we have some technical issues.. we have a great team but it's bound to happen. You are the first members of our small tribe. From here we will grow to a village; then a town; then a city; and ultimately, a nation! Sircles Nation -- I just made that up -- kinda like the way that sounds. Well anyway...
I just wanted to say...
THANK YOU