Fall has arrived. Are you ready for what comes next?

Video above taken of my first 2020 fall ride today with Snap glasses, posted to Snapchat, then downloaded.
Here's the Strava recording of the ride. I typically ride a least an hour every other day or more.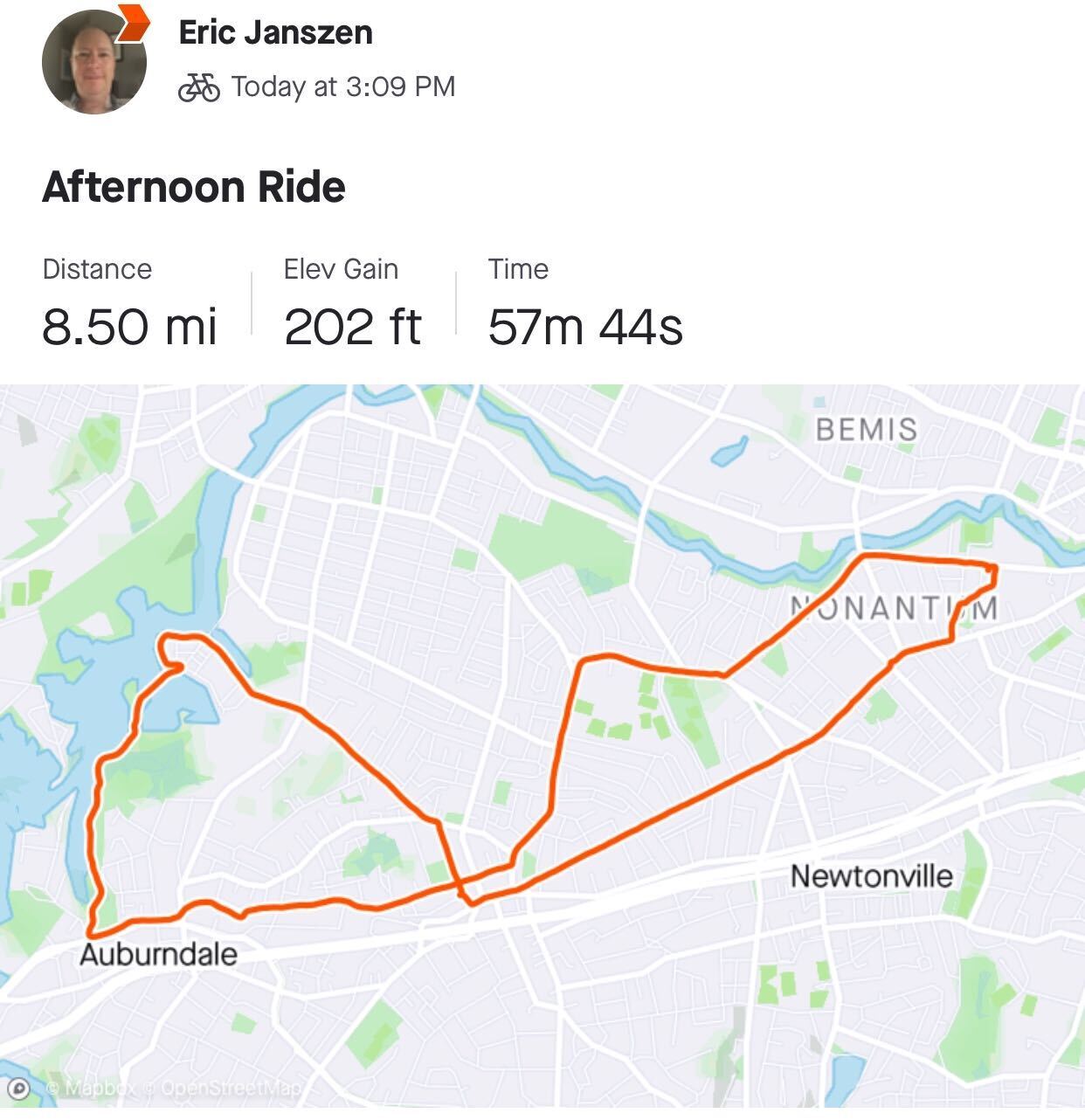 Grey skies and 52 degrees. In a month, brrrrr. Today was the first day this year that said to me, Hey. Summer's over, man! Get ready for the cold wind, slush, and ice.

When the weather is good here in the Boston area I ride outdoors. I only VirZOOM when the weather keeps me indoors. Cycling is the only form of exercise I truly love.

Love, love, love bikes and outdoor riding!

Before VirZOOM and VZfit when bad weather arrived each year my physical activity slowed to virtually nothing. Over the winter I packed on the pounds and it took me a month or more every spring to get back to where I left off.

Starting in 2016, once I had a VirZOOM rig at home I've stayed in shape all winter and started my spring riding in the good condition with no winter "coat" as they say.

Do I ride the world in VZfit Explorer all winter, on the millions of miles of virtual roads mapped by Google Streetview? That'd be logical, after all, considering I'm a cyclist.

As fun as that is, VZfit lets me do things in VR I can't do in the real world, like fly a Pegasus over a bright canyon, race F1 cars against AI and real players, chase bandits on a horse, pilot an attack helicopter in a firefight, and pedal a kayak on a colorful Indonesian lake. My all time favorite is real time head-to-head tank battles with friends.
Battling Yakinabe based in Tokyo in Winterstan from home in Boston (using my wife Candy's Oculus account). We're on bikes pedaling tanks. We turn by leaning. We use our hand controller to shoot where we're looking.

Winning a 10-minute tank battle takes endurance, skill, strategy, and technique. All the elements of a sport. I'm constantly learning from new opponents. There's the player based in Tokyo who taught me a clever hide and seek attack technique, another in Georgia USA who showed me how to win at close range when all the chips are down.

You play for ten minutes, then another ten, then another. First two out of three wins and that extends to four out of five, and on and on because the competition is totally addictive. You egg each other on the whole time using the voice over IP built into the headsets. An hour goes by and you've burned a ton of calories. It's like meeting a friend at the gym to play squash, except with tanks and you're on bikes at home meeting up in a giant virtual world.

Tank battling may not be your thing. You may prefer to explore the world in VZfit Explorer, add an AI trainer and select a workout mode for extra motivation, or meet up with a friend and ride together. It may be 25 degrees and snowing outside but you're warm and safe indoors exploring towns along roads in southern Italy, Japan, Norway, Russia... your choice!

If you've been thinking about getting ready for the winter with VZfit now's the time to prepare. It's easy and not at all expensive.

1. Get this amazing new stand-alone VR headset.


This high powered, simple to set up and use headset costs only $300 and it's shipping now.
2. Get this folding stationary bike.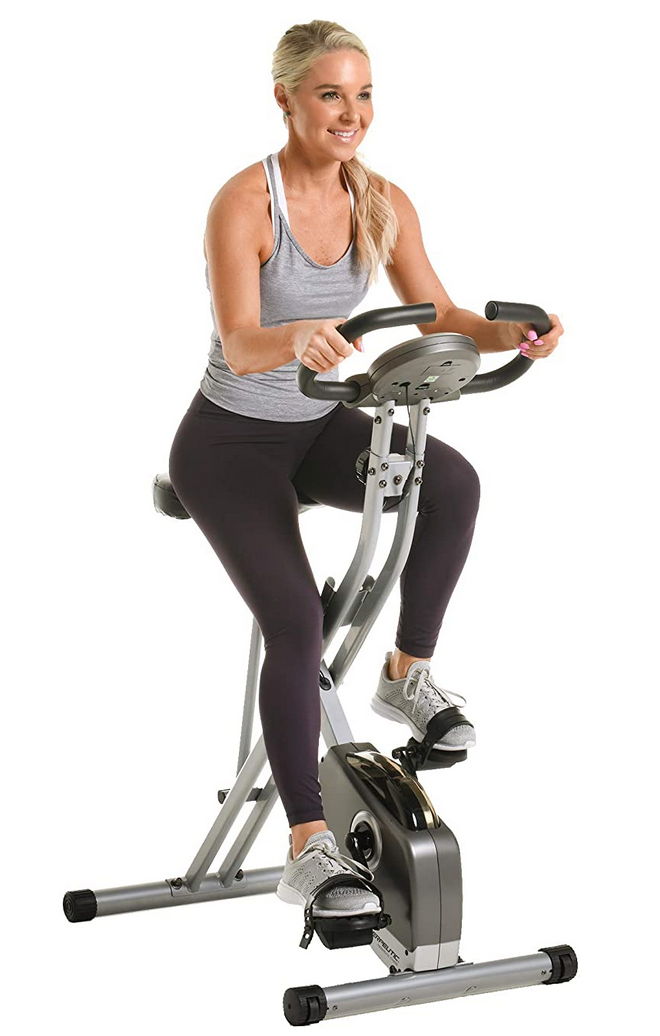 This $175 folding bike is high quality, easy to put away and store after use, and rated for up to 300 lbs.
3. Get this cadence sensor.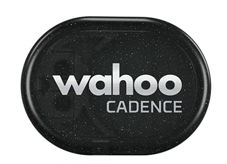 Attach this $40 sensor on the bike's crank arm in seconds and you're ready to go. The faster you pedal the faster your avatar moves in VZfit. You steer by leaning.

Create a VZfit account and sign up for a $9.95/month or $99.95/year membership for content access and regular updates. It's all explained here.

That's it! That's the whole thing for around $500 plus $9.95/month. All you need to have fun and stay fit all winter.

The new version we're developing for the Oculus Quest Storefront, that's being financed with the money we're raising from this campaign, ships next year. Then in addition to the cycling based apps you can also get fit having fun doing things without a bike, just the Oculus Quest and hand controllers alone. What kind of things? Stay tuned!

Your $1,000 or higher investment in this WeFunder campaign entitles you to a free VZfit Lifetime membership. You'll never pay a membership fee again and you get a piece of the action if VirZOOM takes off as a business.
If you have already invested in VirZOOM, thank you! Great to have you with us.

Winter will be here soon. Get ready to have fun, stay fit and keep the pounds off this year. Buy a VZfit rig and invest in this campaign today. Oh, and tell your friends, too!