MOXI is excited to announce that we have formed a partnership with Black Girl Group, a freelance staffing agency for African American women! 🚀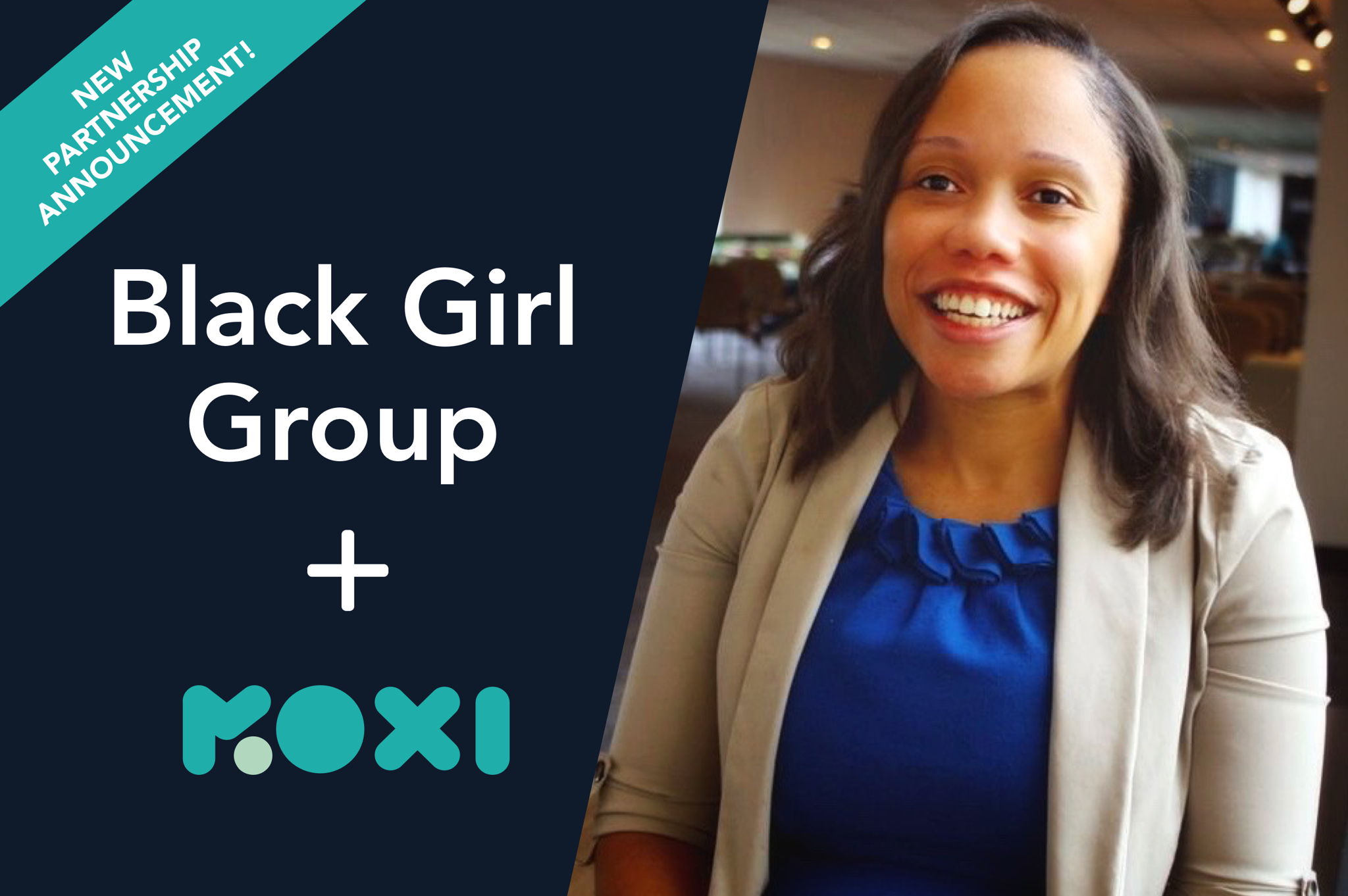 Black Girl Group is a freelance staffing agency that connects African American women freelance creatives to companies seeking to outsource freelance talent.
We stand by, and believe in, not only BGG's highly successful model but also their underlying mission. Founded by Stephanie Caudle in 2016, BGG's first client was the NFL and the organization has subsequently worked with leading brands such as Mountain Dew, Revolt TV, and Skittles.
Together, BGG and MOXI will use our respective platforms to spread awareness of our organizations and explore revenue producing opportunities down the line. MOXI is incredibly proud to be partnering with an organization that uplifts Black creative freelancers and we hope to use our platform to further this important mission.
For more information on BGG, please visit their website https://www.blackgirlgroup.net/