We're just a few days from shipping out Teak Tea!
I just wanted to give you a really brief update on everything going on. First, Teak Tea is safely in its new home in our warehouse in San Diego. We just finished putting together our fulfillment plan and shipping will start this Monday.
That means in less than a week, those of you who have pre-ordered will have Teak Tea in your hands.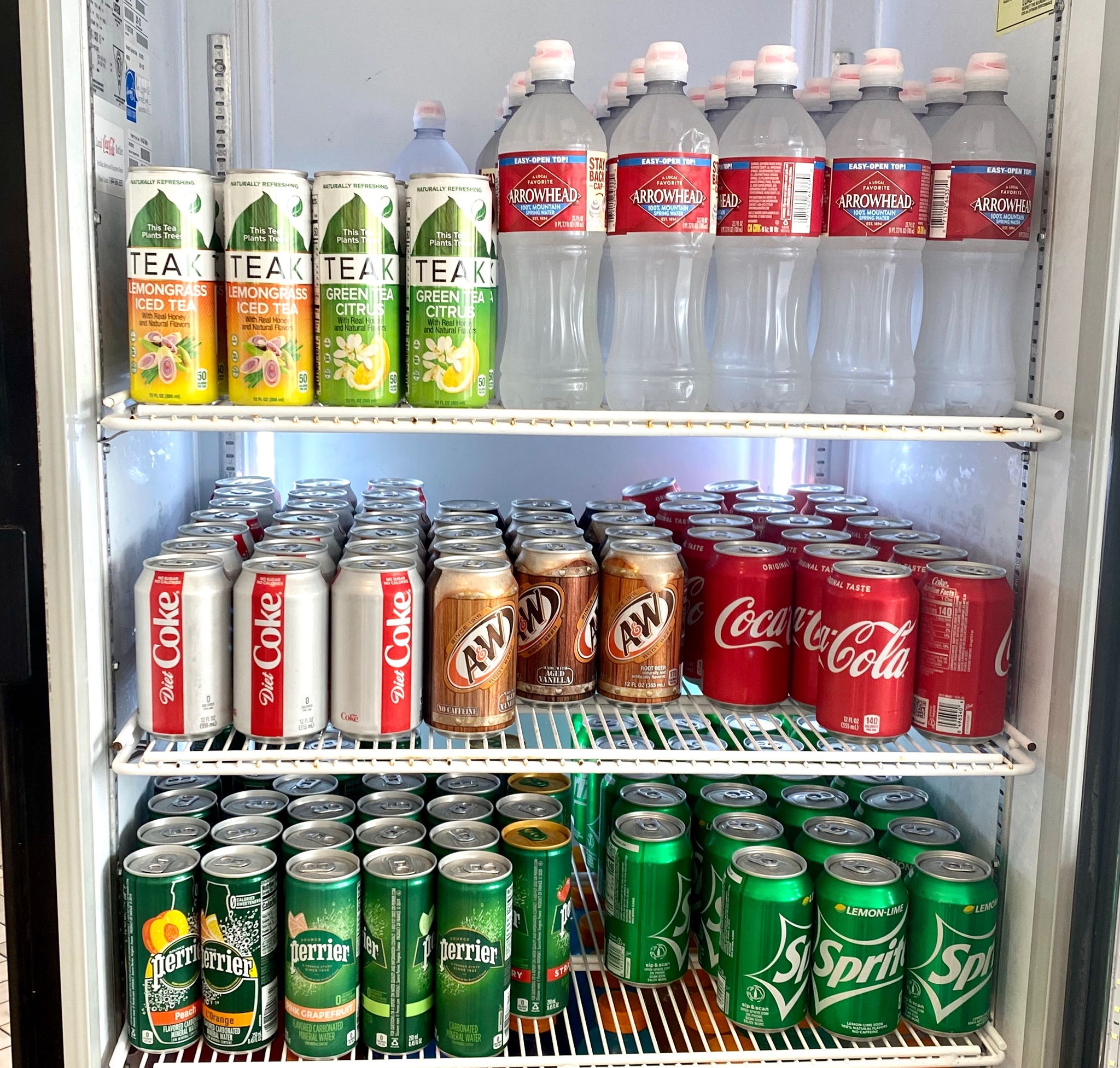 If you haven't pre-ordered yet, we will keep the pre-orders for our VIP launch up until shipping, this Monday, which means there is still time to get your Teak Tea special!
https://teakteas.com/products/teak-tea-vip
Our Amazon Sellers account is ready and within the next week, we should be live on Amazon, the biggest distributor in the world. We are working on becoming an Amazon Prime partner. This is because of you, your pre-ordered have allowed us to show demand to bigger online retailers.
If you have pre-ordered, you will receive a review link when you receive your product. Please give this product a 5 star, positive review! Every 5-star review will directly benefit your company in more ways than you can imagine. People want to see social proof, this is our chance to give us that social proof.
Teak Tea is selling well at Ben and Jerry's as well and our test market is showing a lot of positive responses. People rave about the lemongrass, with its sweet and slightly spicy notes!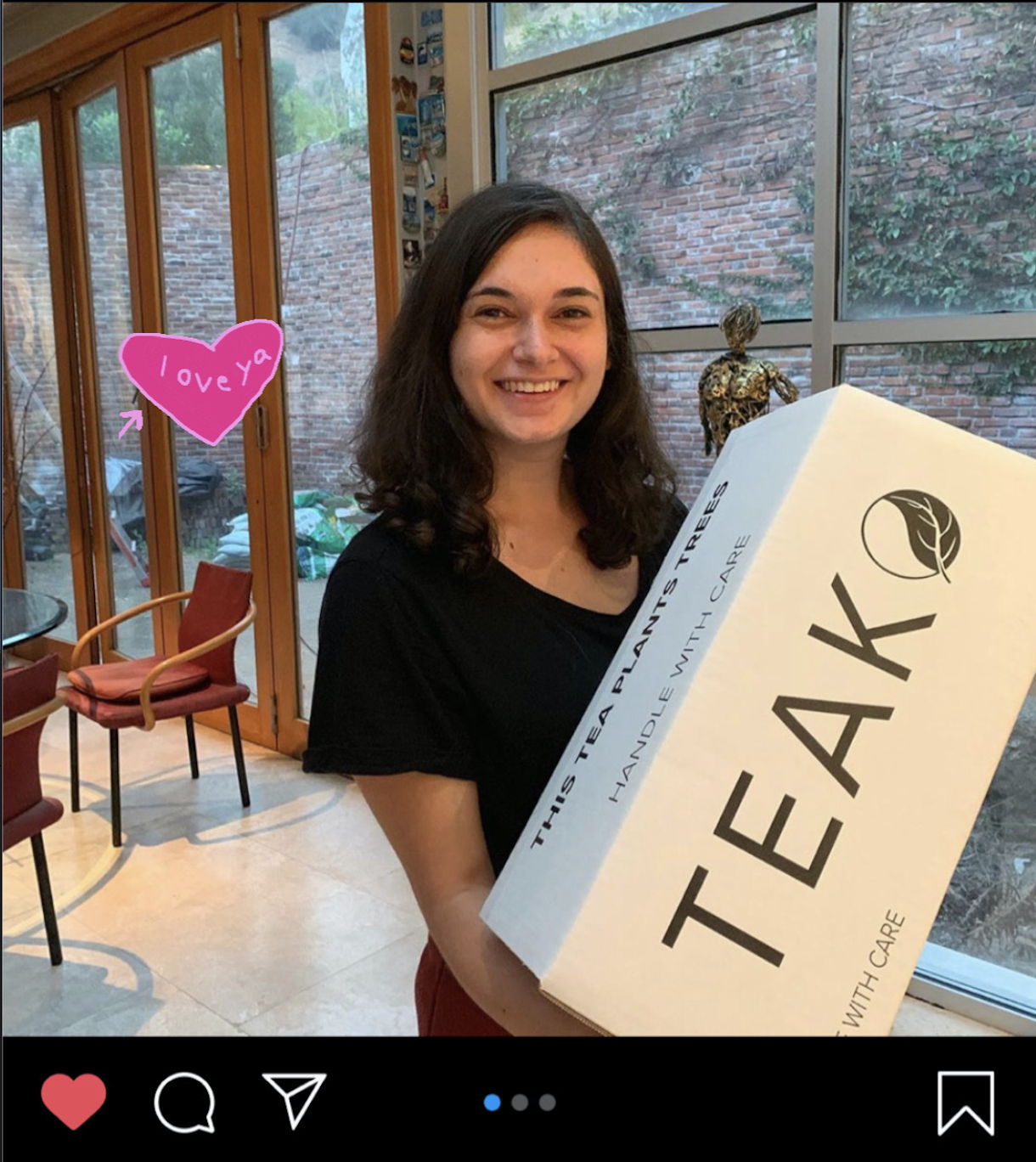 We have a lot on our plate to make this company as successful as possible for all of us, and I thank you again for being part of this journey in crafting the world's best tea.