HUGE INCENTIVE!!! YOUR D.O.G. INVESTMENT WILL BE MATCHED $-FOR-$!!!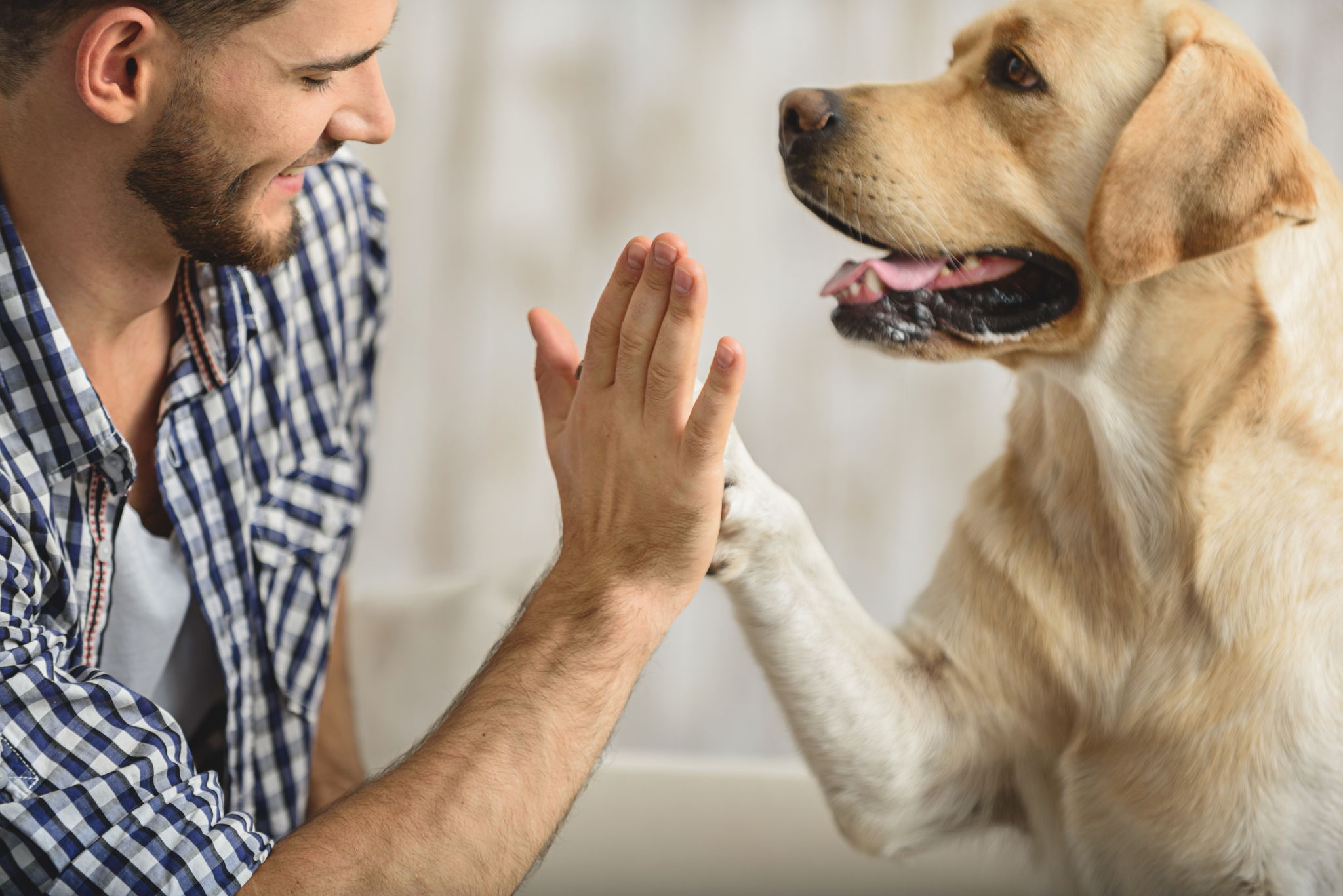 Our lead investor believes so strongly in D.O.G. that she is willing to match your investment dollar-for-dollar up to $50,000! This generous offer both builds the value of the company and, in turn, fuels your share in D.O.G.'s future!
There is no better time to invest in Do Only Good (D.O.G.) Certified Pet Nutrition. Our commitment to creating the finest quality pet nutrition, coupled with our verified pledge to sustainability, means your timely investment assures the health of dogs and the planet!