Kevin Mayer (TikTok/Disney) joins nedl's Advisory Board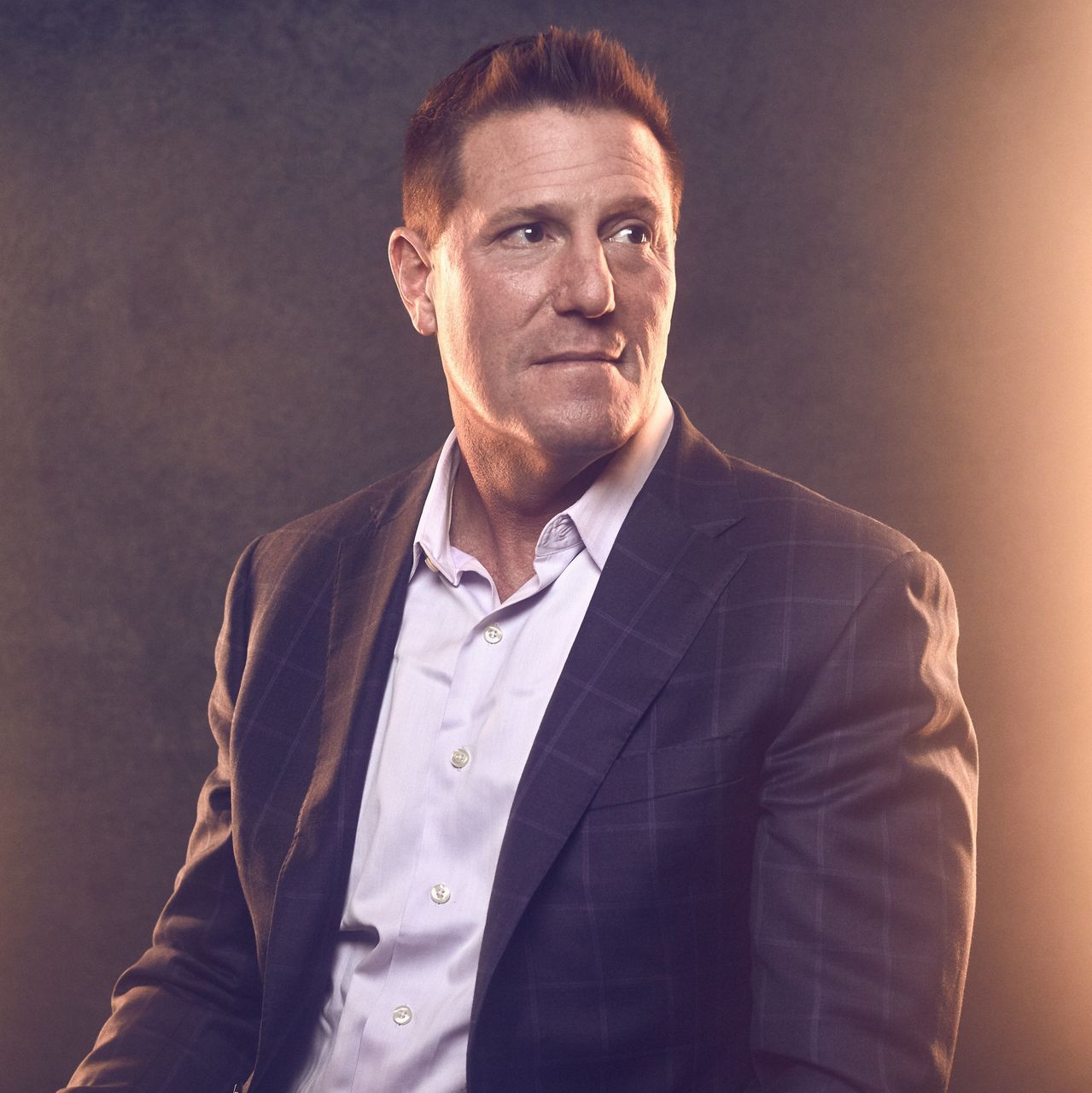 It's a great honor to announce that Kevin Mayer has joined our Advisory Board at nedl.
Many people know Kevin from the headlines as TikTok's most recent CEO or as Bob Iger's protege and Chief at Disney who personally engineered the multi-billion dollar Marvel Studios deal as well as being responsible for the success of Disney+.
Kevin's business acumen and strategic vision is unparalleled. We are flattered that he sees a bright future for nedl and fortunate to have him aboard!